North Korean tension dominates markets... This European market is causing concern for investors...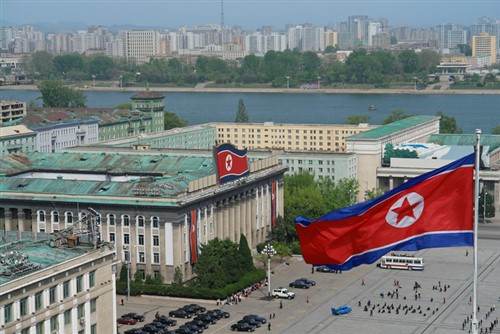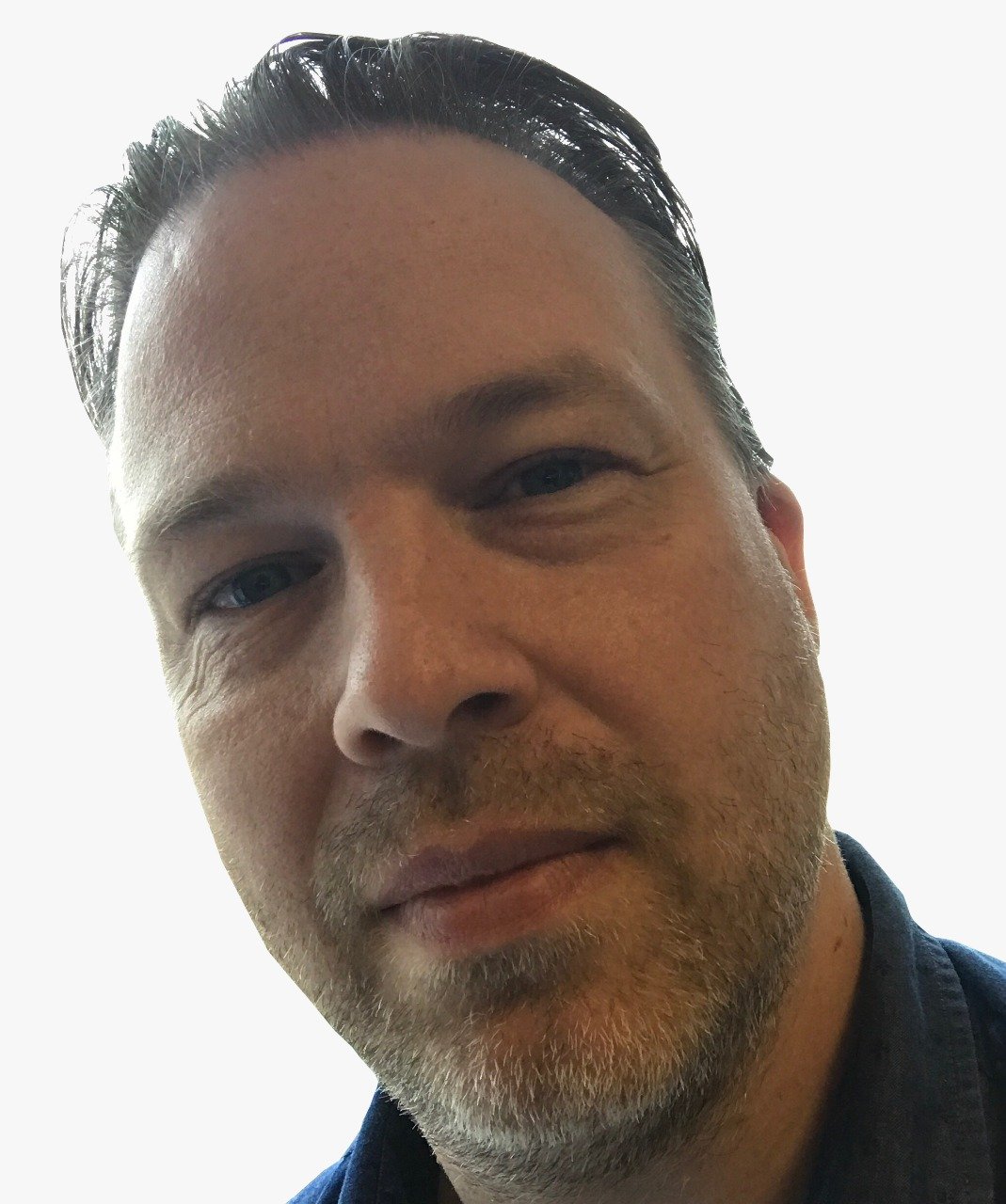 North Korean tension dominates markets
The markets remain focused on the tension surrounding North Korea with broad losses for world equity indexes.
Oil prices have risen overnight as US data shows lower stockpiles and the geopolitical issues have boosted gold prices.
Asian markets closed lower. Japanese core machinery orders for June slipped. New Zealand's Reserve Bank held interest rates.
European indexes are trending lower with regional earnings in focus along with North Korea. UK industrial production gained in Junebut construction output fell.
Wall Street and Toronto are expected to open lower. The Canadian house price index is due.
Latest

1 month ago

1 year ago

North America (previous session)

US Dow Jones

22,048.70 (-0.17%)

+2.99%

+19.21%

TSX Composite

15,217.33 (-0.26%)

+0.74 %

+2.99%

Europe (at 5.00am ET)

UK FTSE

7,420.57 (-1.03%)

+0.69%

+8.07%

German DAX

12,068.71 (-0.70%)

-3.03%

+13.30%

Asia (at close)

China CSI 300

3,715.92 (-0.41%)

+1.70%

+14.57%

Japan Nikkei

19,729.74 (-0.05%)

-1.75%

+17.89%

Other Data (at 5.00am ET)

Oil (Brent)

Oil (WTI)

Gold

Can. Dollar

53.31

(+1.16%)

49.98

(+0.85%)

1284.90

(+0.44%)

U$0.7862

Aus. Dollar

U$0.7885
This European market is causing concern for investors
Italy, the Eurozone's third largest economy, is threatening the stability of the bloc's economy despite recent positive data.
CNBC reports that analysts are concerned, including Marco Wagner, senior economist at Germany's Commerzbank.
He said: "Italy's GDP year-on-year percentage change is only half of the euro zone average. This shall remain so for the time being."
Italy's growth is expected to be 0.9% this year compared to 2.1% for the bloc.
Political uncertainty and a large share of non-performing loans are among the factors worrying analysts.