Missing airline, Fed, oil in focus... Poverty warning from ILO...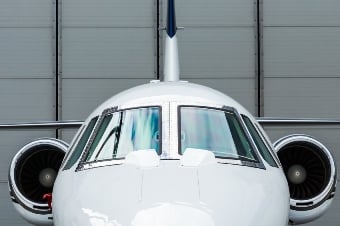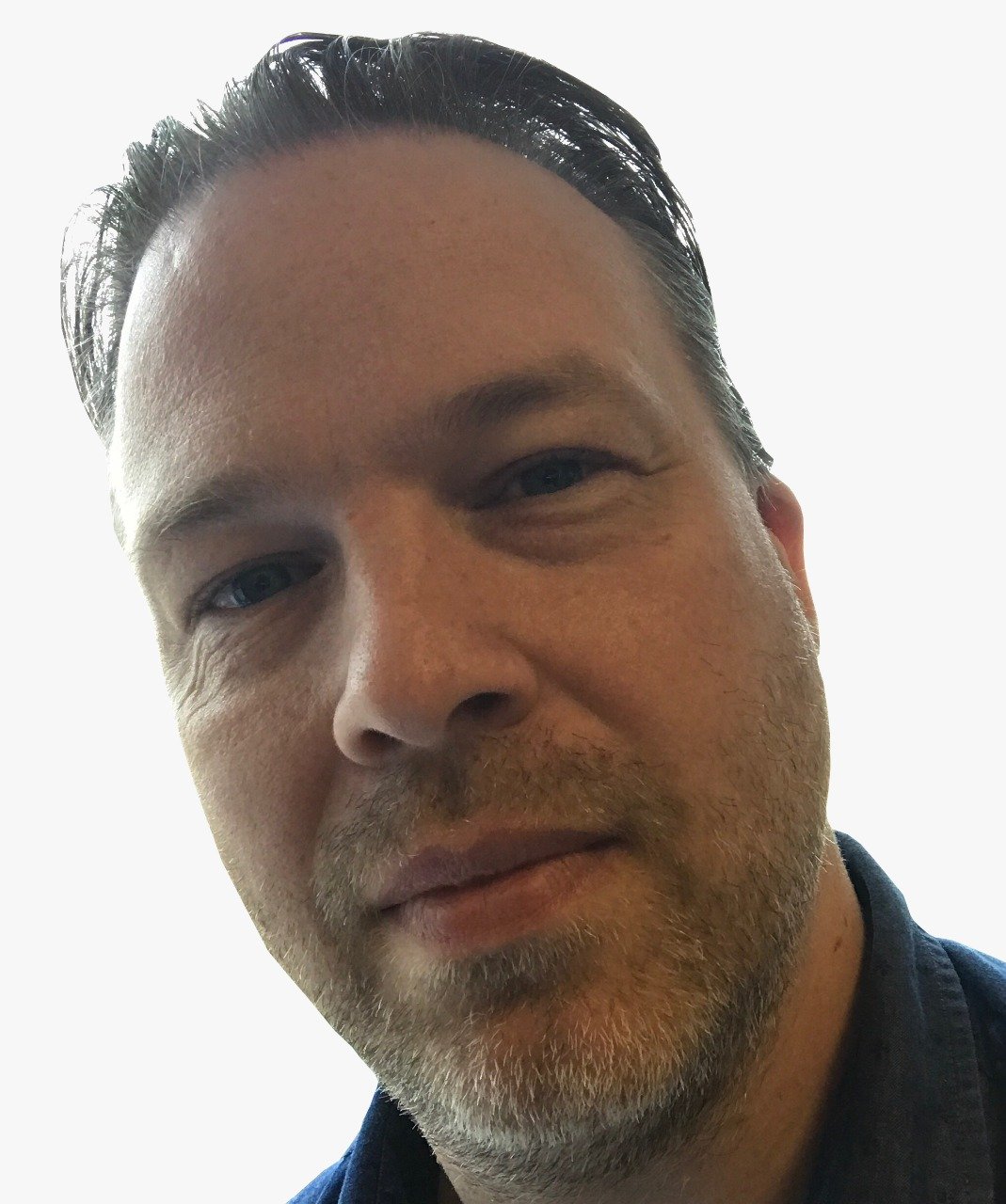 Missing airline, Fed, oil in focus
Three main concerns are weighing on world markets Thursday. News that an Egyptair passenger jet has gone missing between Paris and Egypt has raised concern of a terrorist incident, although all that is known for sure is that the plane has gone missing.
Meanwhile, the minutes of the Fed's April FOMC meeting have increased expectation that there could be a US interest rate rise next month and as many as two more to come in 2016.
Oil prices are down more than 2.5 per cent despite lower output from a number of producing nations including Canada. US stocks, Iranian output and the stronger US dollar are all weighing though.
Asian equity markets have closed mainly lower with Tokyo the best of the bunch. That said, the Nikkei was only able to close flat, despite the greenback's strength against the yen helping Japanese exporters.
European markets are lower.
Wall Street and Toronto are expected to open lower.
Latest
1 month ago
1 year ago

North America (previous session)
US Dow Jones
17,526.62 (-0.02 per cent)
-2.92 per cent
-4.29 per cent
TSX Composite
13,826.01 (-0.65 per cent)
-0.30 per cent
-8.56 per cent

Europe (at 5.30am ET)
UK FTSE
6,079.57 (-1.40 per cent)
-5.09 per cent
-13.09 per cent
German DAX
9,782.91 (-1.61 per cent)
-5.48 per cent
-17.47 per cent

Asia (at close)
China CSI 300
3,062.50 (-0.18 per cent)
-5.43 per cent
-35.27 per cent
Japan Nikkei
16,646.66 (+0.01 per cent)
-1.35 per cent
-16.88 per cent

Other Data (at 5.30am ET)
Oil (Brent)
Oil (WTI)
Gold
Can. Dollar
47.67
(-2.58 per cent)
47.13
(-2.20 per cent)
1255.40
(-1.49 per cent)
U$0.7643

Aus. Dollar
U$0.7205
Poverty warning from ILO
Developed countries are seeing increases in poverty according to the International Labour Organization. Its Social Outlook Trends report for 2016 warns that although extreme poverty is lower across the world, there are too many people considered poor, despite having jobs.
The ILO says that 2 billion people live on less than U$3.10 per day, largely in parts of Asia and Africa. It also highlights that there are 300 million living in poverty in developed countries. The number has been swelled mainly by refugees moving to Europe.