Markets weigh likelihood of Fed rate rise… Seed firm deal could be largest takeover of 2016… Iran still opposed to oil freeze…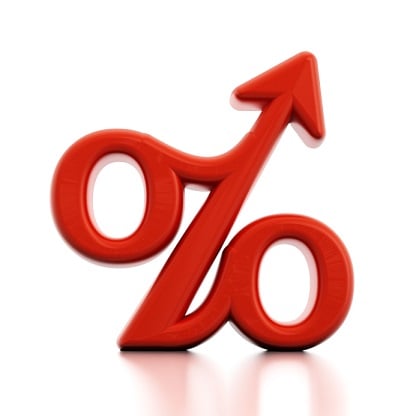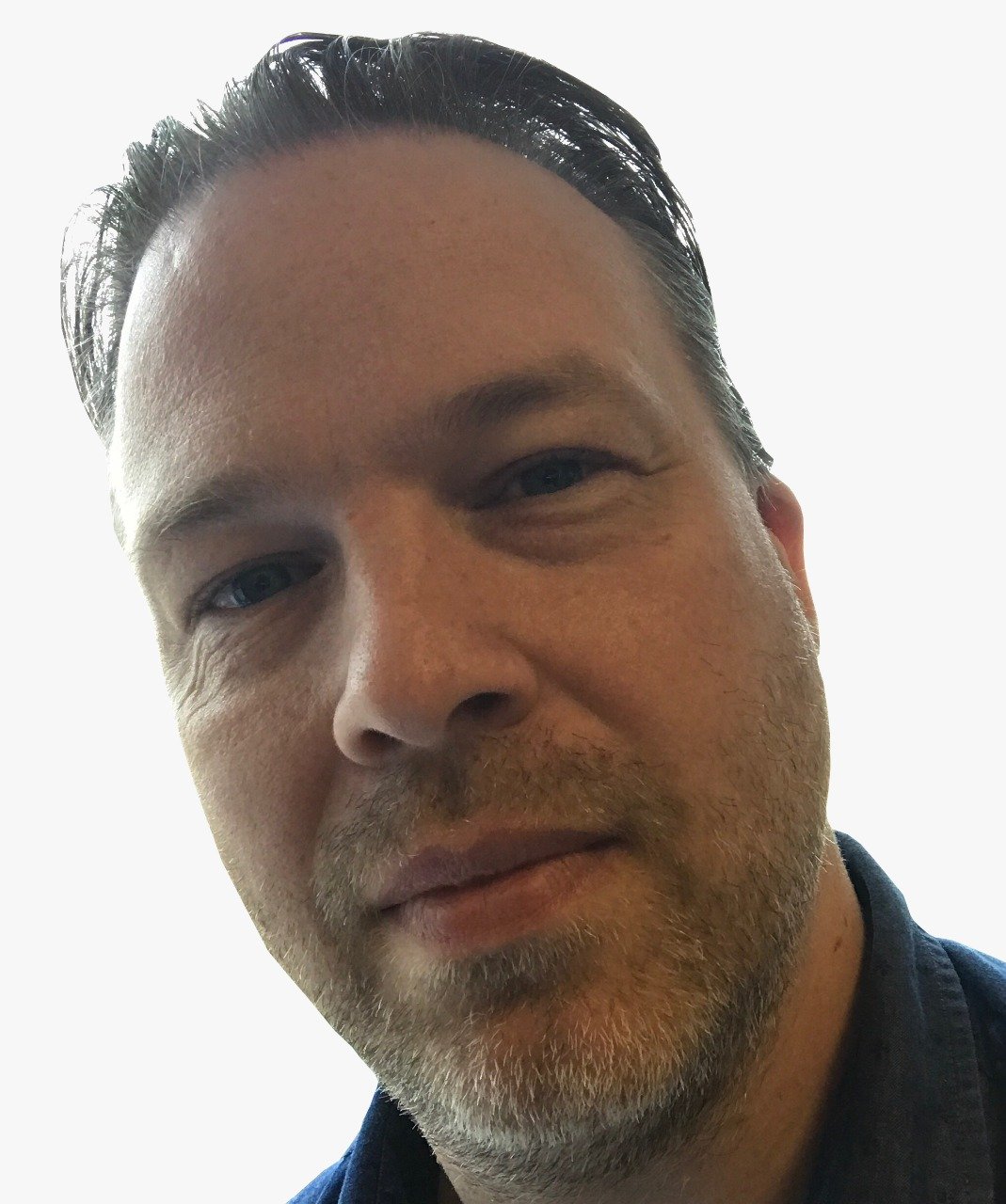 Markets weigh likelihood of Fed rate rise
Interest rates are in focus this week with the Bank of Canada making its latest decision Wednesday, although no change is expected. The Fed will be making its decision in a few weeks with increasingly hawkish tones.
An article in the FT Sunday quoted Boston Fed president Eric Rosengren as saying that "most of the conditions" that recent minutes cited as being necessary for a rate rise are "on the verge of being broadly met."
A stronger greenback has pressured oil and gold prices Monday.
Asian equities closed mixed with China and Korea gaining while Japanese data on exports showed weakness for the sector prompting gains for the yen and losses on the Nikkei.
In Europe, stock markets are also mixed with data showing better PMI data for France and Germany. A month to go before the UK's referendum on EU membership, there is caution on the markets amid scare stories about the risks of leaving.
Wall Street and Toronto are expected to open higher.
Latest
1 month ago
1 year ago

North America (previous session)
US Dow Jones
17,500.94 (+0.38 per cent)
-2.79 per cent
-4.01 per cent
TSX Composite
13,919.58 (+0.74 per cent)
+0.33 per cent
-8.43 per cent

Europe (at 5.30am ET)
UK FTSE
6,148.87 (-0.12 per cent)
-2.56 per cent
-12.56 per cent
German DAX
9,898.88 (-0.17 per cent)
-4.58 per cent
-16.22 per cent

Asia (at close)
China CSI 300
3,087.22 (+0.29 per cent)
-2.76 per cent
-37.65 per cent
Japan Nikkei
16,654.60 (-0.49 per cent)
-5.22 per cent
-17.81 per cent

Other Data (at 5.30am ET)
Oil (Brent)
Oil (WTI)
Gold
Can. Dollar
48.33
(-0.80 per cent)
47.93
(-0.99 per cent)
1251.00
(-0.15 per cent)
U$0.7614

Aus. Dollar
U$0.7222
Seed firm deal could be largest takeover of 2016
A proposed takeover of US seed firm Monsanto by German drugs firm Bayer would be the largest deal of 2016 so far says Dealogic. The $62 billion all-cash offer was revealed by the German firm this morning following Monsanto's announcement last week that it had been approached by Bayer.
Iran still opposed to oil freeze
Iran is not prepared to consider a cap on its oil output, having only recently been allowed to ramp up its exports. OPEC will meet in Venezuela next week but over the weekend Iranian oil minister Rokneddin Javadi said the country's output will increase from the current 2 million barrels per day to 2.2 million bpd by the summer.