Markets weigh Hurricane Harvey impact, Jackson Hole speeches... Hurricane Harvey has shut 10 refineries...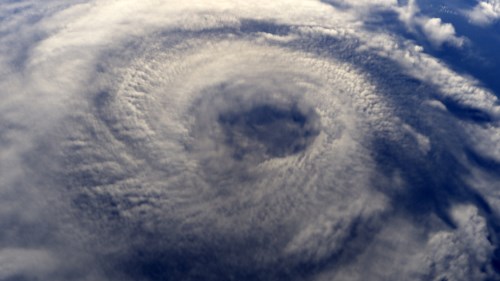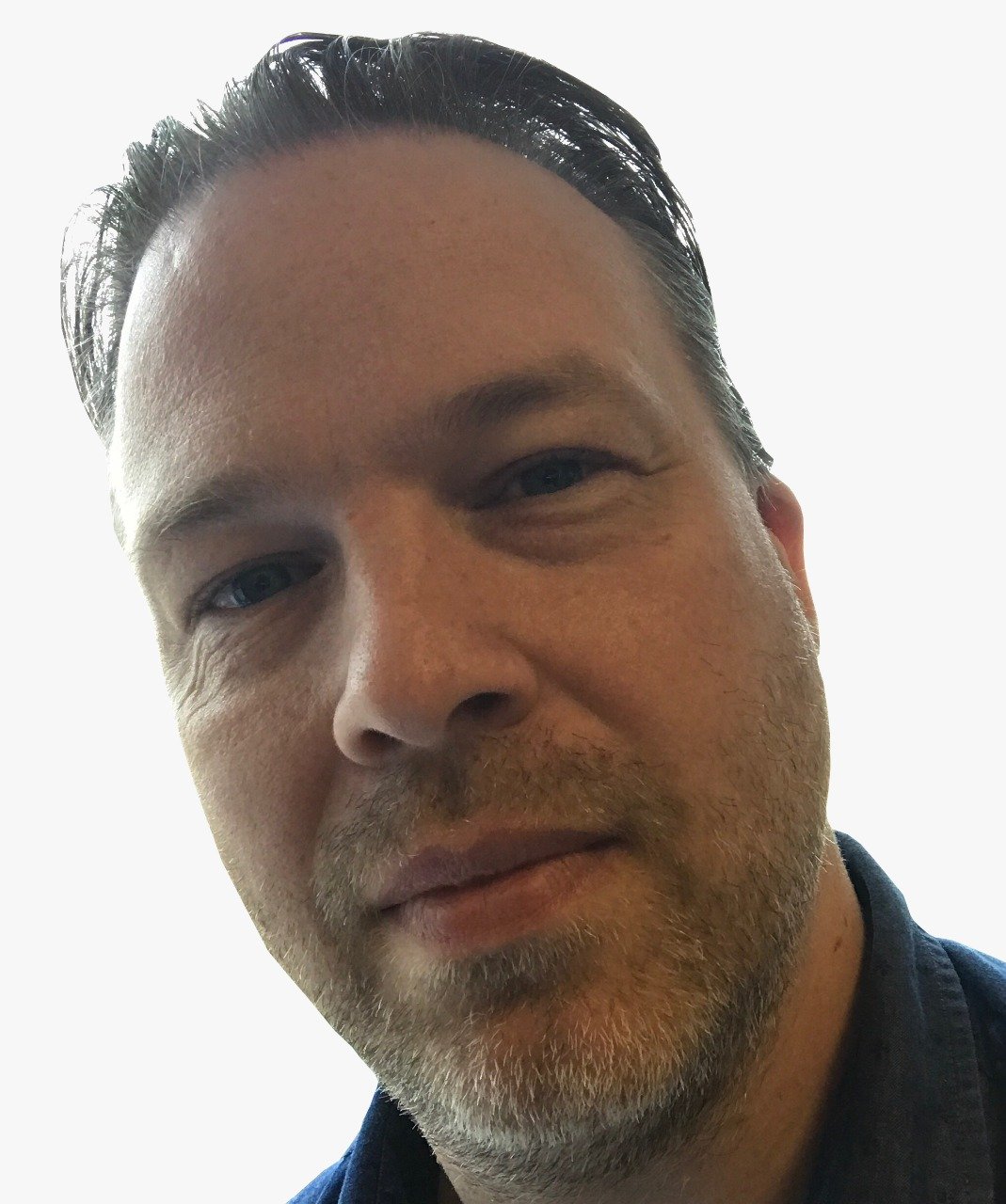 Markets weigh Hurricane Harvey impact, Jackson Hole speeches
As the last week of August trading begins, the markets are considering the impact of Hurricane Harvey on the oil sector and the takeaways from key speeches at the Jackson Hole symposium.
Oil prices are mixed so far Monday with US crude down around 1% while international benchmark Brent Crude is up slightly.
Meanwhile, monetary policy was not central to the speeches made by Fed chair Janet Yellen and ECB president Mario Draghi on Friday, leaving analysts with uncertainty and weakening the US dollar.
Also in focus Monday are comments by President Trump over the weekend, again threatening to scrap NAFTA; and the next round of Brexit talks which begin today.
Asian stocks markets closed mixed with Shanghai and Hong Kong remaining positive while most others were flat or lower.
European markets are trending lower with energy firms among the weakest performers due to the Gulf Coast hurricane. London is closed for a public holiday.
Wall Street and Toronto are expected to open lower.
Latest
1 month ago
1 year ago

North America (previous session)
US Dow Jones
21,813.67 (+0.14%)
-0.08%
+18.58%
TSX Composite
15,055.99 (-0.13%)
-0.48%
+2.84%

Europe (at 5.00am ET)
UK FTSE
7,401.46 (-0.08%)
+0.45%
+8.24%
German DAX
12,091.31 (-0.63%)
-0.59%
+14.20%

Asia (at close)
China CSI 300
3,842.71 (+1.24%)
+3.25%
+16.20%
Japan Nikkei
19,449.90 (-0.01%)
+2.55%
+18.88%

Other Data (at 5.00am ET)
Oil (Brent)
Oil (WTI)
Gold
Can. Dollar
52.46
(+0.10%)
47.41
(-0.96%)
1301.90
(+0.32%)
U$0.8023

Aus. Dollar
U$0.7946
Hurricane Harvey has shut 10 refineries
As heavy rain continues to batter Houston and its surrounding region, the oil industry has been impacted by the devastation of Hurricane Harvey.
Ten refineries with combined daily output of around 2 million barrels have shut in the region according to S&P Global Platts. Oil and gas production platforms have also been evacuated.
CNN reports that 22% of the Gulf Coast's oil and 26% of its natural gas are offline and that gasoline prices could spike as much as 25% due to the restricted output.