There has been an increase in demand for programs that facilitate resident rights and alternative citizenships says Henley & Partners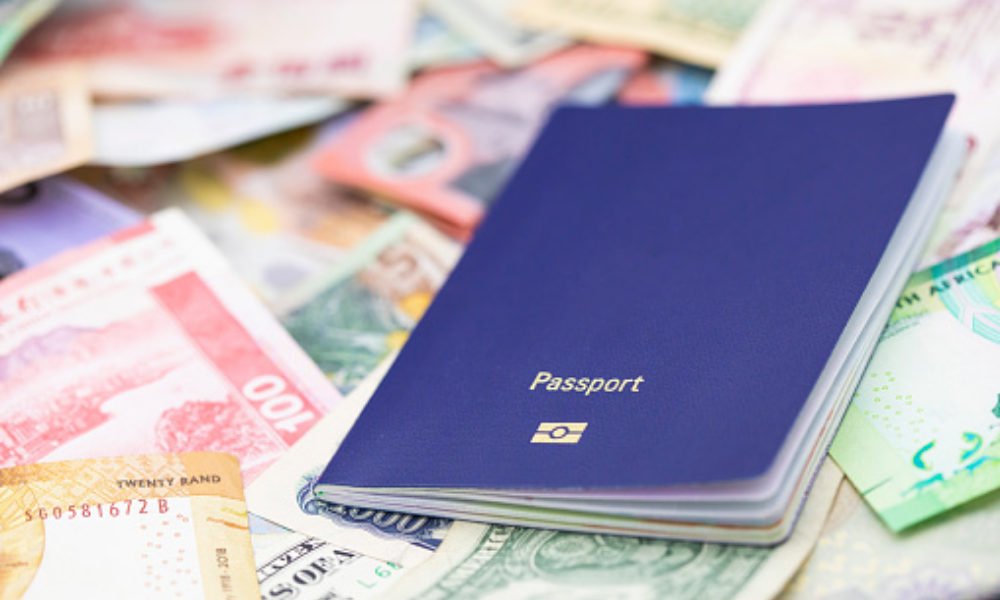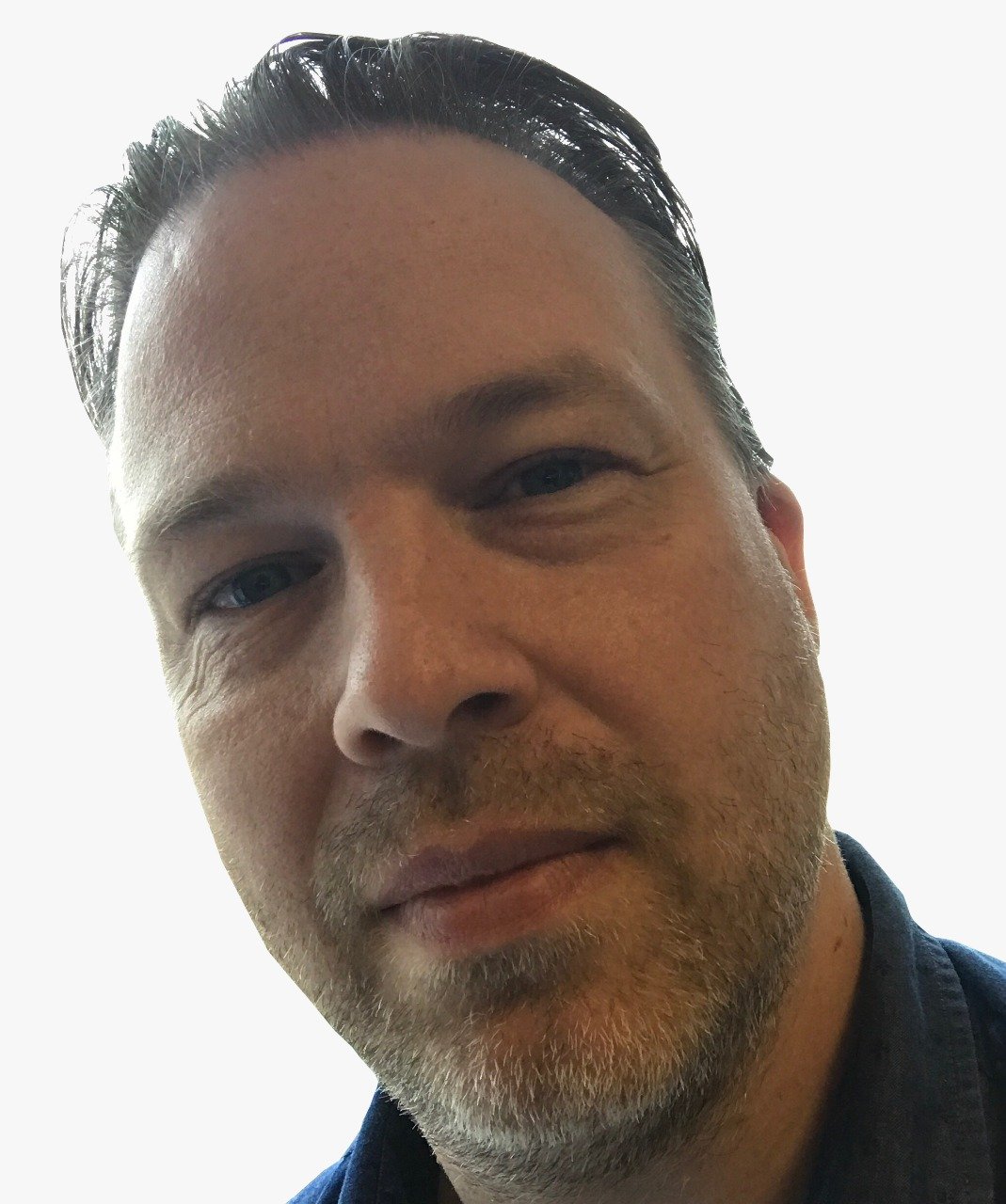 With so much turmoil from the pandemic and geopolitics, there has been a surge in demand for investment migration programs according to a specialist firm.
Henley & Partners says that demand has been "unprecedented" with an 80% hike in enquiries in the last 12 months following a record-breaking 2020.
Wealthy investors have moved to secure greater global access and options to hedge against market and political volatility, and Dr. Jeurg Steffen, CEO of the residence and citizenship firm, says that an additional citizenship is the ultimate asset in times of crisis.
"The accident of one's place of birth should not have to define one's destiny," he said. "The benefit of a second or even third passport is often simply peace of mind and the knowledge that in the event of a catastrophe, relocation or repatriation is possible. Following the global pandemic, and now the war in Ukraine, this has become completely clear."
Passport power
The firm has just released its latest Henley Passport Index which ranks countries according to number of destinations their holders can access without arranging a visa in advance.
Having a Canadian passport ranks joint 7th in the world, alongside Australia, Czech Republic, Greece, and Malta. Holders of these passports can access 185 countries.
Despite its ranking, there are a total of 21 passports that offer better access than Canada's due to all higher places being joint listings. Among those above Canada are the US, UK, France, Ireland, Sweden, Italy, and Germany.
Two countries' passports share the top position: Japan and Singapore, with access to 192 countries.
Ukraine beats Russia
Afghanistan is the worst passport to hold for access to other countries, according to the index, allowing access to just 26 countries without a visa. A Russian passport ranks 49th and allows access to 117 countries. Ukraine is 34th with access to 143.
"As the value of the Russian passport rapidly declines and the world opens its doors to Ukrainians, it is abundantly clear that the passport you hold determines your fate and dramatically impacts the opportunities you have," said Dr. Christian H. Kaelin, chairman of Henley & Partners and the inventor of the passport index concept. "While it is impossible to predict what the world will look like in the shadow of a new Cold War, the latest index suggests that the divide between Russia and much of the Western world will only increase."