Inaugural survey of millennials' estate-planning preferences shows three-quarters drafted wills in 2020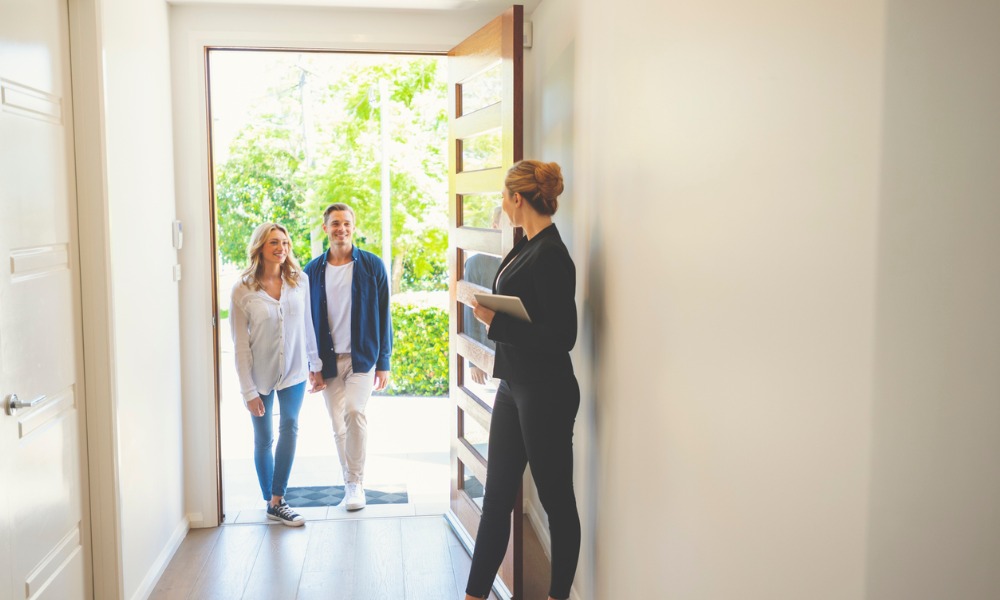 As the continuing uncertainty from the pandemic sharpens people's focus on their health and wealth, millennials are taking a keen interest in their end-of-life plans, according to a new survey.
The report, titled Millennials and Estate Planning in an Unprecedented Year, claims to be the first study to examine millennials' preferences for estate planning. Drawing from data obtained from 17,925 individuals aged 25 to 40 years old, it found that 78% of U.S. millennials who completed estate planning documents set up a will in 2020, with nearly a fifth (17%) citing "2020" or "the pandemic" as their main reason for creating an estate plan.
"We saw a huge increase in the number of Millennials completing wills last year, which is a positive trend considering that more than 60% of adult Americans do not have a will in place," said Cody Barbo, founder and CEO of Trust & Will, the online estate-planning platform that conducted the study. "We decided to study the Millennial audience specifically to see how the unrest we experienced in 2020 acted as a trigger for younger audiences to consider their end-of-life and estate planning."
In a statement, Trust & Will said that the volume of individuals in search of estate-planning solutions, particularly on the web, has more than doubled as they confront the clear and present impact of the virus.
Nearly two fifths (38%) of millennials set up an estate plan following the birth of a son or daughter, though a significant number also made plans for their pets and charitable causes. Among millennial pet owners, 78% appointed a guardian for their pets, while the organizations most frequently cited as beneficiaries of gifts were St. Jude's Children Research Hospital, Planned Parenthood, and the ASPCA.
The study also explored some specific end-of-life planning preferences. One fourth (26%) of millennials said they wanted to donate their organs upon their death; the largest number of respondents said they wanted to be sent off through cremation (47%) followed by a traditional funeral (25%). Just over a third of millennials (35%) also indicated that they preferred a celebration of life ceremony over a traditional funeral.
Millennials also showcased their musical tastes with specific song requests for memorials, naming iconic and popular artists such as Whitney Houston, Bob Dylan, and Jack Johnson.