EY survey shows that interest in insurance policies that protect income and homes has increased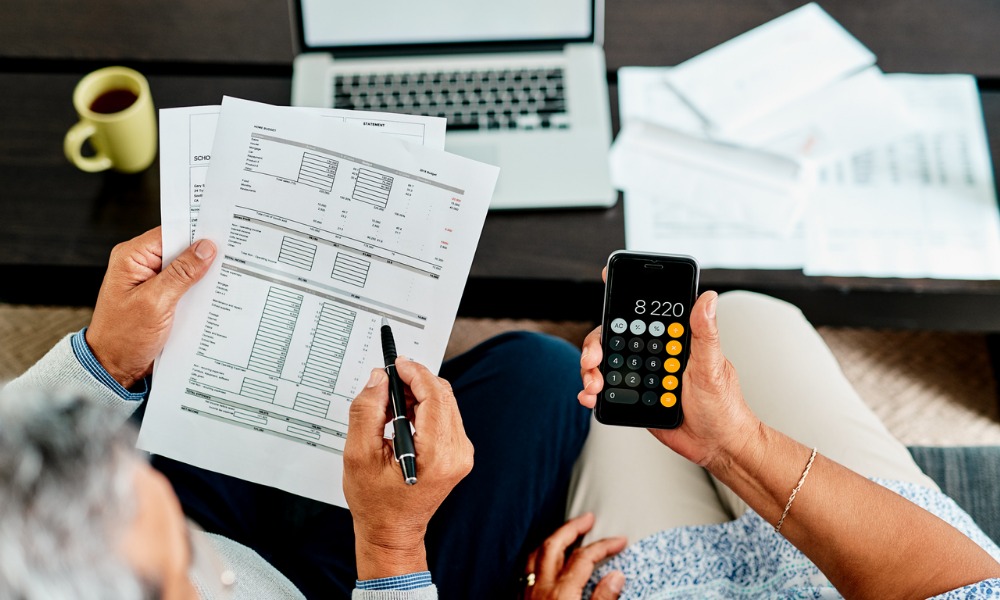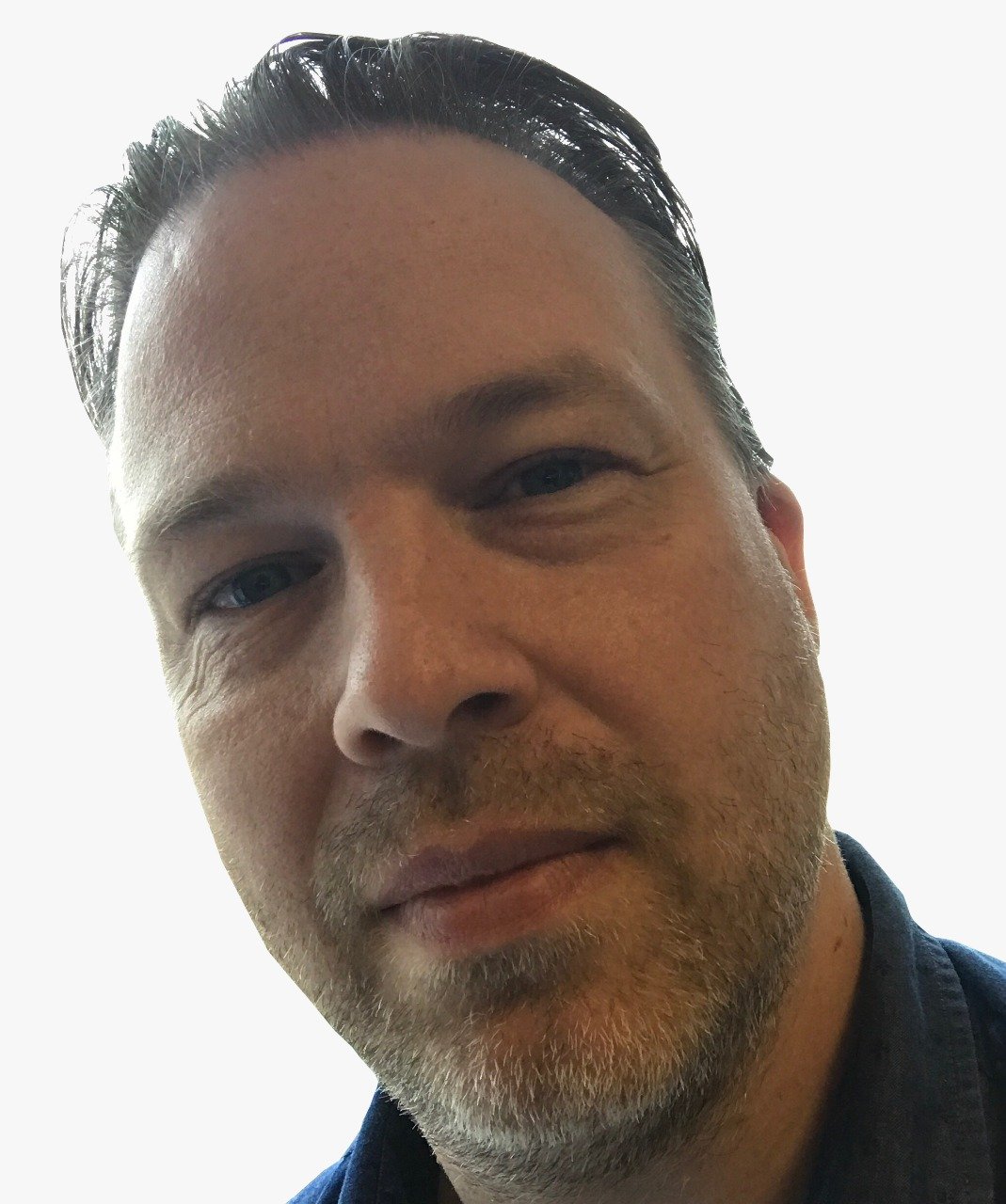 Recessions and other financial risks are often, to some extent, foreseen and can be mitigated – or at least investors can hedge against the most likely threats to their financial wellbeing.
But the pandemic has highlighted the danger of unknown risks, driving interest in insurance products to protect Canadian consumers from potential impacts.
A new survey by EY shows a rise in demand for loss of income insurance and policies to protect mortgage payments for three months (64%), cover for credit card payments and other bills (71%), and secondary education savings plans (66%).
The poll shows that more than seven in ten respondents are concerned about their financial wellbeing and 45% plan to pay off debts to bolster their financial resilience.
"Given growing concern over financial wellbeing, we're seeing a clear appetite for accessible insurance products that protect against existing and emerging risks," says Janice Deganis, EY Canada Insurance Leader. "With consumers spending more time at home and online, new concerns are mounting over things such as protection against cyber fraud or paying insurance for a vehicle they're driving less."
Deganis added that Canadian insurers will have to update their products and services accordingly if they want to align with consumer values, while tapping into future demand and growth opportunities.
Using tech to cut costs
The research reveals that Canadian consumers are willing to share their personal data (70%) or wear a fitness tracker (67%) to access lower premiums.
But as well as offering deals, insurers are also increasingly expected to prove their social purpose.
Respondents want insurers to be committed to causes such as income equality, environmentalism, and racial justice; and these will affect decision making when buying insurance products.
"Insurers have a unique opportunity to engage a socially active audience by amplifying and better communicating their efforts around policies and investments to promote diversity and inclusion, as well as environmental, social and corporate governance related initiatives," says Deganis. "Players that commit to strategic change and are bold in living their purpose will emerge as winners."