Overall consumer debt hit a new record high in the second quarter and some people may be overwhelmed by inflation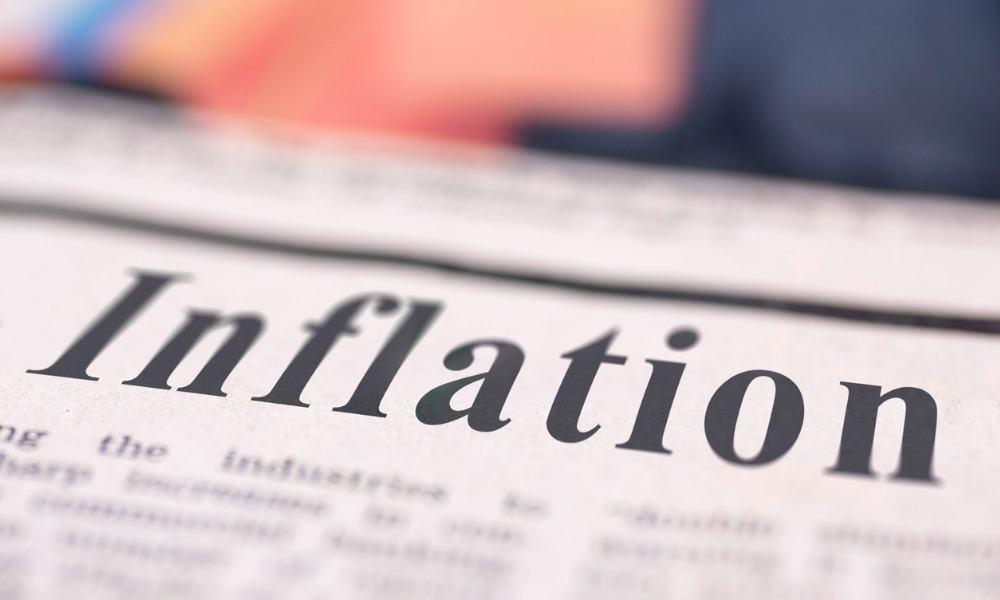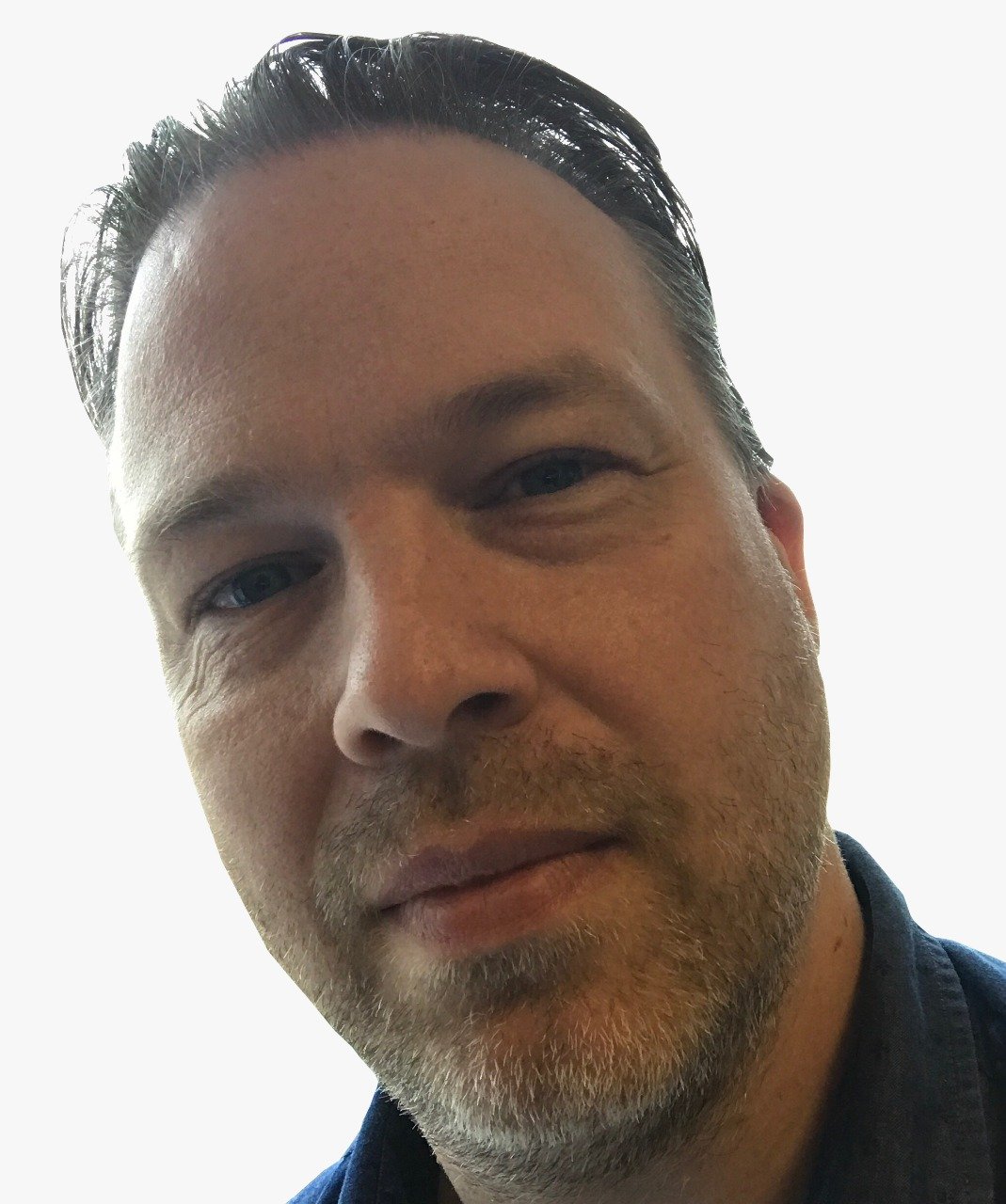 Canadian consumers borrowed more in the second quarter of 2022, taking total debt to a new all-time high.
Canadians had an eyewatering $2.2 trillion of debt, 9.2% more than a year earlier. Compared with the end of 2019, debt was up more than 16%.
TransUnion's Canada Q2 2022 Credit Industry Insights Report also reveals a 2% year-over-year increase in the number of Canadians with a credit balance to 27.6 million.
The report warns that up to 7.8 million people may struggle to cope with a $200 increase in the cost of living, which may result in inability to keep up debt repayments. A $500 increase could see 9.6 million consumers impacted.
With inflation still not under control, debt levels are expected to continue higher but at a higher cost due to increased interest rates.
"We've seen an increase in minimum payment amounts of up to 10% in the first half of 2022, depending on the combination of products consumers hold, along with a slight deterioration in payment behaviours," said Matt Fabian, director of financial services research and consulting at TransUnion.
Who's borrowing what?
The report shows that 5.1% of those consumers with a strong credit profile – the super prime cohort – continued to build their credit balances, along with a 4.8% increase among sub-prime borrowers.
"During the pandemic we saw a decline in credit participation among below prime consumers, so this marks a re-engagement of this segment as potentially the effects of inflation and interest rates have driven demand, while lenders have increased their risk appetite in this space," Fabian added.
All major credit product groups recorded increases, led by personal loans which saw the average balance grow more than 20% year-over-year to $47,144 and credit cards with a rise of 11% to $3,448.
Mortgages (up 9.5% to $304,772) also saw a significant rise in the year.
Delinquencies up slightly
Despite the high levels of debt, even among sub-prime consumers, overall delinquencies remained low.
There was a 4 percentage-point increase in those consumers 90 days past due on any account, but this was below pre-pandemic levels.
TransUnion says that rises in delinquencies are generally low and are not major concern given the increased credit activity during the post-pandemic period.
However, consumers remain concerned about the economy and their finances: 41% of respondents said their finances were worse than planned in Q2, while 26% expect to be unable to repay their bills and loans.
"The implications of interest rate hikes and rising inflation are significant, with the heightened cost of living that leads to higher credit balances as consumers borrow to fund day-to-day expenses," said Fabian.
With higher levels of debt at a higher cost, he warned of a rapid increase in consumers who are unable to service their debts.
"A proportion of vulnerable consumers who do not have the capacity to meet these increased payments may face the additional impacts of the current interest rate environment escalating before it recedes, setting them up for a sustained period of payment shock," he said.