A reported shortage of emergency savings and struggles with student debt have impeded their ability to reach life goals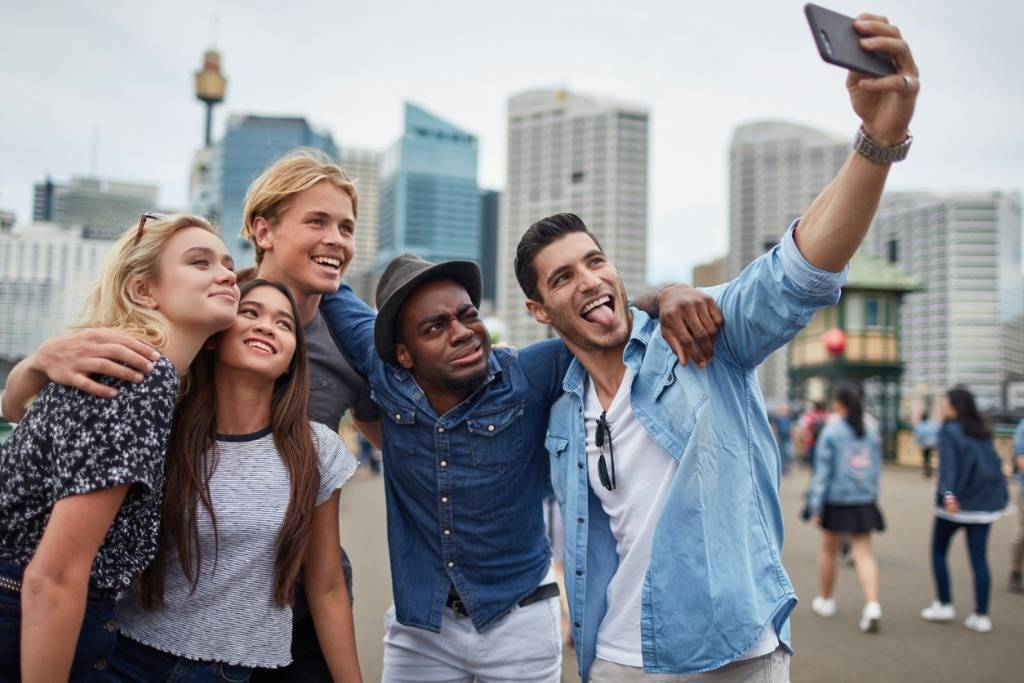 LGBT workers, especially those within the millennial segment are in dire financial straits, according to a new report from TD Bank and TD Securities in the US.
Based on a survey of more than 1,200 full- and part-time lesbian, gay, bisexual, and transgender members of the workforce, along with some from the "two-spirit" and other groups, the survey found that only half of all millennial respondents rated their current financial situation positively. That's compared to those from the Generation X and Baby Boomer generations, where 59% also felt such challenges.
Focusing on those in the millennial segment, 60% admitted that they have less than three months of emergency savings put away. In addition, 71% of those with a bachelor's degree said that they are struggling under the weight of student loan debt, with the median amount owed at US$40,000 per person. Looking deeper at the student debt problem, the survey found almost one fifth of LGBTQ2+ workers owed US$100,000 or more.
The findings point to a critical need for financial advice, as reflected in other research. Out of 315 LGBTQ respondents in a survey conducted by MassMutual in the US last year, less than half said they currently work with an advisor. And another survey conducted by Mintel also found hints of an advice gap among LGBTQ households.
"Our research shows that there are segments of the population that do not feel as well-prepared, including … "those in the LGBTQ community," said Mintel Senior Financial Services Analyst Sanjay Sharma. "However, we see only a small percentage of consumers overall seeking out advice."
There could also be gender wage gap at play, as suggested by research released by Prudential late last year. Aside from finding that lesbian women earn less than heterosexual women (US$45,606 vs. US$51,461), it found that gay men earned an average of US$56,936 as compared to heterosexual men with US$83,469.
All these are part of a concerning trend on the segment's retirement readiness. The Prudential study found that LGBTQ respondents were more likely than the general population to self-identify as spenders (48% vs. 32%, respectively). Even more concerning, 55% of LGBTQ men and women said they had saved nothing for retirement.
Prudential also found that the majority of LGBT participants didn't have fairly standard financial products, leading to lower ownership rates compared to the general population. These include: