Wealth managers can establish themselves as reliable advisors by encouraging wise investment practices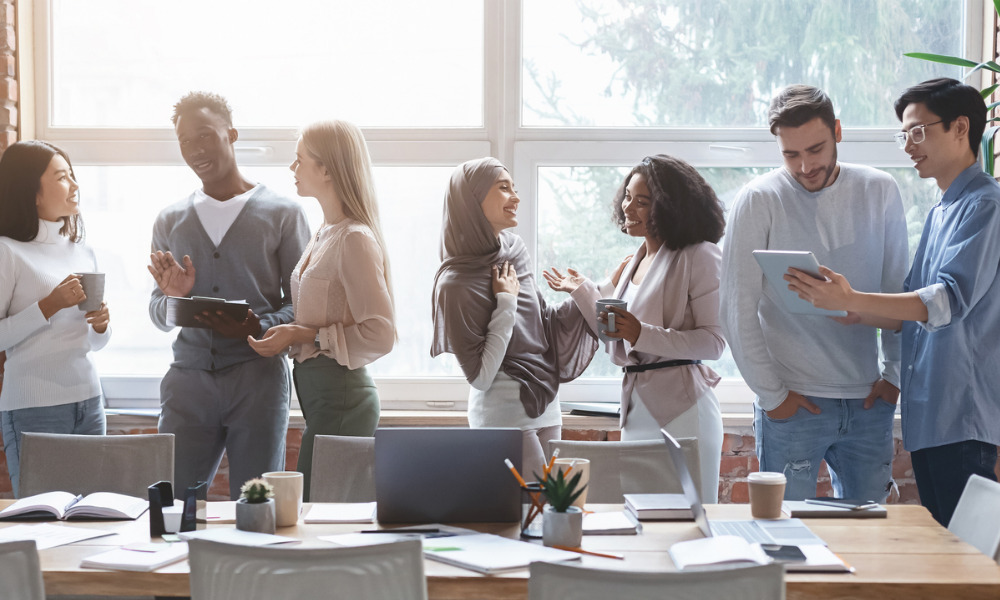 Millennials display a greater desire for advice than older clients, according to new research from EY.
Covering more than 2,600 individuals from all continents, age categories, and socioeconomic levels, the 2023 EY Global Wealth Research Report found a number of noteworthy traits among millennials that can't be explained solely by their shorter investment experience.
Millennials were more than twice as likely (73%) as boomers (29%) to change service providers, shift assets across companies, or start working with new financial managers. Additionally, they were far more likely (49%) than the worldwide average (33%) to have sought out independent expert assistance in reaction to outside shocks.
When choosing a financial management company, around one third of millennials said they look for a great digital offering (32%) and a solid track record of success (34%). Millennials are also more inclined than the general population (59% vs. 40%) to look for a wealth manager that updates its digital platforms often with new features.
Running parallel to other research around ESG, EY found millennials as a generation place a higher-than-average focus on sustainable investing alternatives (20% compared to 8% of Boomers) and diverse teams (16% compared to 5% of Boomers) when choosing a wealth management firm.
The research indicates millennials are one of the most challenging, significant, and demanding clientele for advisors. Over a number of years, they require high-quality counsel and assistance, but businesses may have trouble balancing their need for more specialized counsel with their propensity to distribute assets across service providers and their sensitivity to cost.
They are even more worried (66%) about hidden charges than the typical consumer (54%). Wealth managers' capacity to create a detailed portrait of the thoughts and behaviours of individual investors will be key to their long-term success with this category of customers.
When it comes to investing, millennials exhibit a high degree of sensitivity to unpredictability. In fact, 50% of this generation moved money into savings and deposits in response to recent market shocks, compared to 34% of all clients. However, volatility also led 47% of Millennials (compared to 34% of all customers) to boost their allocations to actively managed assets.
In addition to providing counsel and recommendations, EY said firms must support millennials with education on issues like goal setting, risk tolerance, and diversification and encourage investing practices that maximize long-term results. This can entail fostering beneficial tendencies like openness to trying new things while taming less positive inclinations like reacting to market corrections.
The research also found millennials are more open to sharing their data, social media accounts, and GPS whereabouts with service providers in exchange for more individualized care.
And even if they are accustomed to utilizing digital media, they prefer having a virtual or in-person conversation with an advisor.