Partnership aims to highlight significance of nuclear innovation for the benefit of humanity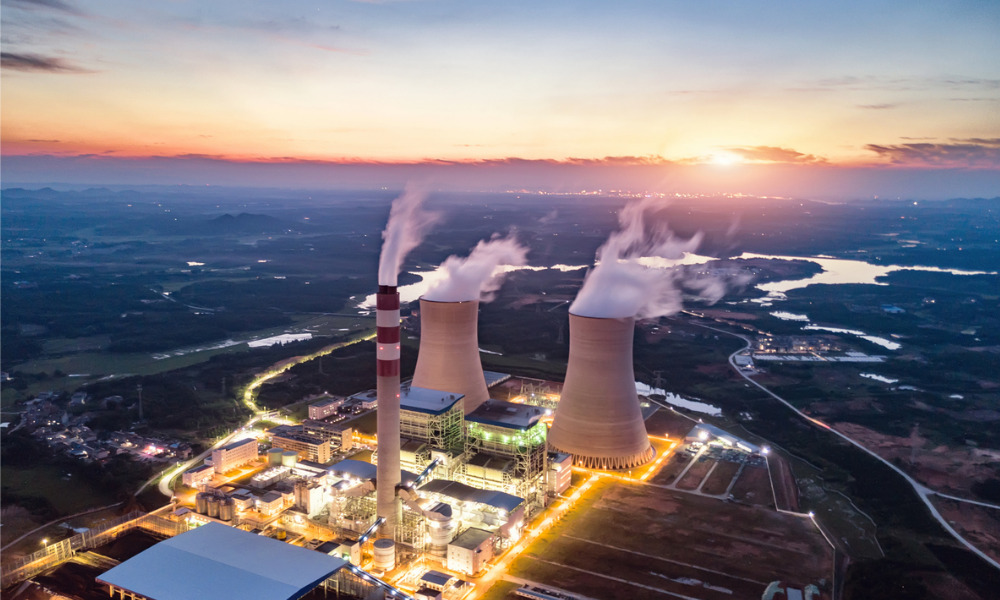 In an effort to make progress on health sciences, clean energy, and environmental responsibility, Michael Lee-Chin, president and chairman of Portland Holdings Limited, and CEO and chairman of its investment dealer, Mandeville Private Client Inc., has entered into memorandum of understanding (MOU) with Canadian Nuclear Laboratories (CNL).
While the partnership is expected to benefit Mandeville advisors and end-clients, Lee-Chin is also convinced that it is an investment in the greater good.
"We're in the early innings of a health care boom driven by demographics, specifically the baby boomers," Lee Chin told Wealth Professional in a video interview.
"Within that health care boom, there is a sub boom, which is oncology. When you think of oncology, two modalities come to mind. The first is chemo, external beam radiation, which is brutal. It fries your body. The second is chemotherapy, which is also brutal. It poisons your entire body."
He explained that after more than 80 years of working with those two technologies, the field of cancer medicine is ripe for disruption. He sees radionuclide therapy, cell-based cancer treatment, and peptide receptor therapy as possible avenues for progress.
According to Lee-Chin, it's fundamentally crucial for investors to understand what they're putting their money behind. Since the partnership with CNL is not a speculative play where the stakes are just about portfolio gains or losses, his firm has also taken on a chief medical officer as well as a chief scientific officer.
"We have populated our team with individuals who have domain scientific and medical expertise at the highest level," he said. "We already have invested in one company over €225 million. That's how committed we are."
The video of Michael Lee Chin's interview with WP can be viewed here.