An advisor has been banned for his "egregious" treatment of elderly clients – with a massive fine also meant to "repudiate" his actions.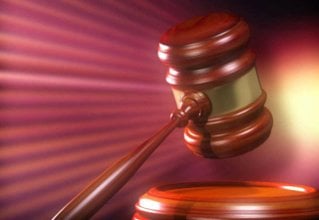 An advisor accused of encouraging elderly clients to mortgage their homes in order to invest in mutual funds has been handed a massive fine – one that nonetheless pales in comparison to the ban.
"In this case, members of the public were betrayed or abused as a result of the Respondent's misconduct," the states the MFDA in its decision against George William Popovich, a now-former Windsor-area advisor. "Deliberate deceit and document falsification were significant features of the respondent's misconduct. The facts provide ample reason to believe that the respondent cannot be trusted to act appropriately in the future. In any event, the misconduct here is properly characterized as egregious."
Popovich got four clients, all of whom were retired, between the ages of 62 and 85, and lacking sufficient investment knowledge to understand mortgaging one's home to invest in return on capital mutual funds wasn't a reasonable or safe bet.
Not only did the MFDA ban permanently prohibit Popovich from working with any member firm, it also fined the former advisor $100,000 along with $50,000 in costs. However, as WP
discussed
in May, and the MFDA in this instance readily admits, the likelihood of the SRO collecting on any of the fine and/or costs is remote at best.
"It is true that the imposition of a permanent prohibition may well make it less likely that a fine will ever be paid. Nonetheless, the imposition of a fine signals our repudiation of the Respondent's conduct," the MFDA said. "In our view, a fine of $100,000 takes into consideration the totality of circumstances, including an admittedly imprecise calculation of the Respondent's anticipated compensation, his personal and family circumstances, some evidence (albeit limited) of financial difficulties, and the fact that we are permanently prohibiting him from ever practising in this industry."