Panel states that former advisor failed to deal fairly and honestly with clients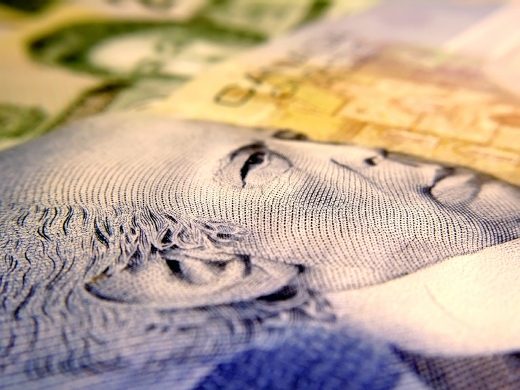 Jailed Olympic rower Harold Backer, who went missing for 18 months, has been fined $2.7 million and permanently banned by the Mutual Fund Dealers Association of Canada (MFDA).
At a disciplinary hearing, a three-member panel found the former advisor had failed to repay or account for approximately $719,835 solicited from at least six clients and one individual to invest in a fictitious mutual fund.
An MFDA statement said Backer had failed to deal fairly, honestly and in good faith with clients, "engaging in conduct that is unbecoming and detrimental to the public interest".
Backer was also found to have fraudulently induced at least 10 clients to invest in non-existent mutual funds and to have failed to co-operate with an investigation by MFDA staff.
A former fund dealer with Investia Financial Service from 2005-2015, Backer represented Canada at the 1984, 1988 and 1992 Olympics.
His fine will be reduced by any amounts he repays to his victims under a court-issued restitution order, according to the panel. Last month, Backer was handed a 13-month jail sentence after pleading guilty to a single charge of fraud over $5,000.
The MFDA's notice of hearing details how Backer created four fake mutual funds in 1999, allegedly raising more than $1.23 million from eight investors between 2002 and 2015.
He disappeared after failing to return home from a bike ride in November 2015. Soon after, police looked into his company My Financial Backer Corp, with the dealer finally surrendering in April last year. His whereabouts during that period have not been revealed.