Quebec's financial sector regulator appoints new executive director of enforcement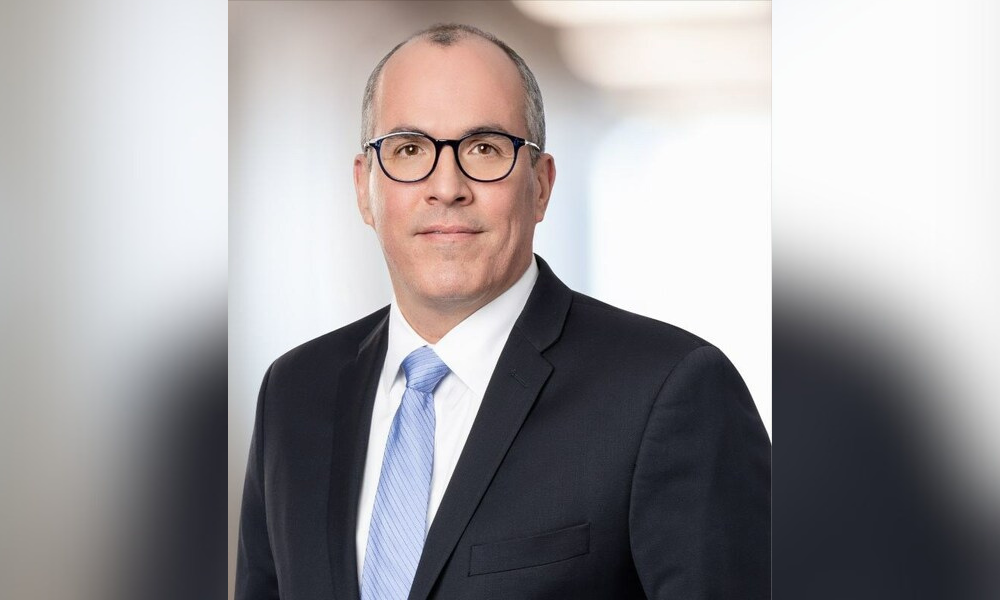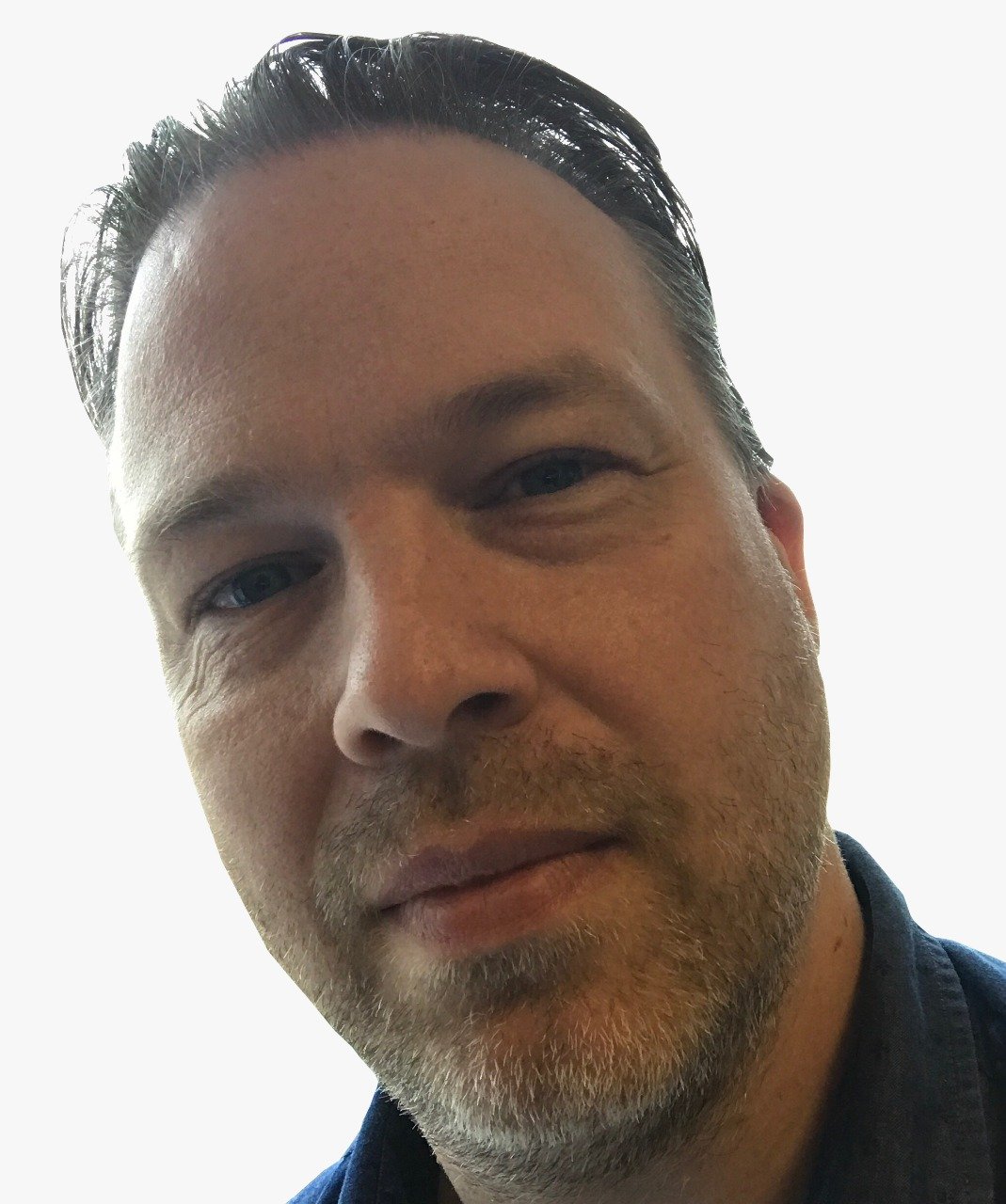 The changing investment and capital markets environment is front of mind for the new head of enforcement at Quebec's financial sector regulator.
The Autorité des marchés financiers (the "AMF") has appointed Eric Jacob as executive director, enforcement and he takes up the new role this week having been interim executive director since March 2023.
"I'm looking forward to my new responsibilities with great enthusiasm, aware that the markets are rapidly changing, raising new issues," said Eric Jacob. "AMF Enforcement, by ensuring financial sector integrity in collaboration with the AMF's teams and partners, plays a strategic role in the AMF's mission."
Jacob will also continue his role as superintendent, Client Services and Distribution Oversight.
The new AMF Enforcement chief has held many senior roles before joining the AMF in 2008 including 10 years leading various enforcement teams.
"Eric brings a wealth of knowledge and experience to the top role at AMF Enforcement, as evidenced by his committed work at the head of various units and impressive track record at the AMF," said Yves Ouellet, AMF President and CEO. "His recognized sector expertise, strategic vision and facilitative approach will provide significant value to AMF Enforcement and the entire AMF team."
Recently, it was announced that the AMF has delegated some powers to CIRO which will be empowered to register dealing representatives of mutual fund dealers in the province, as well as conduct compliance examinations for mutual fund dealer firms with activities in Quebec.