Report considers how the tech can be used responsibly and for the benefit of participants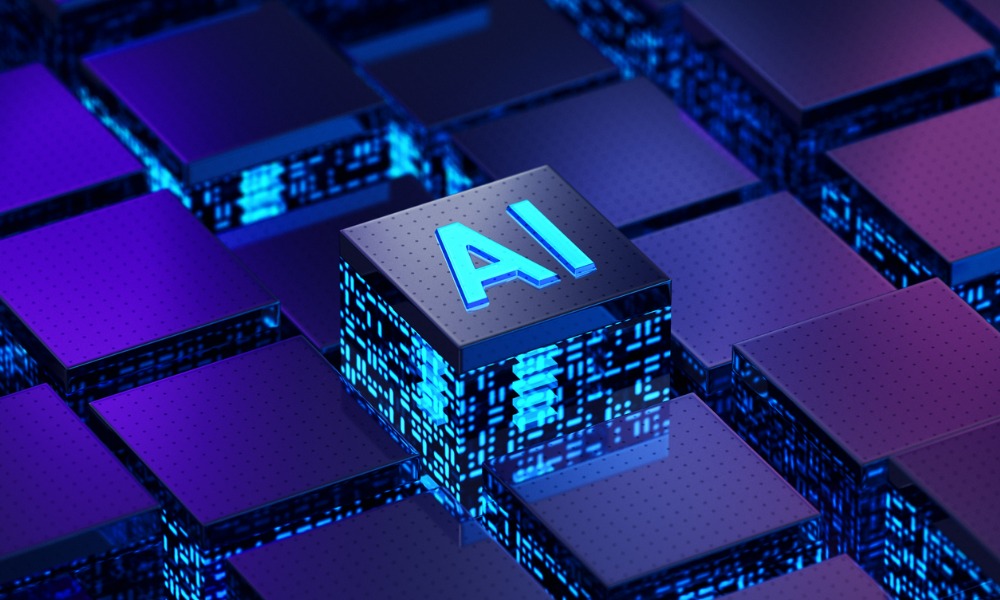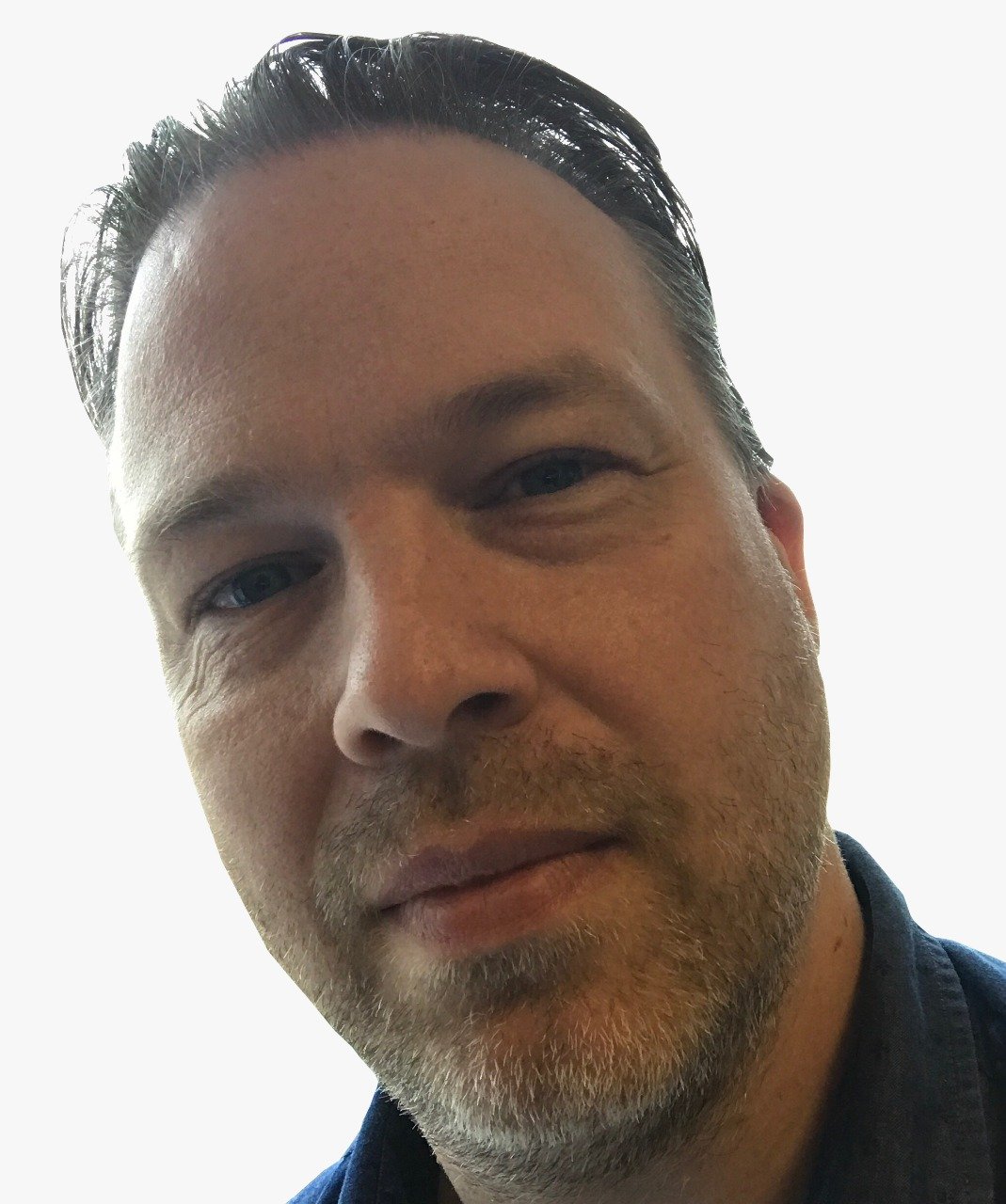 Artificial intelligence is already having a significant impact on our lives, often without us even realizing it. But how is it being used in capital markets and what's its potential?
A new report published by the Ontario Securities Commission and EY looks at use cases and the benefits and risks, in part to help shape regulatory oversight of the burgeoning technology.
It notes that AI is currently being used to enhance existing products rather than to create new ones, making processes more efficient and accurate. These uses include asset allocation, price and liquidity forecasting, hedging, trade order execution and surveillance, high-frequency trading, futures market analysis, and sales and marketing.
Although the use of AI in Ontario's capital markets is already at an intermediate stage, there is much to do to ensure that solutions such as natural language processing are being used ethically and correctly.
Processing data speedily and precisely is one of the most exciting benefits of AI with better quality analytics and forecasting and enhanced ability for personalization.
Trade surveillance and detection of market manipulation is another beneficial use of the technology and this is already at a mature stage in Ontario's capital markets while use for asset allocation and risk management is at a less mature stage.
Customer services and support is another important area of AI usage, and this already appears to be at an advanced stage. Revenue generation through previously untapped datasets is also escalating.
"AI's transformative potential is undeniable. We undertook this research to better understand how AI is being developed, tested, and used by capital market participants in Ontario," said Grant Vingoe, CEO of the OSC. "AI has the potential to impact processes and stakeholders throughout our capital markets and raises important questions about managing risk, governance, and the potential for malicious use. As industry shifts towards wider adoption, collaboration among regulators, market participants and innovators is critical to support responsible innovation."
Adoption Challenges
Adopting AI creates several challenges including procurement and development of systems, talent acquisition, and corporate culture.
Issues relating to privacy, bias, fairness, explainability, and interpretability are all essential to any system that is developed or procured.
The regulator is keen to hear from stakeholders on how AI is impacting the investment industry and this can be submitted through its new OSC Idea Hub.
"We want to be more proactive in our approach to technological innovation in the investment industry, and we encourage those leading the charge in AI deployment to get in touch with us," said Pat Chaukos, director of the OSC Innovation Office. "Through collaboration and the building and sharing of knowledge, we can shape a fair, efficient and future-ready approach to innovation in AI that benefits investors and market participants."