5-Star Advisor and son of 50-year industry veteran shares how he grew his own practice from the bottom up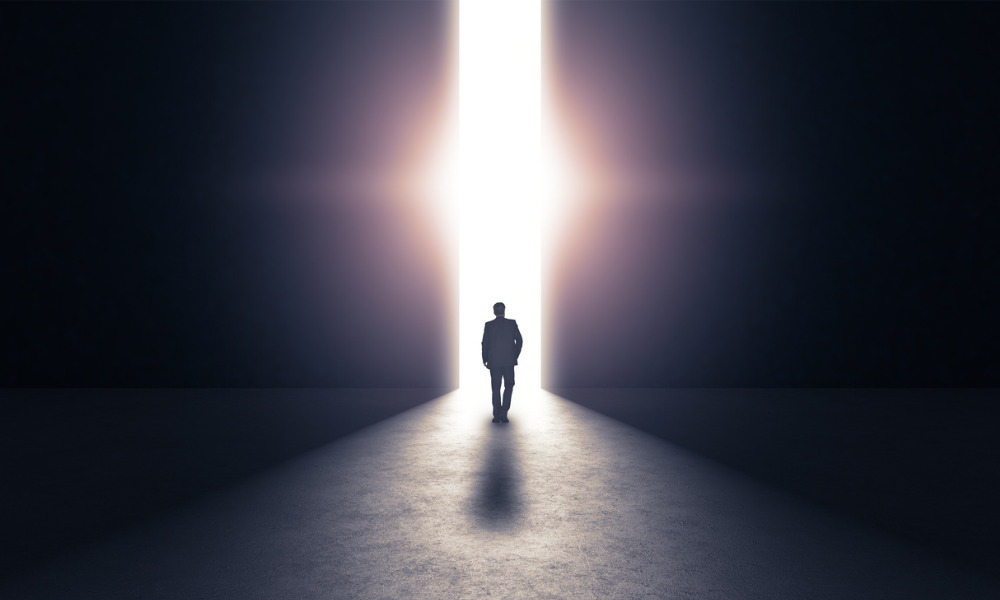 Thane Stenner is a man who doesn't require an introduction in the wealth management industry. With a legendary multi-decade career, Stenner is one of Canada's most sought-after wealth managers working with the country's most successful entrepreneurs, family offices, families, and charitable foundations.
"My father was a wealth advisor for almost 50 years," Stenner, one of Wealth Professional's 5-Star Advisors for Quebec and Western Canada in 2022, said in a recent interview. "I remember growing up, there'd always be talk about investments and the markets during mealtimes. So that's really what got me fired up and thinking I could make a career out of this."
As the eldest son of a seasoned wealth advisor, Stenner had the opportunity to learn from and interact with some of the most well-known figures in the field of wealth management, such as Warren Buffett, Sir John Templeton, and Peter Lynch.
But instead of taking over his father's practice, Stenner decided to start his own practice from scratch in Scotia McLeod in 1989. He then progressed to senior positions at Merrill Lynch, CIBC Wood Gundy, and Richardson GMP, where he obtained numerous important designations.
He also became the founding member, chairman emeritus, and former managing director of Tiger 21 Canada, which is part of an elite peer-to-peer network of North American high-net-worth investors, who together manage more than US$100 billion in assets.
Afterwards, he was recruited to join Morgan Stanley as a managing director in the US in 2017, where he led the Stenner Zohny Group of Graystone Consulting.
"It's like the NFL down there compared to the CFL here, and we were able to accomplish some very good things before coming back," Stenner said.
Today, Stenner leads an award-winning team of wealth specialists at Stenner Wealth Partners+ of Canaccord Genuity, which caters to clients across Canada whose net worth ranges from $25 million to $2.5 billion+. He wants to expand the practice over the following ten years while maintaining the exceptional standards of service that has become his hallmark among clients.
To read Thane Stenner's full interview with Wealth Professional, presented in an interactive digital format, click here.