Now is 'the right time' for change, says company board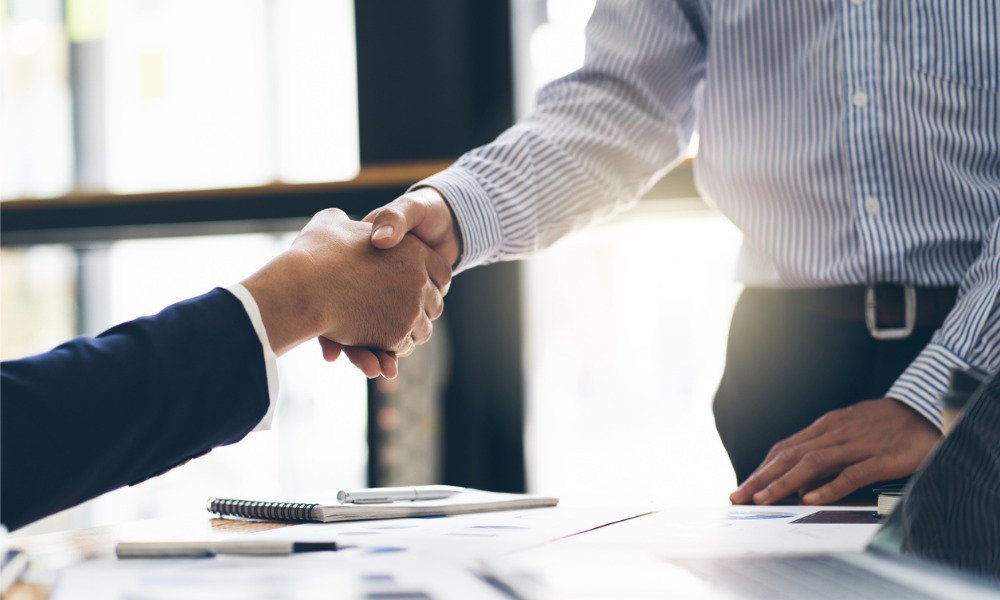 Jim Hall, the board chair at Mawer Investment Management, and Craig Senyk, the company's president, have officially switched roles.
Beginning January 16, Senyk, who has been Mawer's president for the last four years, will take over as board chair, and Hall, who has been the board chair for roughly 15 years, will take over as president.
Hall will keep his responsibilities for managing investment risk and serving as portfolio manager for the Mawer EAFE Large Cap strategy.
"The Board of Directors believes it is the right time in the firm's growth trajectory to make this change," said Hall.
"Craig's considerable experience at the firm, combined with his strong industry and community presence make him the best choice for Board Chair moving forward," Hall said. "At the same time, the change allows me to better balance my time and focus on key operational aspects of the firm. We are excited about the change and believe it will position the firm well for future success."
Hall has worked with Mawer for almost 25 years. He has managed several equity strategies – including Canadian Equity, Global Equity, International Equity, and EAFE Large Cap – during his time at the company.
He also served as Chief Investment Officer from 2004 to 2018 and is a member of the Management Committee, which oversees the creation and implementation of the company's strategic plans.
Hall will continue to serve on the board of directors, which he joined in 2000 and has headed since 2008.
Senyk has also been a part of Mawer for more than 25 years, serving in a variety of positions.
He has been on the Management Committee, Risk Management Committee, and Ownership Oversight Committee of the firm in addition to being the portfolio manager of the Mawer Tax Effective Balanced strategy and director of Portfolio Management, overseeing both institutional and individual business segments.
Senyk joined Mawer's board of directors in 2001 and has served as vice chair since 2016.