The fall could be a nail-biter for many investors but beyond that, things could prove fruitful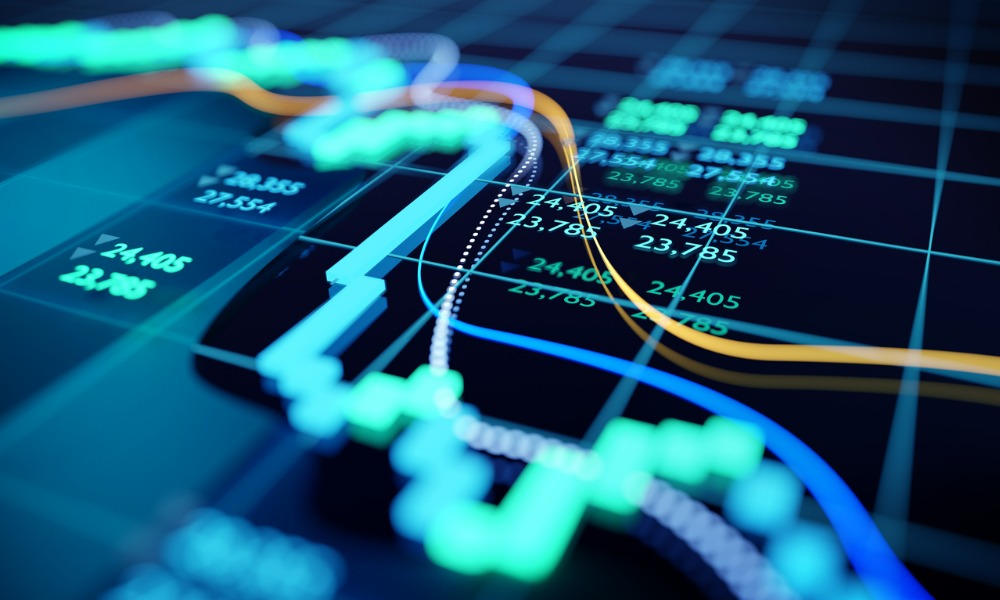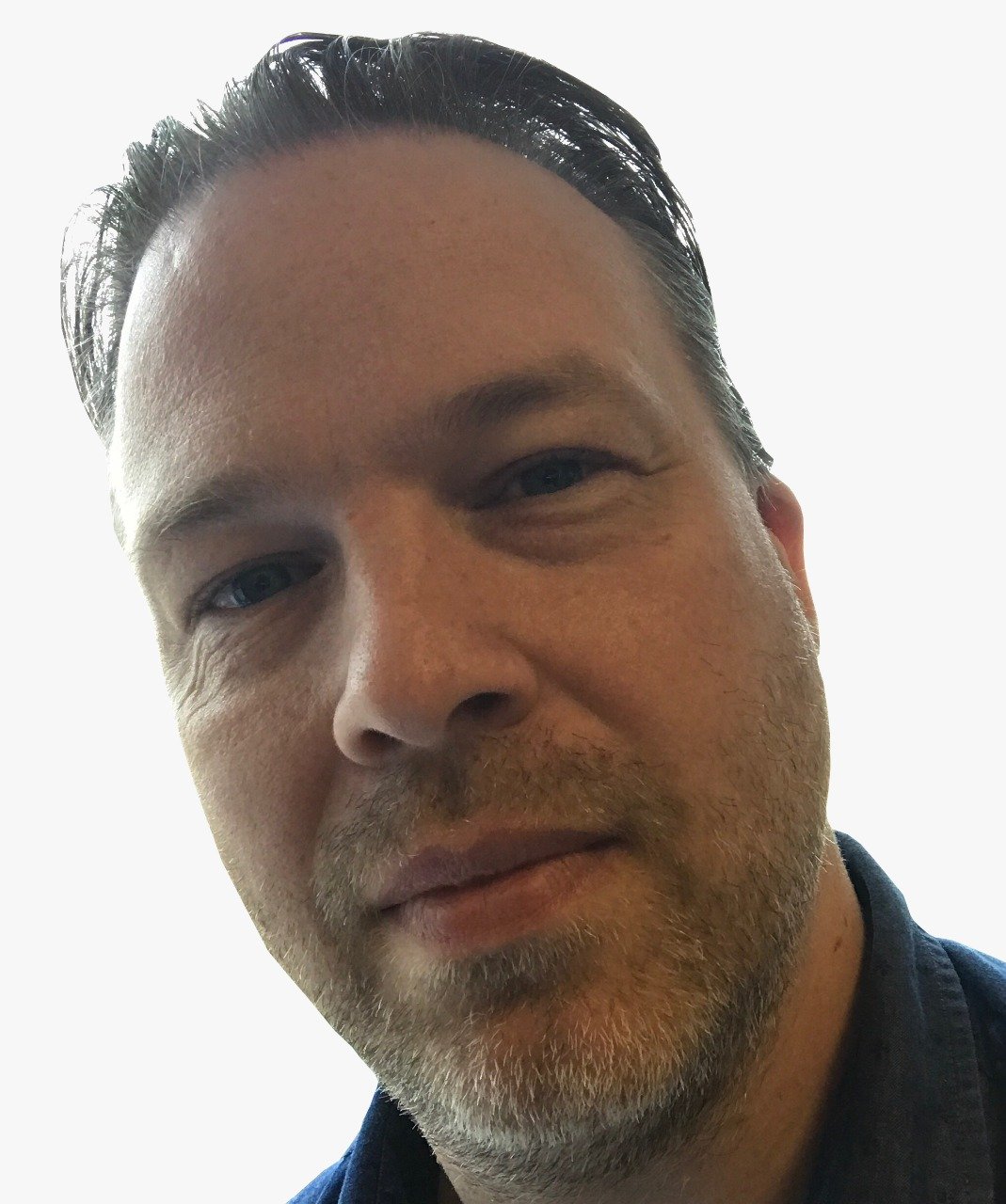 Hopefully investors and their advisors have managed some relaxation time during the summer months, because the fall is set to bring some challenges.
Following comments from Canaccord's wealth management director Chad Larson, who told WP that a "pretty choppy fall" is likely, the chief executive of global advisory firm deVere Group is also warning of some turbulence ahead – and sooner than usual.
"History teaches us that October is tricky for stock markets having been the month in which some of the biggest market routs have begun," said Nigel Green. "But this year, I believe the autumnal volatility is going to be seen earlier, with markets getting jittery in September."
Green says that investors should rebalance their portfolios sooner rather than later, due to a triple threat.
Firstly, the Delta variant which may mean delays in economic recovery around the world, especially as he believes much of the post-lockdown pent-up demand has now burned out.
Second, Beijing's crackdown on tech companies is another threat. Regulatory pressure on these firms is set to cause ripples through money markets in the weeks ahead.
Thirdly, the potential for a 'taper tantrum' as the Fed and other central banks pull back from stimulus programs.
Opportunities exist
However, it's not all bad news.
"Yet, as ever, with the turbulence some key opportunities will be presented for investors to grow their wealth by topping up their portfolios," Green said. "Those best-positioned to seize these will be those who are properly diversified across asset class, sector, currency and region."
This optimism is shared by Jack Janasiewicz, portfolio strategist at Natixis Investment Managers.
He says that US economic recovery is delayed but not derailed. Despite the rise in Delta infections, he believes there will be a little less strength in the recovery but that while growth forecasts are now lower for 2021 by 0.4%, 2022's growth is set to be 0.3% better than previously thought.
"Stay bullish into the end of the year - and in 2022," he said.