Natixis report unpacks investment managers' views on markets, the value trade outlook, and ESG for second half of 2021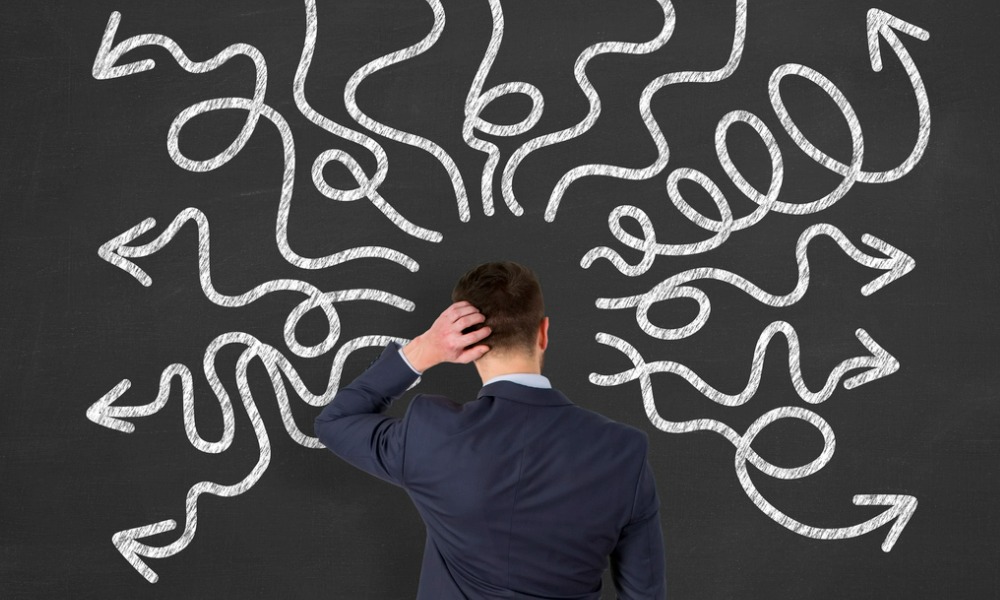 While the world is well on its way to getting past the COVID-19 pandemic, the consequences of the past year's events have yet to fully make themselves known and felt.
That's one of the views expressed by portfolio managers, strategists, and economists representing Natixis Investment Managers, 16 of its affiliated asset managers, and Natixis Corporate and Investment Banking in Natixis' mid-year survey.
Global markets went through a new Roaring Twenties in the first half of 2021, with most major indexes logging double-digit returns. But beyond rising returns, investors should keep an eye on inflation and valuations, strategists warned.
"The Wall of Worry continues to keep sentiment in check. We hear a lot of concerns about peak growth and we remind investors to not confuse peak growth and peak momentum," said Jack Janasiewicz, portfolio manager & portfolio strategist for Natixis Investment Managers Solutions. "We expect the pace of the recovery to ease but ease to levels that are still very supportive for corporate earnings."
When asked to give their ratings of different risk factors, the annual survey showed no single factor scoring more than seven out of 10 points among Natixis strategies. With no standout risk in sight, the overall view points to a need for investors to be on the lookout for potential headwinds.
"Indications are that inflation will prove transitory, driven by consumers fresh out of lockdown and flush with cash, coupled with supply chain bottlenecks. But the risks are clearly to the upside," according to Lynda Schweitzer, co-team leader of Global Fixed Income, Loomis Sayles. "Even the Fed had to acknowledge that inflation would run hot in 2021, though it is confident it will not spiral beyond that."
The constructive view on value was shared by 64% of respondents who said the value trade has at least a few more months to run; however, only a quarter (26%) agreed that the outperformance would persist for a few years. One tenth (10%) held the view that value's run is finished.
"For value to continue to outperform, we will need inflation to prove transitory and further fiscal spending by the federal government," said Chris Wallis, chief investment officer, Vaughan Nelson Investment Management.
Three fourths (76%) of respondents said ESG would emerge as a winner from the crisis. That was also the area on which Natixis strategists had the strongest convictions, as ESG strategies produced impressive results in both returns and asset growth.
And while cryptocurrencies have certainly grabbed the spotlight over the past year, they have yet to prove themselves to Natixis strategists, who unanimously rejected the view of the asset class being a bona fide alternative to traditional currencies.