Poll of consumers reveals long-term concerns like debt payment or emergency savings still largely on the back burner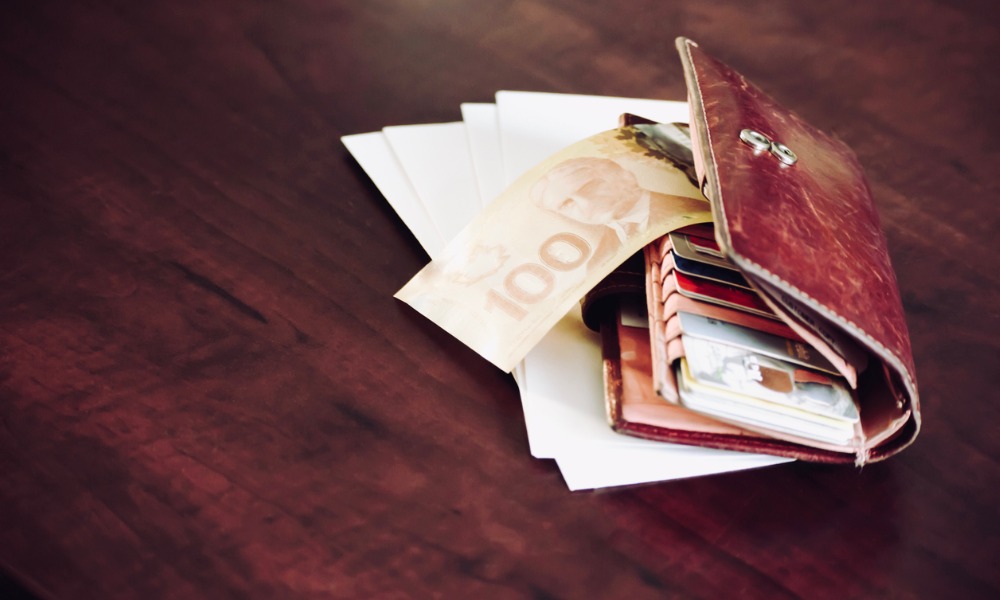 From a macroeconomic standpoint, Canadian consumers present a picture of strength, with national statistics showing retail sales rebounding to pre-pandemic levels based on the latest available figures. But according to a new poll, a look from their perspective is likely to reveal more desperation than excitement.
In an Angus Reid study of 1,500 Canadians sponsored by Credit Canada, 54% of respondents said they considered paying bills as a key financial focus, making it the top financial priority for Canadians. Cutting back on spending, cited by 44%, took second place.
Other financial priorities identified were:
Ending the month with a positive bank balance (36%);
Having an emergency savings fund (35%);
Paying off debt (32%); and
Having a high credit score or access to low-interest credit (12%)
"While it's hard to focus on all things at once, debt management and credit scores are an important part of the mix, especially during times of financial strain," said Keith Emery, co-CEO of Credit Canada.
Looking at Canadians' financial priorities by age, the survey found that having a positive bank balance ranked as a top financial priority among 18- to 34-year-olds (43%), but that number declined among 35- to 54-year-olds (32%) and those aged 55 and older (35%). A similar trend emerged for establishing an emergency savings fund, which was a top concern for young Canadian adults (40%) but less so for the 35- to 54-year-old cohort (36%) and those who were at least 55 years old (30%).
The survey also asked participants why they prioritized maintaining a good credit score. The top answer was that it measures an individual's financial success (42%); also popular were access to low-interest credit (36%) and mortgages (34%), as well as more favourable terms in credit-card and loan applications (24%).
Rental applications (13%) and employment considerations (11%) were cited by the fewest respondents.