The firm also reported double-digit growth for its Canada and US insurance operations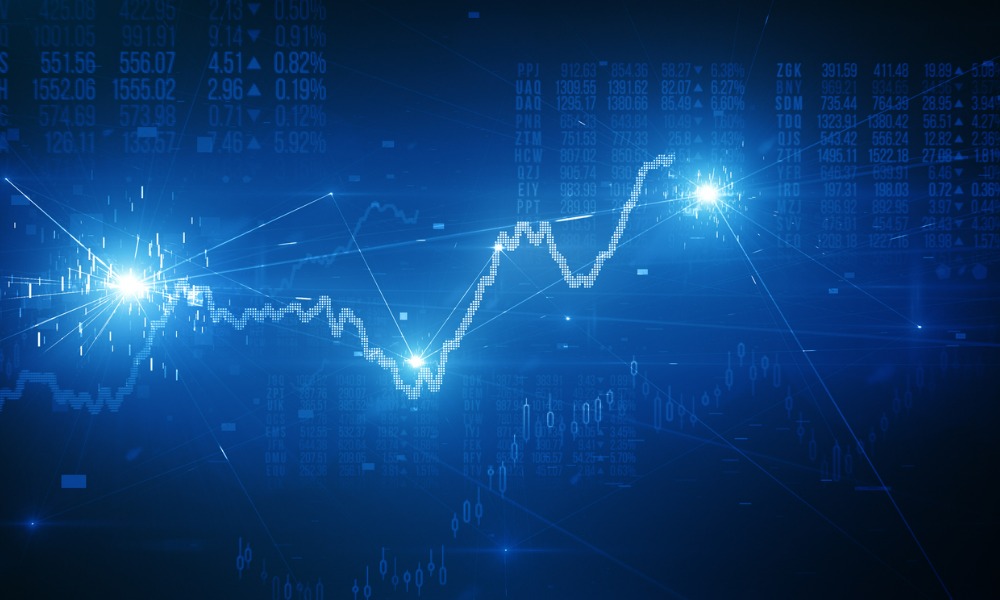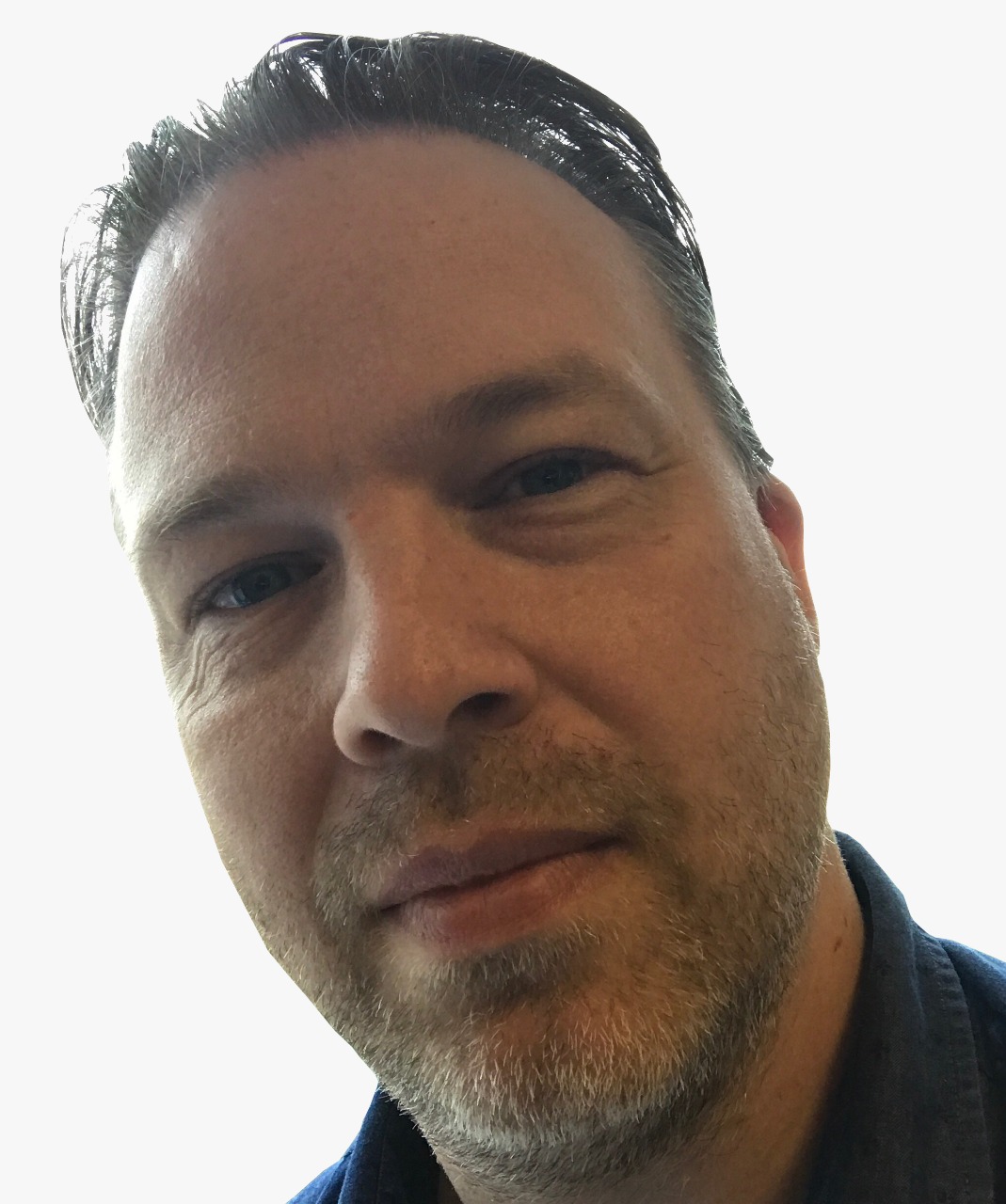 A strong quarter for wealth management helped boost income for shareholders at Manulife in the first quarter of 2022.
The $3 billion net income was up from $2.2 billion a year earlier, while core earnings on a constant exchange rate basis were down 4% at $1.6 billion.
Net inflows for the firm's Global Wealth Asset Management (Global WAM) business were $6.9 billion, a significant increase from the $1.4 billion a year earlier. Average assets under management and administration increased 8% year-over-year.
"Global WAM generated another quarter of strong net inflows of $6.9 billion, and our Canada and U.S. insurance businesses achieved double-digit NBV growth, benefiting from ongoing strong customer demand," said Manulife President & Chief Executive Officer Roy Gori."While the rapid and unprecedented resurgence of COVID-19 disrupted new business activities in multiple markets in Asia, our diversified, digitally-enabled, and well-established distribution channels delivered double digit growth in APE Sales and NBV relative to the average levels during the first wave of the pandemic in the first and second quarters of 2020."
Among the important steps forward the firm made in the first quarter were strengthening its digital offering including enabling registration for its Global WAM Retirement business directly through its app for Canadian customers with 50,000 using this route in the quarter.
Wealth management gains
Net inflows in Retail were $4.0 billion in 1Q22 compared with net inflows of $6.5 billion in 1Q21, reflecting lower gross flows, mainly in fixed income products and higher mutual fund redemptions in Canada. However, this was partially offset by net inflows in Asia.
Manulife saw a rebound of net inflows from institutional investors with $0.9 billion in the first quarter of 2022 compared with net outflows of $7.2 billion a year earlier.
"Looking to the future, we believe the importance of insurance and wealth management solutions is more visible than ever before and we are encouraged to see signs of stronger customer demand as containment measures relax in some markets. I am confident in our ability to capture this rebound as those markets recover from these temporary disruptions." Gori added.