How to use events to get known among HNW and UHNW circles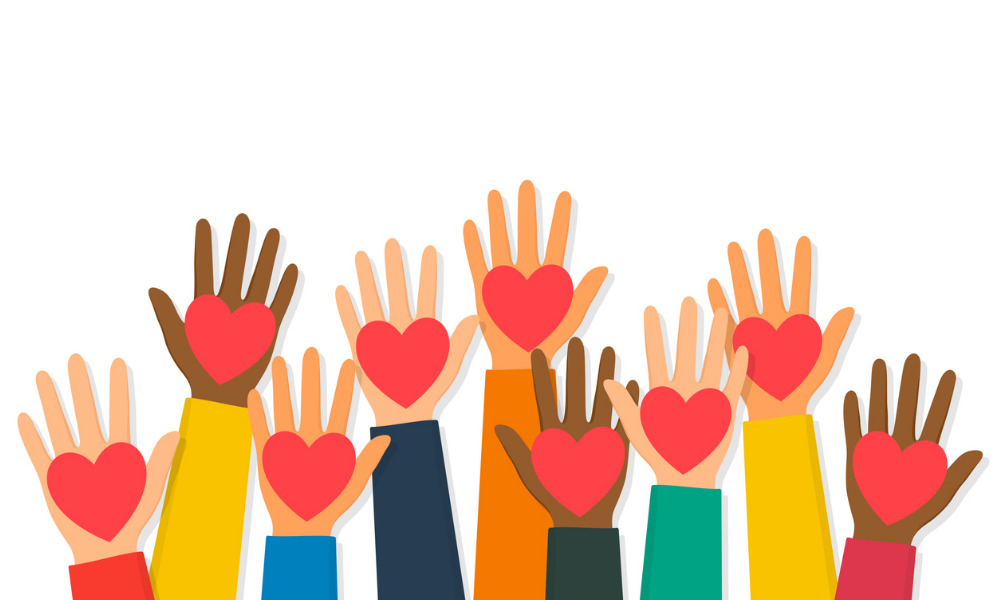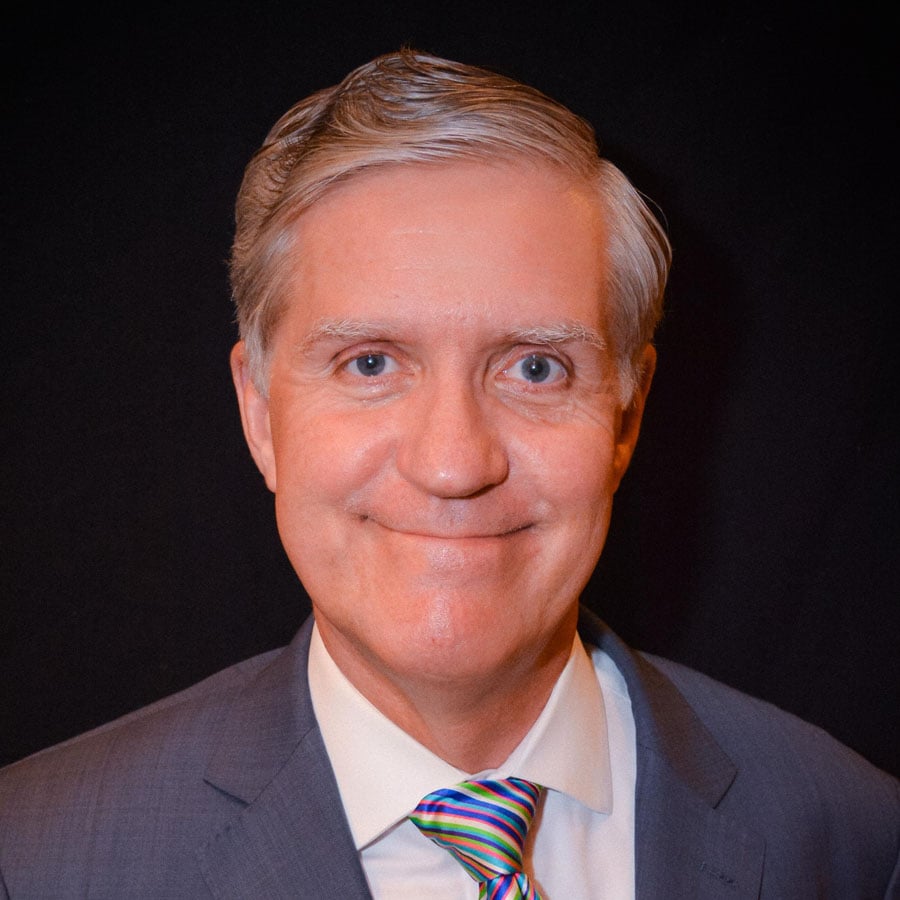 The new year is likely to see more traditional in-person galas for high-profile charities? What are you going to do about it? As a successful financial advisor and wealth manager, you have many clients who serve on non-profit boards or are serious philanthropists. You have joined them and also contribute within your means. Now you find yourself pulling out your black tie or long gown and suiting up for a gala evening out. How do you approach this from a business perspective?
You are attending for one of two reasons: You bought a ticket, or your firm bought a table. Your primary reason for attending is to support the charity and its mission. If you appear to be treating it as a networking event, you will send out the wrong signals and be perceived in a negative light. It might reflect badly on your firm. Put in some thought first.
Support a client. You might be attending because this charity is important to one of your current clients. You received an impressive, hard cardstock invitation in the mail. You saw your client is on the gala committee. You bought a ticket.
Approach: Mention casually you bought a ticket. They will already know if they are on the committee. They will be impressed. They might arrange for you to sit at their table.
What kind of ticket should you buy? In many cases, you can spend a few dollars more and trade up to "Patron" status. This usually gets you listed in the program. The program booklet might have business card ads. These are often reasonably priced.
Approach: Try to get your name into the program. People actually sit at their tables and read it cover to cover.
Preparty or afterparty. Veterans of the charity gala circuit often organize a small at home cocktail party for their friends before the event. Sometimes they occur afterwards. This is an ideal opportunity to meet your client's friends and be introduced as their advisor. Confidentiality prevents you from revealing this information, but they can tell everyone they want.
Approach: You cannot invite yourself to their party! Call a day or so before the event. Mention you are looking forward to the gala. You hope to see them. This reminds them you are attending and might yield an invitation to their preparty.
Learn about the organization. If you attend without studying up beforehand, you might come across as someone the firm invited to fill seats at the table they bought. It appears you have no interest in the charity or its mission.
Approach: Study their website. Learn when it was started, "what they do" and recent successes. This is great conversation material you can use as an icebreaker.
Know who you want to meet. From the board list and the donor list in their annual report, you can learn the major players. You might feel awkward about seeking them out. You paid to attend! Do not be shy about meeting them.
Approach: If you have an influential client attending, ask for some introductions. A financial advisor in New Jersey uses the expression: "Is there anyone here you think I should meet?" You have names to suggest.
Talk with the people seated at your table. Seating is usually assigned by table. Tables usually seat eight or 10. Men should stand when women are seated. Introduce yourself to everyone at the table. Talk with the person seated to your left and right. Let people finish speaking before you speak.
Approach: Follow the protocols most people with manners have been taught. People will take notice.
Stand up and be counted. There is usually a live auction. You will not find any bargains, with one exception. The first auction lot often struggles to get bids because the audience isn't focused yet. The "paddle raise" is more important. This is when they announce a project with a price tag and ask who will donate to support it. They start with big numbers and work their way down. People usually raise their paddles and stand. Everyone sees you.
Approach: Stand for at least the lowest or second lowest tier. You are giving money. Many other attendees are not, especially those guests invited to fill seats. Your client will notice.
Pay your bill early. Many charity galas today have you registering beforehand. They have your credit card on file. Other groups have a checkout desk where people pay for their live and silent auction purchases and their paddle raise commitments.
Approach: Once the auction is over, visit the checkout desk and settle up. There should not be a line. There will be a huge line after coffee is served.
Gently ease out. Do not get up as if heading to the rest room and not return to the table. That is rude. As you prepare to depart, say goodnight to each of the people at your table. If possible, seek out the people you met before you were seated. Let them know you enjoyed talking with them. Seek out your client and say goodnight. (This might lead to an afterparty invitation.)
Approach: By taking time to say goodbye to many people, you are reminding them who you are and you are an elegant, well-mannered person. There might be some business cards exchanged, but don't push it.
Now you have met people within the HNW and UHNW circles in your local community. If you are on "the gala circuit" it's likely you will see them again and again before the holidays.
Bryce Sanders is president of Perceptive Business Solutions Inc. He provides HNW client acquisition training for the financial services industry. His book, "Captivating the Wealthy Investor" is available on Amazon.