The group says IIROC and CSA websites should be more user-friendly for investors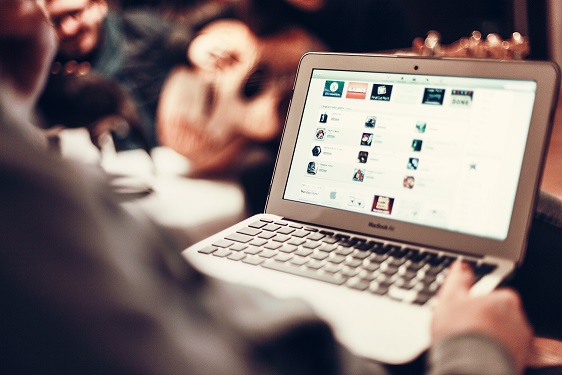 The online advisor registration directories maintained by the Canadian Securities Administrators (CSA) and the
Investment Industry Regulatory Organization of Canada
(IIROC) are supposed to help investors protect themselves. But according to one group, they're not actually doing that.
In an open letter to securities regulators, the Small Investor Protection Association (SIPA) said that the present process for checking registration is too complicated and confusing. The CSA website claims a registration check takes 10 seconds, but SIPA noted that's too little time for the multiple clicks needed to find out an advisor's registration category and what it means specifically.
"Visitors shouldn't have a hard time figuring out how to navigate through a website," the group said. "Everything should be intuitive, not overly complicated and certainly critical information should not be hidden."
The group also pointed out a lack of consistency between regulators' websites. It noted that certain advisors listed as portfolio managers on the IIROC website are listed as dealing representatives on the CSA website. "This inconsistency presents unnecessary confusion for investors," SIPA said.
Commenting further on the IIROC site, the group criticised the fact that it requires all visitors to agree to a five-page document detailing the terms of use in "confusing legalese" before they can enter. "We have never encountered so many intimidating and unnecessary roadblocks from any other regulatory site quite like IIROC's," the group said.
The group also noted a recent IIROC bulletin reminding the public that it publishes information on all the registered advisors it regulates. The bulletin also suggested numerous questions that investors can ask their advisor.
That list needs one more question, according to SIPA: "Do you have an obligation to act solely in my best interests?"
For more of Wealth Professional's latest industry news, click here.
Related stories:
Regulators impose ban on binary options
Measures taken to protect seniors from financial exploitation