Checking client's own numbers allows you to get to the heart of interest rate and financial planning concerns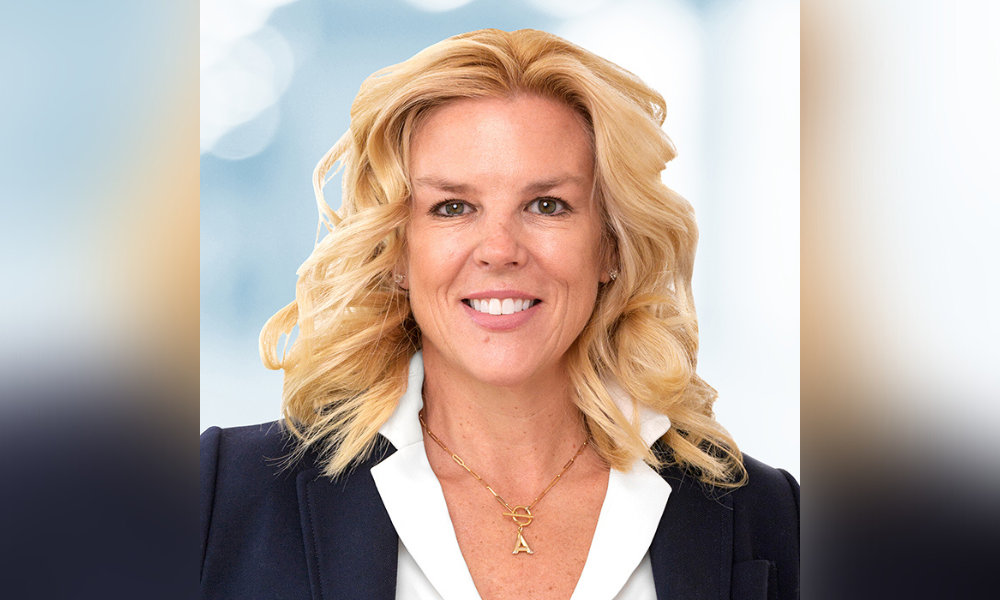 Advisors should check clients' budgets when they're doing their financial planning because almost two-thirds of those recently surveyed did not include their mortgage in their budgets, which can seriously impact their projections and the plans built on them, especially as interest rates rise.
"We were surprised with the study's findings because 67% of Canadians who took the survey reported having a budget to help with their money cash flow. That's fantastic, and we're certainly seeing that more with different opportunities online and different apps that track everything that we do in life, including our budget," Alana Riley, head of mortgage insurance, and banking for IG Wealth Management in Calgary, told Wealth Professional.
"But, despite having a budget, and the fact that almost 35% said their mortgage payment was among their largest expenses, only 39% said they reported it in their budget."
Riley noted that respondents said they included their gas, entertainment, and savings, so "it was interesting to see that so many didn't include their mortgage payment!"
IG Wealth Management and Pollara Strategic Insights surveyed 1,590 adult Canadians online in the summer, and the results showed that more Canadians could improve their cashflow management by including their mortgage payments in their monthly budgeting.
Read more: IG powers up leadership team
Riley said that clients not reporting this major expense in the budget means that advisors are only working with part of their clients' financial picture when doing their financial planning. A budget must include all major expenses to be effective and create the basis for an accurate financial plan.
That's more of a concern now that interest rates are climbing and could impact many clients' mortgage payments and other expenditures. In the study, 56% of mortgage holders were already concerned about whether they could make their mortgage payments if the interest rates continue to rise. In fact, 60% felt they would have to reduce their expenses, giving rising interest rates and costs, and 43% were not sure how they would make ends meet on a monthly basis.
The study also showed 45% of the respondents hope to be mortgage-free by the time they retire.
Read more: Separating a retirement plan from an investment plan
Riley noted that advisors have often just focused on clients' investments. But, with more holistic planning, they should be including this budget check when they're looking at their clients' income and cashflow. But, companies, such as IG, also have the software for clients to input their data and advisors to check what is included in the budget to monitor it and any changes that ar needed.
"This is a significant opportunity tor really take a look at building in clients' mortgage statements," said Riley. "Now, more than ever, clients are really waiting to hear from their advisor on this important topic. So, it's a great time to reach out and call your clients to ensure this is built into your overall view of your client."