The challenges include near-total lack of financial knowledge and dependence on financial support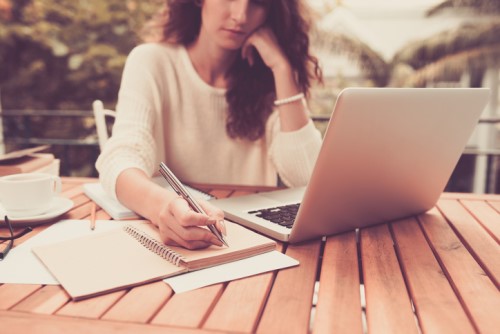 A new national survey commissioned by the Financial Planning Standards Council (FPSC) has revealed that when it comes to achieving financial empowerment, Canadian women still have a long way to go.
In a Leger poll of 1,000 Canadian women, 86% of respondents reported at least one struggle relating to their finances. That includes 38% of women who say they know "very little about finance and investment, and 28% who depend on a partner or another person to make ends meet financially.
Celebrating our industry successes in the wealth management industry
"These numbers show that women still have a long way to go in terms of their comfort and understanding in regard to financial matters," said Kelley Keehn, personal finance educator and consumer advocate for FPSC.
Lack of knowledge seemed especially pronounced among single women, who were more likely than their married counterparts (47% vs. 35%) to admit to knowing very little about issues concerning finance and investment. Among those in a relationship, 16% said they leave the management of household finances and investments to their partner. And 38% of women overall said they feel uncomfortable negotiating a better interest rate.
A significant number of respondents also didn't seem to realize how serious their financial situation was. Of those polled, 19% said they don't keep track of their spending; 34% had more debt (outside of real estate) than savings; 42% did not know their credit score; and 56% did not have a written financial plan. Among those aged 45 to 54, the percentage without a plan rose to 60%.
In general, respondents that fell within lower income levels tended to be less financially empowered. The survey also found that financial empowerment tended to increase depending on the highest level of education (high school or less, college, or university) a respondent attained.
However, the education trend didn't hold when it came to those whose debt outside of real estate exceeded their savings; for that category, 38% of those whose weren't able to get past high school strongly or somewhat agreed with the statement, compared with 42% of college graduates and 25% of university graduates.