The trust has bested peers on an index that is 'positively correlated with market value'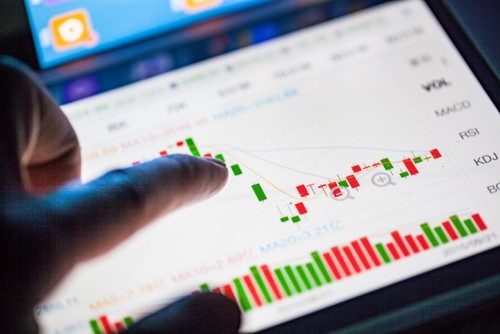 In real estate, location is a critical factor, most especially when it offers easy access to certain facilities and services. With this in mind, a new report from Desjardins Capital Markets compared several of Canada's major real estate investment trusts (REITs) using an index that measures the "walkability" of their assets — and, possibly, their market value.
"Empirical evidence suggests that higher walkability is positively correlated with market value," wrote Desjardins analysts Michael Markidis and David Chrystal in a ten-page report, according to the
Financial Post
. "Holding other factors constant, we believe a similar relationship may exist for rent growth over time."
In the report, four Canadian REITs were compared using an index called the "Walk Score," which quantifies the walkability of a given address based on its proximity to certain amenities. First employed by a Seattle group in 2014, the index incorporates 13 categories, each given a score from zero to 100. The 13 categories are scored by determining distances on Google Maps; full points are given if a particular amenity is less than a quarter-mile away, and no points are awarded in cases where a destination is more than a mile from the address.
Based on the analysis, the portfolio owned by Canadian Apartment Properties (CAP) REIT received the highest score of 71, which falls into the ideal Walk Score range of 70-89. Within that range, most common errands can be done on foot. CAP REIT's portfolio average was pulled up by its focus on Toronto, where it got an average weighted score of 74.
With holdings in Ottawa and the Greater Montreal Area, Interrent earned the second-highest spot with a score of 67. Alberta-focused Boardwalk REIT placed third with 57, and Killam Apartment REIT brought up the rear with 55.
According to the Desjardins report, a study of 14 major markets in the US suggested that high walk scores boost the value of single-family residences, which could spell gains for apartment owners. In the US study, a one-point rise in the Walk Score coincided with a US$3,250 or 0.9% increase in resale value.
"To be clear, we are not suggesting that Walk Score should be viewed as the Holy Grail," the pair said. "However, we believe that our analysis provides investors with an additional quantitative measure to assist in their assessment of an individual portfolio."
Related stories:
REIT merger moves forward with unitholder approval
Besieged retail space could drag down Canadian REITs