Another round of weakness could be incoming in 2020 says David Doyle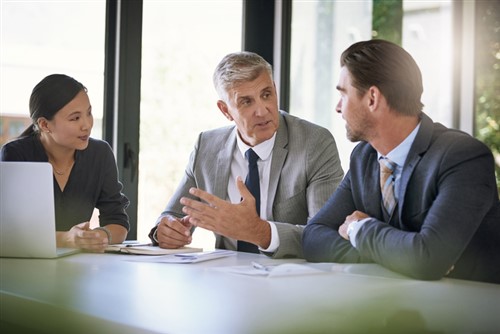 The Canadian housing market could face new challenges as early as 2021 according to a Macquarie economist.
David Doyle, the group's economist for North America and strategist for Canadian markets, has told BNN Bloomberg that the wave of 5-year mortgage resets that are approaching could be a risk for the housing market and wider economy.
He says he is concerned about homeowners who are facing new rates of 75 to 80 basis points higher than their current rate.
Although there was a similar wave of resets in 2018, Doyle says that they followed a year of growth in the Canadian economy, while the signs are that next year's wave will be at a time of slowing growth.
Interest rate decision|
Doyle is in line with most other economists who have given their predictions for this week's interest rate decision.
He does not expect the Bank of Canada to change rates from their current 1.75%.
"There's all these downside risks out there in part due to global trade tensions, but also because of what's going on in the housing market," Doyle said. "So I think for them to be in a wait-and-see-mode right now is appropriate."