New leader takes control of Toronto-based company having built up 25 years' experience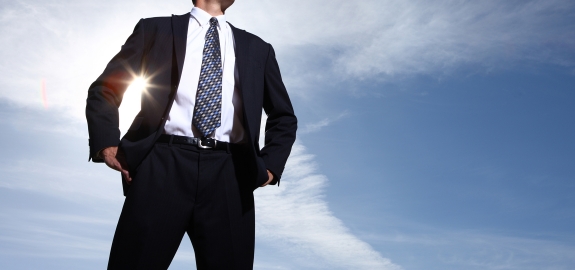 There is a new leader at Toronto-based
Mackenzie Investments
.
Mackenzie, part of IGM Financial, one of Canada's leading personal finance service companies, has appointed Barry McInerney to the role of president and chief executive officer.
The role, which has already begun for McInerney, is reward for more than 25 years' experience in investment management. The new president has held a host of executive positions during his time in the industry including with some of the leading financial institutions across North America. He also boasts a Master of Business Administration and Bachelor of Commerce from the University of Toronto.
Speaking about the appointment, McInerney, who holds a Fellow of the Society of Actuaries, Fellow of the Canadian Institute of Actuaries and is a Chartered Financial Analyst, was looking forward to the future.
"It is an honour to lead Mackenzie Investments at this exciting time in its history and to further execute on the vision and strategies being pursued by the Mackenzie leadership team," he said.
McInerney takes the role from Jeffrey R Carny who had been president and CEO of Mackenzie and co-president and CEO of IGM Financial since 2013. Carney has now been appointed as the president and CEO of
Investors Group
and president and CEO of IGM Financial and is thrilled to welcome McInerney into his former role.
"Mr. McInerney brings a global perspective and experience to the Mackenzie Investments team," he said. "I look forward to working with him to build on Mackenzie's strong legacy and increasing marketplace momentum."