Younger investors eye fashion as a legit asset class along with cryptos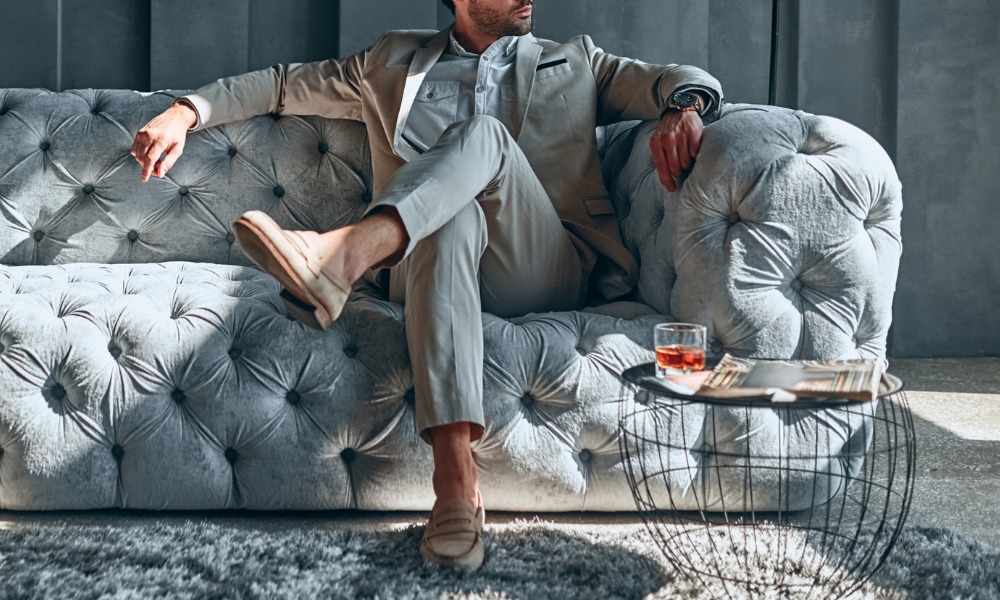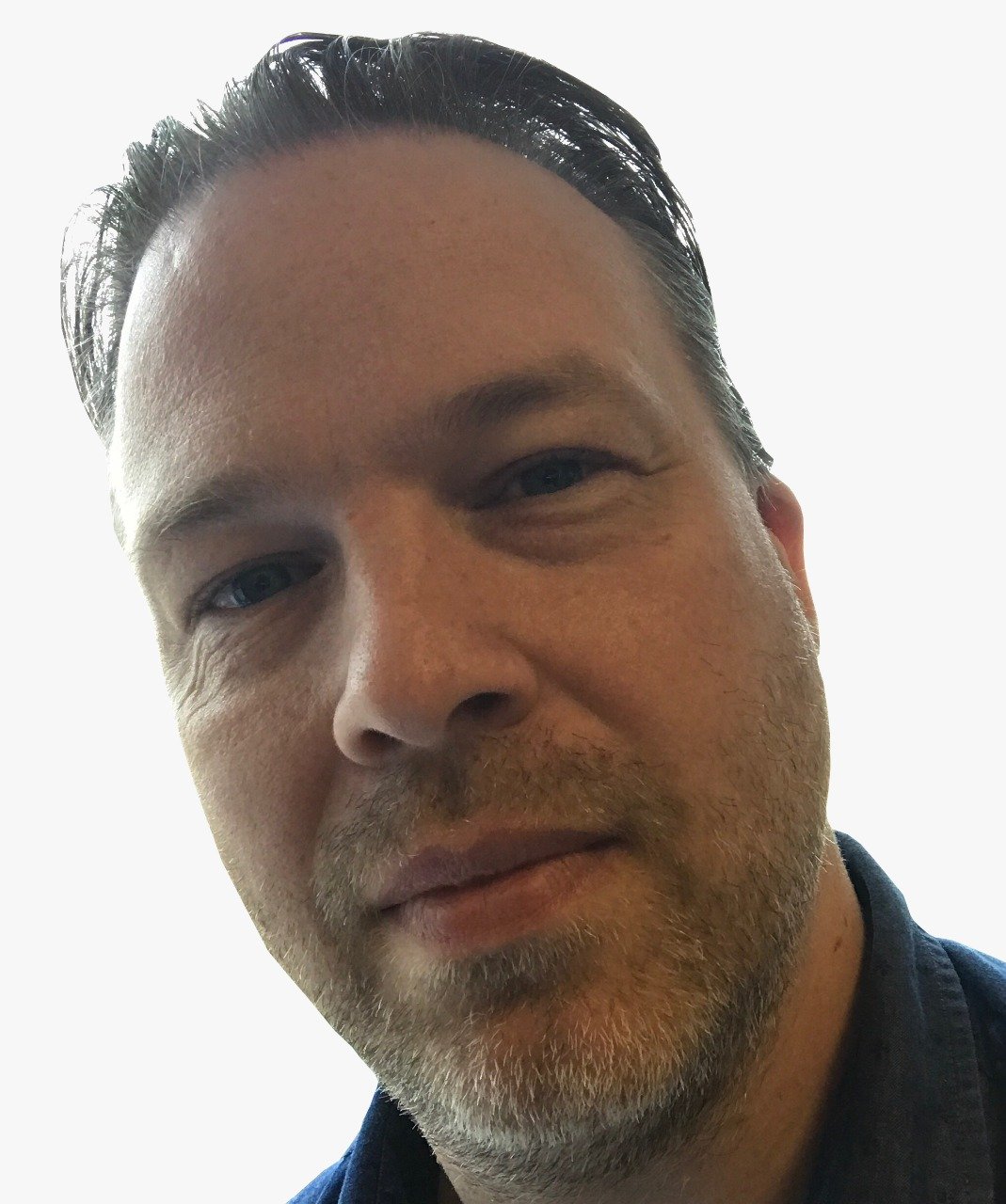 This week, a new name is jostling with Jeff Bezos, Elon Musk, and Bill Gates, for the title of richest person in the world.
He's French fashion tycoon Bernard Arnault who rose to the top of the wealth chart Monday with a staggering US$186.3 billion fortune. The point three is significant as it puts him just ahead of Jeff Bezos' $186bn.
By the end of Tuesday, Bezos had regained the top spot but the gap remained narrow ($188.9bn vs $188.5bn) while Elon Musk was a distant third place ($152.2bn) with Bill Gates in fourth ($126.2bn) according to Forbes. Gates is set to fall further in the rankings as his wealth is split in his upcoming divorce.
Arnault's wealth is not just notable for its size, but for its stratospheric growth. In little more than a year, his net worth has jumped by $110 billion.
The gain is perhaps more understandable with the knowledge that Arnault's LVMH business owns some of the world's best-known luxury brands: Louis Vitton, Fendi, Givenchy, and Moet Hennessy.
Young investors in fashion
As every generation comes of age, it makes its mark on society and its interests begin to change the status quo.
For investments, the age-old stalwarts such as equities, bonds, and real estate show no signs of being sidelined, but there are growing trends among the next generation of investors that bring alternative asset classes to the fore – including fashion.
Buying items from luxury brands is increasingly seen as a way to invest by Gen-Zs. It makes sense because they can get social value from them, by wearing them on Instagram or Tik Tok for example, while also having a tangible asset that is likely to hold long-term value.
"We're coming out of a pretty stressful moment and from a consumer perspective, you want to make sure what you're buying will stick around for a while," HSBC analyst Erwan Rambourg told Vogue Business.
Rambourg added that fashion-focused young investors are not picking seasonal fads, they are taking time to consider iconic pieces that will deliver returns.
He cites an example of a black Gucci Marmont bag that has seen its value increase by 76% in the last year on a fashion resale site.
Resale sites – along with cryptocurrency trading apps - are rivalling more traditional asset markets for Gen-Z's attention.
Among them, is StockX which styles itself as "the stock market of things" with listings for everything from sneakers to trading cards to electronics.
Similar to Ebay, shoppers can bid for items or pay a fixed price with a 'buy now' option. StockX says its real-time marketplace "works just like the stock market – allowing you to buy and sell the most coveted items at their true market price."
This gamification of asset buying and selling appeals to a generation that has never known a world without gaming.