The couple has announced their divorce after 27 years married and with a huge portfolio of assets from stocks to real estate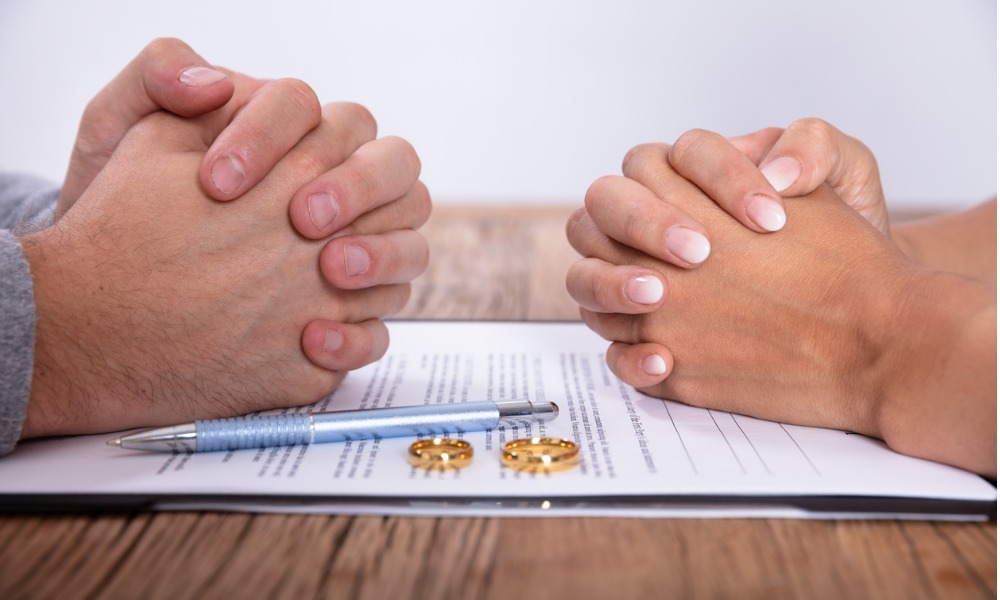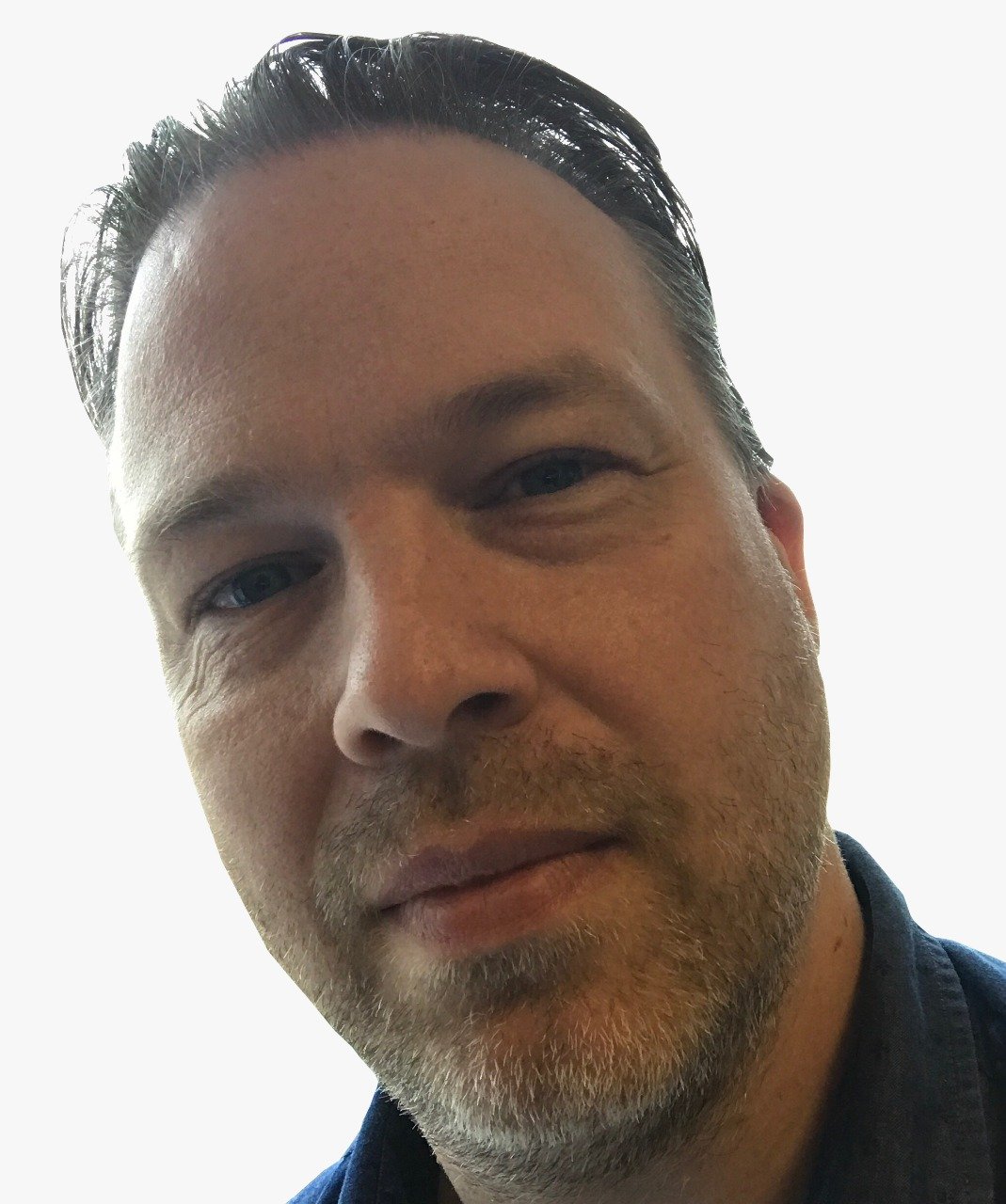 They say that money can't buy happiness and that appears to be true for one of the world's richest couples who have announced their plan to divorce.
Bill and Melinda Gates have been married for the best part of three decades and in recent years have devoted much of their time to their eponymous foundation which has given away more than US$50 billion.
The split was announced Monday following the filing of court papers in the US with the couple pledging to continue their shared philanthropy.
In a statement on Twitter, Bill Gates noted the couple's achievements in raising three children and a foundation helping people all over the world to live "healthy, productive lives."
But he said that he and Melinda "no longer believe that we can grow together as a couple in this next phase of our lives."
May 3, 2021
With an estimated $146 billion fortune, the financial side of the divorce will be complex and likely far more so than the split of Jeff Bezos and Mackenzie Scott.
When the Amazon founder and his wife divorced, most of the couple's wealth was in Amazon stock. The divorce catapulted Scott to the fourth-richest woman in the world with a settlement of almost $40 billion.
Complex financials
For the lawyers and financial advisors tasked with separating the Gates' assets, there is a vast and diverse portfolio of assets including stock and real estate.
It's estimated that the initial source of the couple's wealth, Bill's Microsoft stock, makes up less than one fifth of their current fortune.
Although much of their wealth has been filtered into the Bill and Melinda Gates Foundation, there are substantial holdings managed by a holding company, Cascade Investment.
These investments include a stake in Canadian National Railway.
Melinda Gates is the founder of investment and incubator firm Pivotal Ventures which is focused on social progress in the United States.
Under Washington State law, assets acquired during the marriage are typically split equally in a divorce, but this is not clear cut.
"It is not a mandatory 50-50," Janet George, a family lawyer in Washington with the firm McKinley Irvin told Bloomberg. "The courts can award more or less, depending on what is just and equitable. The public might never find out how they split the fortune, because it can be hidden behind private contracts."