The country stands to gain from a global upswing, but trade uncertainties and domestic oil issues are weighing it down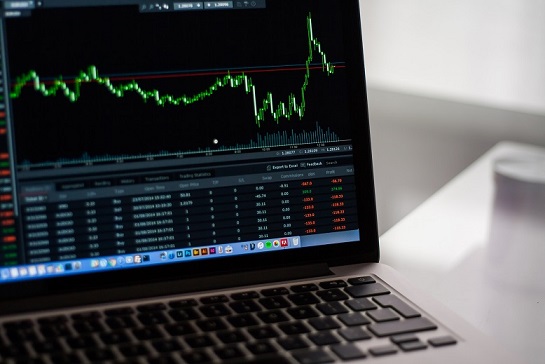 Canadian equities may enjoy support from investors with a home-country bias, and relatively strong jobs numbers released February along with late-stage global growth buoying commodity prices are positive signs for the country's economy.
But Canada's stock market still faces challenges, as Russell Investments noted in its latest global market outlook. "Clearly there is no love for Canadian equities [from international investors], as they continue to lag their US and global counterparts," the firm said. "Canadian crude oil prices as well as trade uncertainties are likely weighing on sentiment."
Oil prices are consolidating near recent highs and the US economy is starting to benefit from additional levers of support, adding to a late-stage cyclical upswing that could provide a lift for Canada. However, the average discount between Canadian crude is near its widest level over the past decade, and further delays in a resolution on NAFTA could cause the country to miss out on investment dollars.
While Canadian equities' earnings growth has been resilient, its 2017 underperformance relative to global peers has carried over into 2018, causing investors to keep their distance. "The net effect is that valuations are improving but remain neutral," the report said.
Another critical factor can be seen in the country's housing situation, particularly as mortgage rates reset and present a sticker shock to certain homeowners. "As such, wage growth potentially failing to keep pace with rising interest expense is yet another watchpoint," Russell said.
The firm also noted that the US-to-Canadian dollar exchange rate has been at a relatively favourable $0.76 over the past two years. Coupled with the near-historic length of the US economic expansion, it said, trade should be booming.
"The reality is that exports have been a net drag on domestic growth in three of the last four quarters," the report said. "As such, CAD trends will weigh on future policy decisions."