Midyear outlook points to pockets of growth and benefits of outside-the-index thinking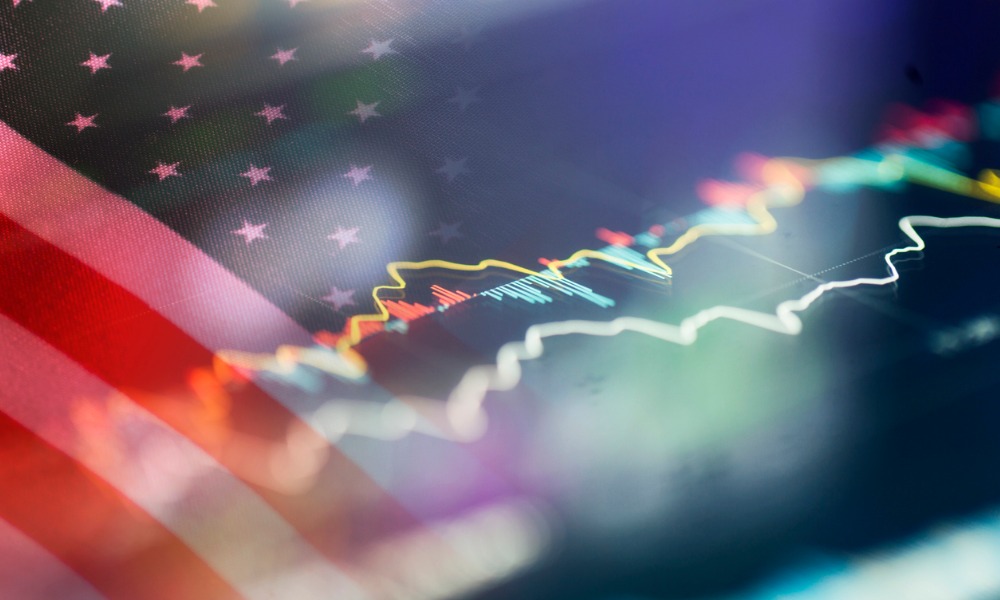 While wide swaths of the US economy have slowed down in the face of the coronavirus crisis, stock investors who take a deep dive will find a separation of winners and losers in the new COVID-19 normal.
Citing figures from the US Commerce Department, the new 2020 mid-year outlook from Capital Group noted that American retail sales dropped by an unprecedented 16.4% in April. But that alarming statistic conceals some industries that have survived and thrived.
"Not surprisingly, online retailers and grocers have enjoyed strong sales growth," the report said. Based on data from Refinitiv and the US Census Bureau, it said the e-commerce and grocer industries saw sales grow by 22% and 13%, respectively, in the one-year period ended on April 30, 2020.
"Providers of broadband, health care, home improvement materials and educational services have also benefited from healthy demand," the report said, adding that sales have evaporated for restaurants, travel and leisure companies, and aerospace companies.
The digitization trend has long been a powerful trend, and the COVID-19 crisis response has only accelerated it. As noted by portfolio manager Mark Casey: "Services that were already useful have in some cases become almost essential." And with e-commerce accounting for a paltry 11% of US retail sales last year, he said there's still a considerable amount of room for advancement.
Health care innovation has likewise gotten a shot in the arm. While concerns about drug prices put pharmaceutical companies under pressure last year, efforts to develop a treatment for the novel coronavirus has caused sentiment among investors and the wider public to soften and strengthen into positive territory. Diagnostic and testing equipment makers, as well as health-benefits providers that offer telemedicine services, are also poised to see greater demand.
The report also emphasized that while US stock indexes have trounced their international peers over the past decade, that doesn't mean the all the best stocks are in the US. In reality, Capital Group said, the world's best stocks in terms of returns have overwhelmingly been outside the US, and that trend was more pronounced in the year-to-date period through May 31, when Chinese names made up roughly half of the world's 50 top-performing stocks.
"It's all about opportunity set," the report said, adding that there are roughly three times as many non-US stocks as US-listed stocks. "Why fish in a smaller pond when there are great companies all over the world?"