There's still a narrow victory for one side on a thorny question with real potential to shape the industry's future.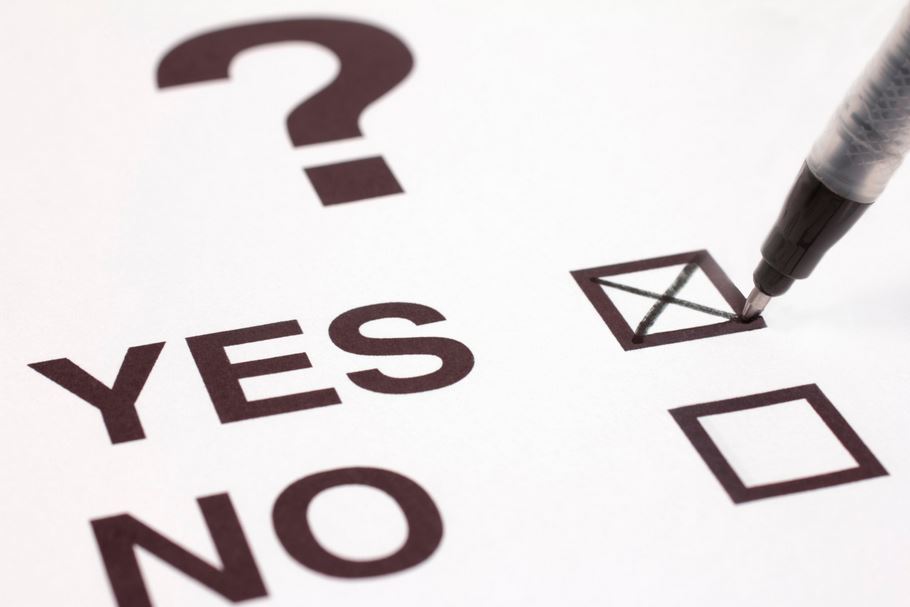 By a narrow margin the "yes" votes outdid the "no's."
Last week we asked advisors whether they thought IIAC's request from the Canadian Securities Administrators for a six-month extension would be granted. Fifty-four per cent of voters thought that IIAC would indeed get its wish to push the final implementation date for CRM2 from July 15, 2016 to December 31, 2016.
It's hard to know whether the narrow margin of victory is a sign most firms are ready for the final two phases of CRM2 and don't really care one way or the other. Conversely, it could mean they're completely conflicted about the request for an extension, suggesting some firms aren't ready for one or both of the final phases.
With the vote so close this week we wanted to ask advisors another question about CRM2. Click
here
to take the poll. Voting remains open until Sunday January 18.