From multinational corporates to Canada's independents, the impact is already evident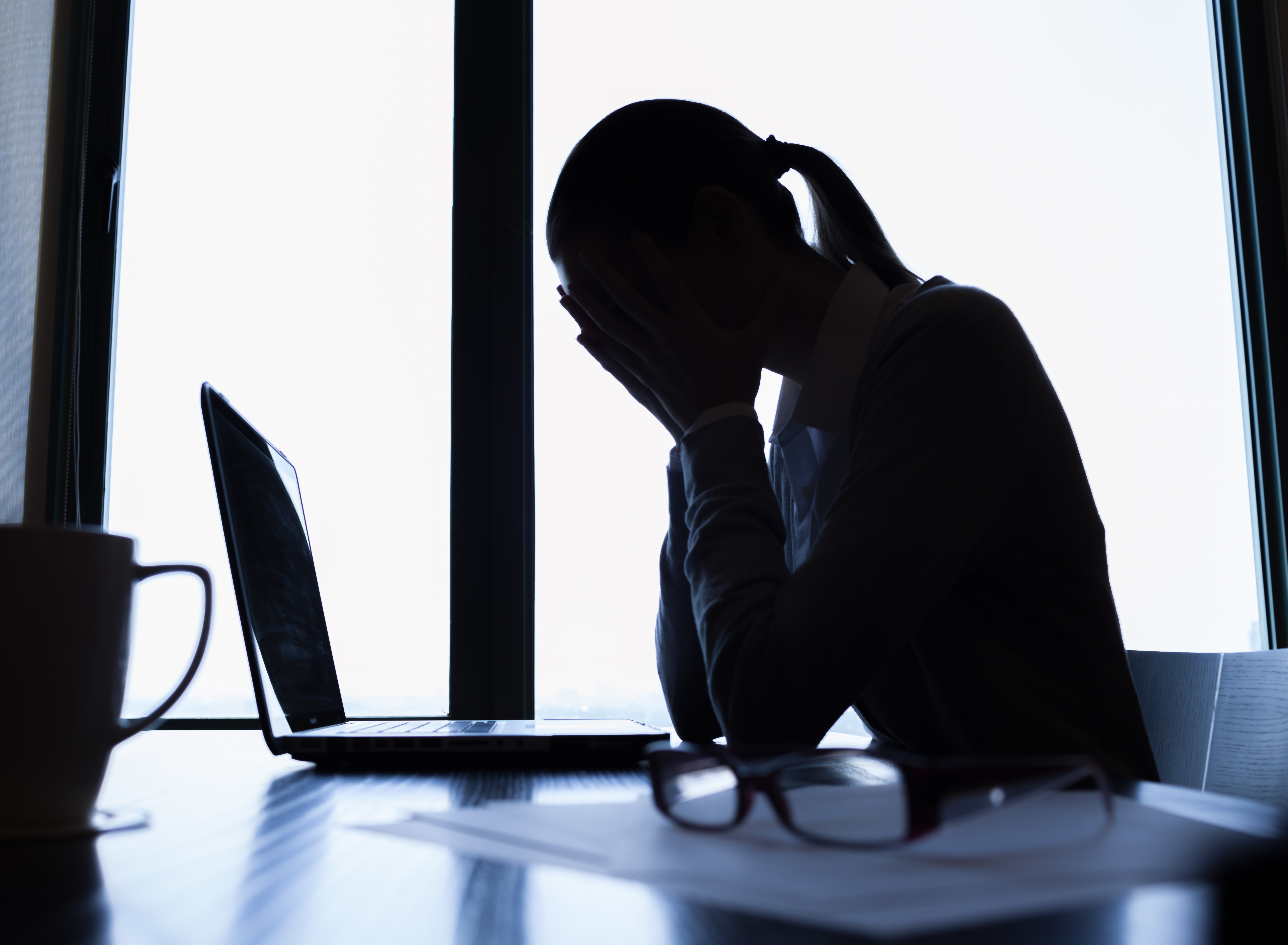 Canada's small businesses are fearing the impact of the COVID-19 coronavirus outbreak, with confidence significantly weakened.
The Canadian Federation of Independent Businesses' newly-released Business Barometer shows that optimism has tumbled to 49.8 in March, down more than 10 points from last month.
That's the lowest reading since the financial crisis in 2008 and follows a report earlier this week that 1 in 4 small businesses could collapse with just one month of significant income reduction.
Meanwhile, a global survey of 2,750 business leaders shows that the COVID-19 outbreak has already had an impact for most.
The poll from leadership community YPO found that 82% of respondents expect declining revenues in the next six months. However, a year from now 54% expect there to be no negative impact due to COVID-19.
As well as revenue, the largest impacts of the pandemic are on business travel and new business development.
But leaders say it is important to stay calm and communicate more regularly with employees and other key stakeholders. Taking steps to protect supply chains and making plans for both the short and long term is important.
Business continuity is a key challenge for businesses of all sizes but there are some steps you can take to ensure best practice.
Canadian government announces support
The Canadian government announced a $82 billion fiscal package, equivalent to 3% of GDP.
The support includes $27 billion for individuals and businesses along with $55 billion in temporary deferrals of tax payments.
In line with other major economies, Canada has pledged to do "whatever it takes" to support the economy during the pandemic.
"Right now we are focused on making sure that people who are not getting an income or revenue because of this Covid-19 challenge have the money to be able to pay for groceries, pay their rent, and support their families through this difficult time," Justin Trudeau said.
Finance minister Bill Morneau said at a separate press conference that the support already announced was "phase one" with further action likely to be needed.