5-Star Brokerage recognition stands as a testament to the effectiveness of the company's approach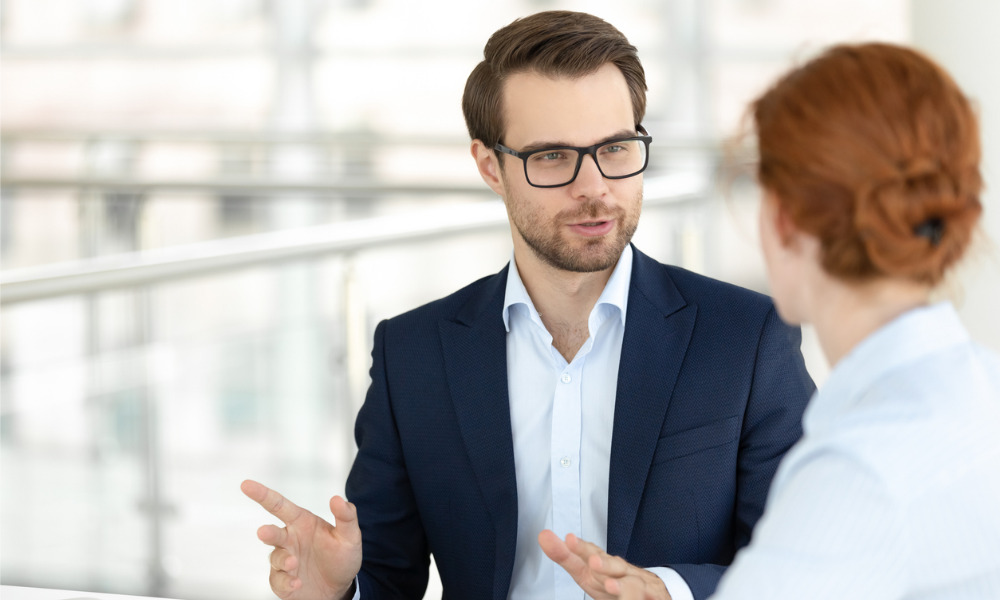 Quite simply, the key to Edward Jones' success is placing the customer at the center of everything the business does.
That's what Katrine Clark, Principal of Branch Team Talent Acquisition at Edward Jones Canada, said in an interview after with Wealth Professional last year. To watch the full interview, click here.
"I am sure a lot of people would say that, but we use the client lens in all decisions we make and regularly include our branch teams because they are the ones closest to the client," she says. "Edward Jones is a partnership, and this furthers our mindset of putting the client first because we do not have to answer to shareholders. We are encouraged to think like owners in our business decisions as well."
The fact that Edward Jones Canada was honoured as a 5-Star Brokerage is another indication that its strategy is resonating, this time with advisors. The firm has a long history of being praised by clients for its service; the business has consistently rated first in J.D. Power's investor satisfaction rankings.
"We are really honored to be recognized this way, especially by our advisors," says Clark. "If our advisors feel confident that their firm's practices are of such high standard, it reinforces the quality of service and the trust that our clients want and need."
Edward Jones' leadership team includes a number of former advisors, allowing them to create strong bonds with advisors around the country and understand what is required to effectively serve their customers.
Clark also cites the firm's best-in-class approach in technology, which lets advisors connect with clients in an interactive fashion. It also takes a patient approach to training, providing assistance to advisors beyond when they first come on board.
Edward Jones has built a solid company culture via a relentless emphasis on customers' needs and profound concern for its workers, which Clark says has proven very appealing to financial advisors.
"We really foster an inclusive culture while embracing diversity of thought," she says. "We foster a culture of support and collaboration and want all our associates to feel there is opportunity to succeed. This means creating equal opportunity for employees to develop their strengths and develop a growth mindset because a growth mindset has no limits."
To see the complete list of 5-Star Brokerages from 2021, click here.