The fund enables investors to support the growth of employee trust agri ventures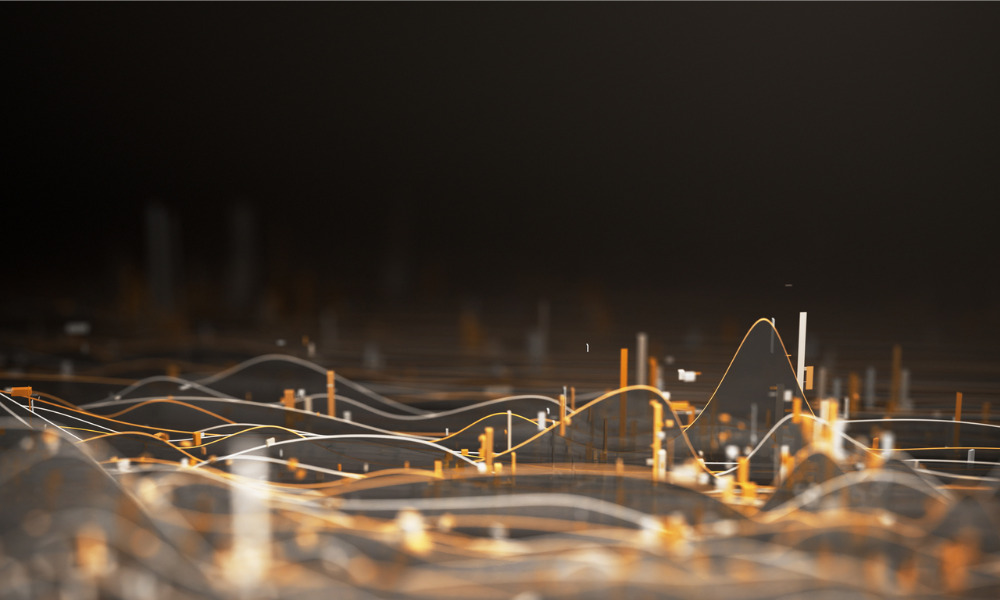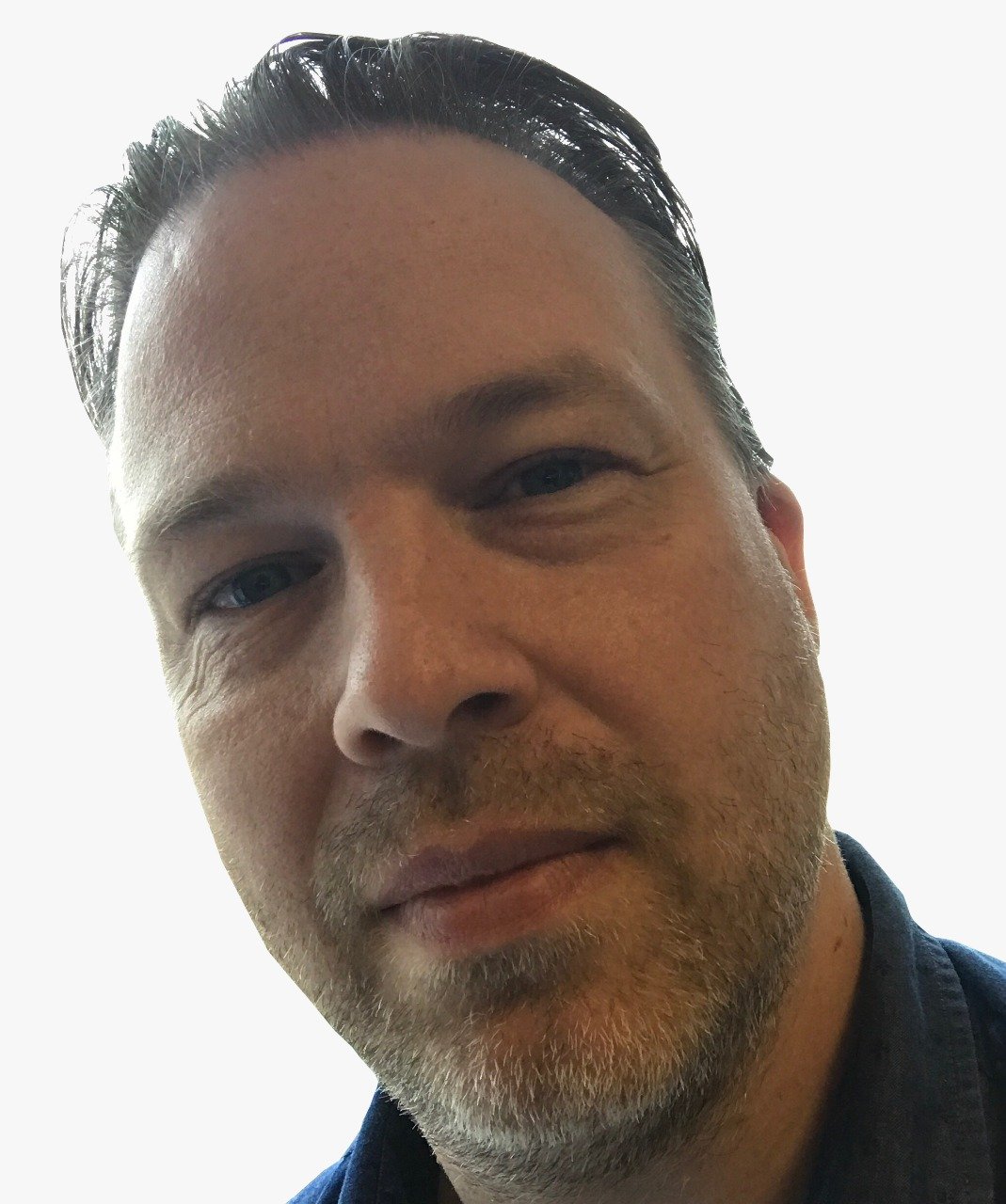 Canadian investors can help the future prosperity of rural communities in Africa through a new impact investment fund from Kinvest Venture Partners.
The social impact investing firm has partnered with Capstone Asset Management to launch the Capstone Kinvest Impact Fund 1, a US$10-12 million raise. The first $3.15m closed at the end of October with the remainder expected to be raised over the next 12 months.
The fund is the first of what is expected to be a series of funds that the two firms will launch to focus on African development. It aims to generate profitable, sustainable, and equitable value for rural Africans through local ownership while generating a profit for their investors.
The main focus will be on developing medium-sized agricultural companies, supported by leadership training and professional development, which will become employee trusts after 10 years to provide workers with a stake in the businesses.
Kinvest has a dedicated team in Kigali, Rwanda, providing oversight and training for the companies.
"Kinvest is committed to changing the trajectory of poverty in Africa towards sustainable capital assets and local ownership," said Ray Sawatsky, Kinvest Venture Partners co-founder and president. "This model creates generational wealth and economic prosperity for Kinvest employees and strengthens the communities they live in. By investing in local ownership, investors profit, businesses are sustainable, and rural Africans become shareowners of capital assets. This is an equitable distribution of value."
Enduring mission
Capstone Asset Management president and CIO, Glenn Murray, explained that the partnership aligns with the firm's enduring mission.
"We are excited to offer investment solutions that have the potential to deliver attractive risk-adjusted returns while aligning with our values. Capstone's foray into the Impact Investment market is a natural extension of our mission. We anticipate a profound and lasting positive impact on the lives of Rwandans," he said.