The boutique fund manager has launched the unique equity strategy for Christian clients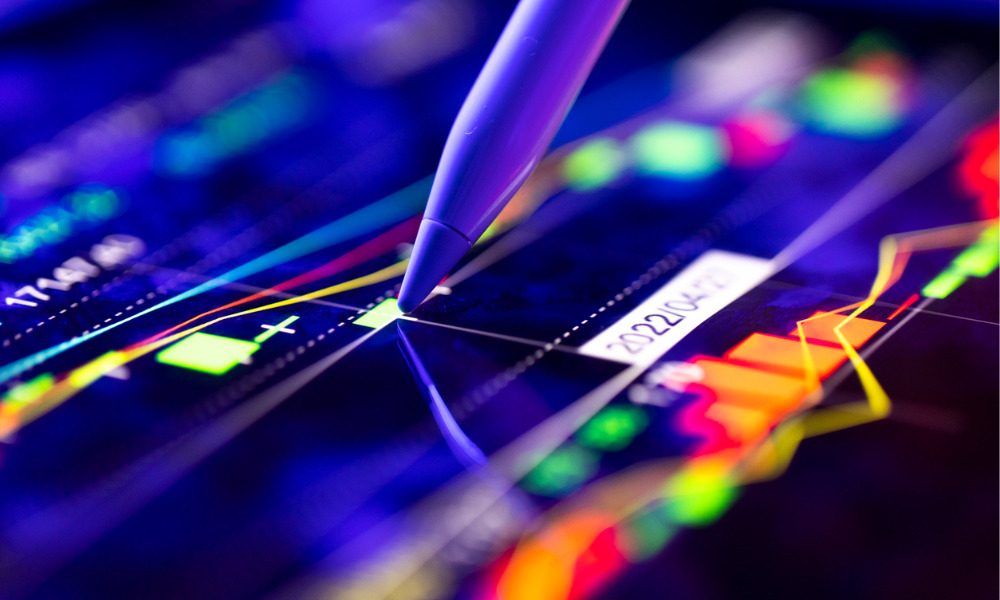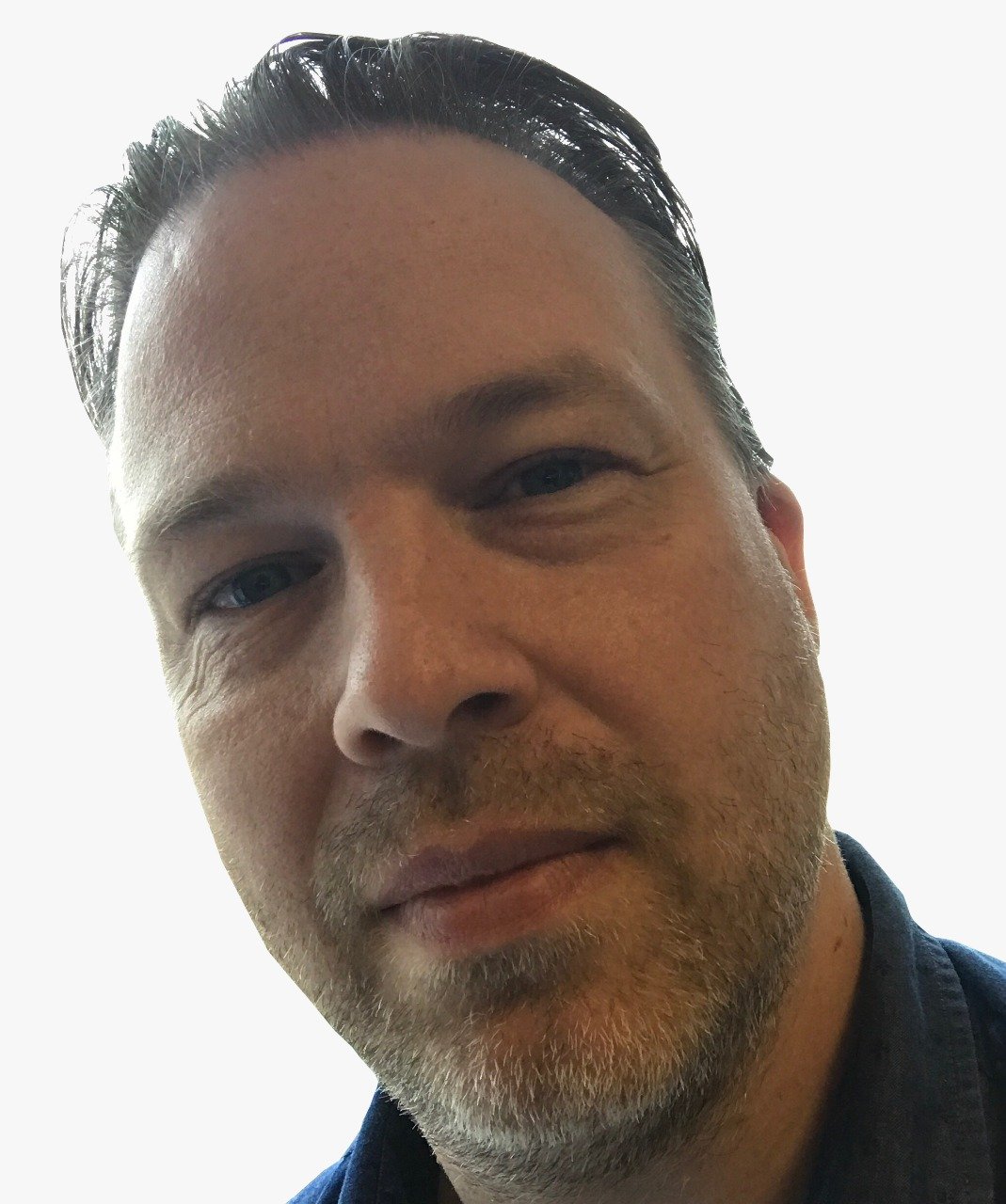 Canadian investors seeking an equity strategy that aligns with their Christian values now have a new option from Capstone Asset Management.
The boutique fund manager has operated its Capstone Canadian Equity Income Strategy (CCEIS) within separately managed accounts for existing clients since October 2022 but is now offering it for discretionary management clients of Capstone's Private Wealth division.
The strategy invests mostly in dividend-paying equities of Canadian companies with investments specifically assessed through the lens of the firm's Biblically Informed Overlay which combines third-party research tools with Capstone's own analysis.
These principles include valuing and respecting all human life, responsible stewardship, and supporting a society that pursues healthy behaviours within its citizenship.
"Since Capstone's founding in 2004, we have been striving to manage our clients' assets in a manner that is consistent with our biblical understanding," said Glenn Murray, president, and chief investment officer of Capstone Asset Management Inc. "Our new Canadian Equity Income Strategy provides an opportunity for clients to achieve what we believe will be excellent long-term investment returns while investing in a manner consistent with their values."
Capstone managed more than $750 million across its funds and discretionary client portfolios as of August 31, 2023. It plans to launch an ETF version of CCEIS in the coming months.
Canada's growing and broadening range of faiths and values is an opportunity for the financial services sector. Recently Mackenzie Investments and Primerica announced that they are partnering to launch an actively managed mutual fund that is Shariah compliant.