President steps down after more than two years in the role, successor expected in coming weeks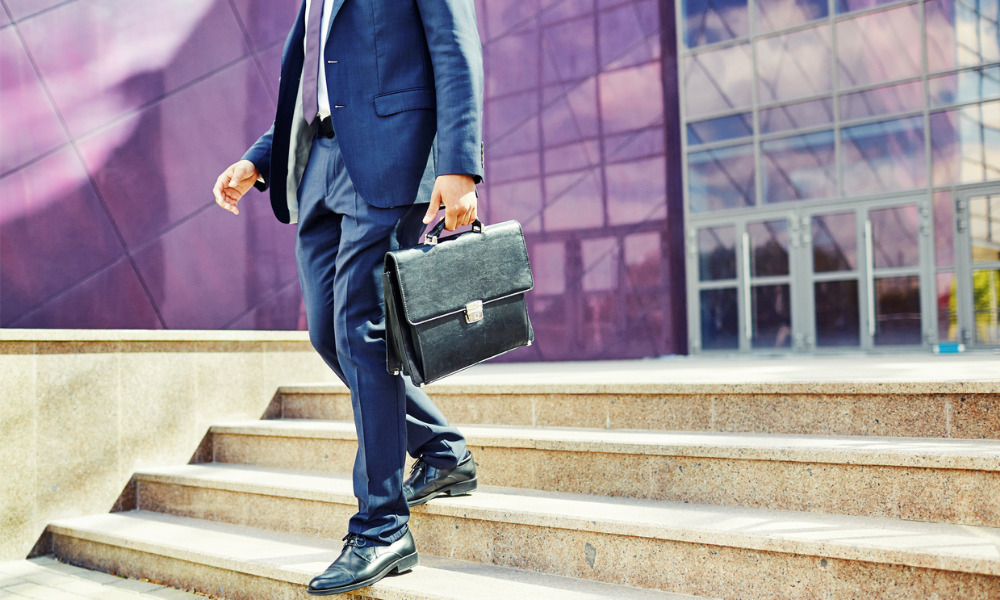 John Kelleway has stepped down as president of iA Private Wealth, according to reports.
Before being named president in 2018, Kelleway held the position of senior vice-president, national sales for iA Securities. The company plans to appoint a new president in the coming weeks.
The news comes weeks after a rebrand, with its iA Securities and HollisWealth platforms merged under the new iA Private Wealth name.
In a statement released to WP, iA Private Wealth said: "Effective today, John Kelleway, iA Private Wealth will be leaving the company to pursue other interests. On behalf of iA Financial Group, we thank John for his many contributions to the company since joining in 2017 with the acquisition of HollisWealth.
"iA Private Wealth continues to move forward on the strategic growth plan already in place and anticipates an uninterrupted period of operation as we work to bring on board a new president for iA Private Wealth."
Kelleway is the second executive to leave large a Canadian firm in under a week after BlackRock Asset Management Inc. confirmed that Pat Chiefalo would leave the company.
Chiefalo joined BlackRock in 2014 as managing director, head of product, iShares, and took the reins as head of iShares in 2017.