Court slaps Eric Ho, a former member of the Paradigm Education Group, with six-figure fine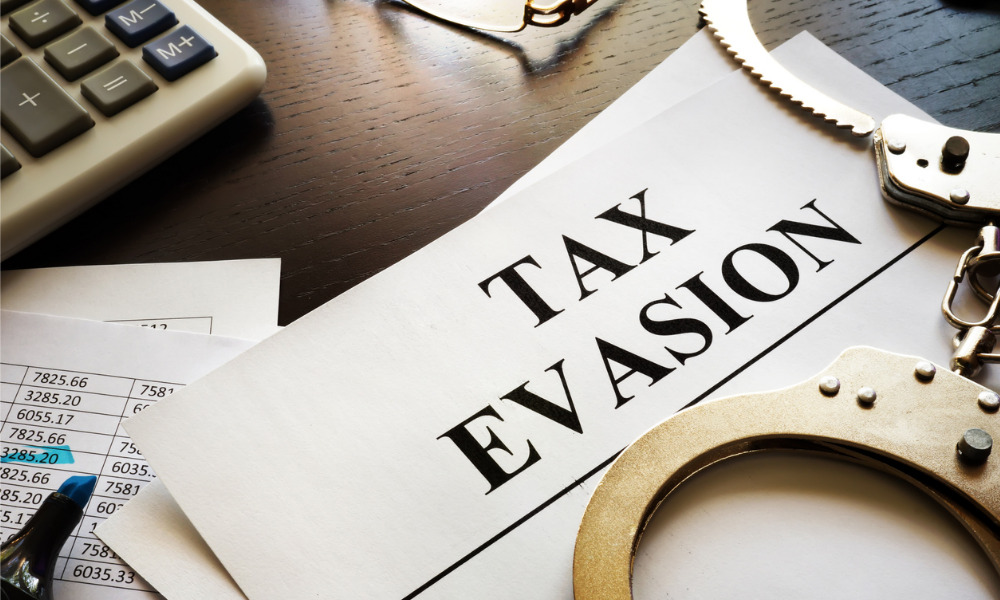 A man from Richmond, British Columbia, was handed a sentence of two and a half years in prison for his participation in a false tax evasion ring that the Canada Revenue Agency (CRA) has been pursuing for almost 20 years.
The Canadian Revenue Agency (CRA) said that Eric Ho, also known as Eric Siu-Kei Ho and Pat Lee, was sentenced to 30 months in prison and fined $122,367 for the taxes he was accused of evading between 2004 and 2008, reported CBC News.
Ho, according to the agency, worked as an "educator" with the Paradigm Education Group, a fraudulent organization that incorrectly advised people across Canada to escape taxes by identifying as a "natural person."
As per the CRA, those who participate in such "tax protester schemes" are falsely informed they are exempt from the jurisdiction of the government, laws, and courts and that they only need to learn the appropriate words and phrases if they want to avoid paying taxes or acquiring licenses, for example.
Over the past 10 years, dozens of people have been accused of crimes and punished in connection with Paradigm. Ho has allegedly been evading capture for 10 years after skipping his initial court date, according to the CRA.
He turned himself in to the authorities this summer, and the CRA says that on September 1, he was released on bail. Ho failed to declare his $582,641 taxable income for the tax years 2004 through 2008, according to a CRA inquiry, and he avoided paying $122,367 in taxes.
"For those involved in tax protester schemes, the CRA will reassess income tax, charge interest and impose penalties," it said in the release.
Between April 1, 2017, and March 31, 2022, the CRA reported 15 convictions involving tax protestors. According to the report, such convictions led to fines of close to $2 million and prison terms of 30 years.