Côté brings deep and broad expertise from long-running career, including executive positions across Quebec and England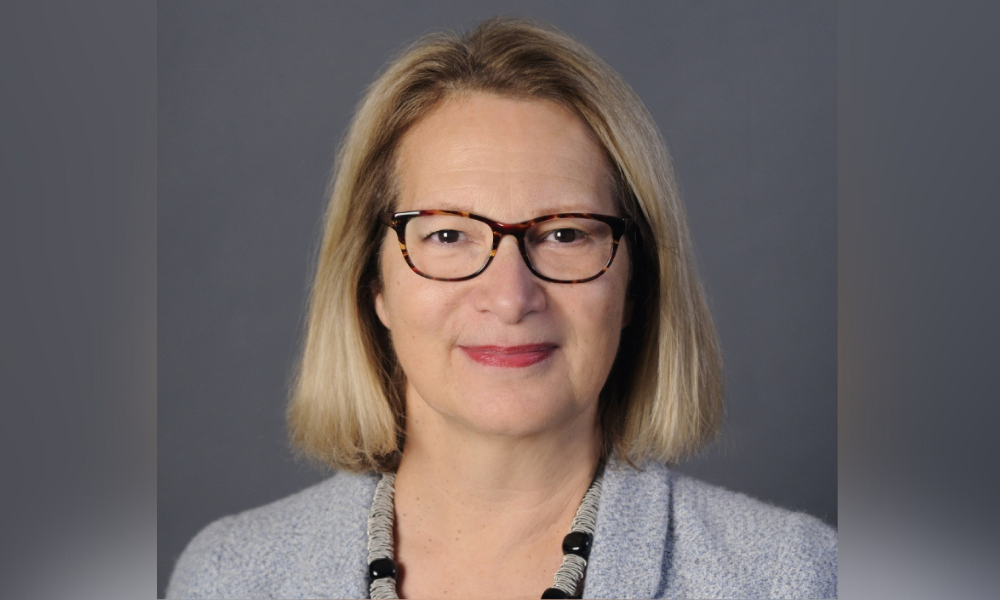 Following her re-election as an independent director at RBC's annual shareholders meeting on April 5, 2023, Jacynthe Côté will be named Chair of the Board, according to a statement from Royal Bank of Canada.
Côté will replace Kathleen Taylor, who has held the position of Board Chair since 2014. Following Côté's appointment, Taylor will step down from the Board as part of an orderly transition.
"Under Jacynthe's leadership, I am confident the board will continue to deliver the strategic oversight that enables RBC to lead with purpose and conviction in helping clients thrive and communities prosper," said Taylor.
"Jacynthe has extensive corporate governance and strategy experience across multiple sectors and has consistently delivered insightful guidance as a member of RBC's Board for the past eight years. Her depth of knowledge and perspective on a range of disciplines, including finance, legal and regulatory affairs, risk management and human resources, will continue to position RBC for success in the time ahead."
Since joining RBC's board of directors in 2014, Côté has served as an independent director. During her time on the board, she has served on the audit, governance, and risk committees. Since 2018, she has also served as the committee's chair.
She will finish her term as chair of the Hydro-Québec Board in May 2023 and take over as chair of RBC.
Côté has held the positions of president & CEO of Rio Tinto Alcan and president & CEO of Rio Tinto Alcan's Primary Metal business group during her extended career.
She has also held top executive positions in both Quebec and England in the fields of human resources, the environment, health, and safety, as well as business development and production.
In addition, Côté serves on the boards of directors for Transcontinental Inc. and Finning International Inc. She is a committed member of the community and chairs the board of Allôprof, a company that provides students in Quebec with free educational support.
"I want to recognize Katie for her outstanding contributions to RBC and its Board," Côté said, giving a nod to Taylor. "Katie's vision and deep commitment to sound governance will have an enduring legacy at RBC as the bank continues to create long-term value for those it serves.
"Under her stewardship, the bank has accelerated progress on its strategic priorities, including growing its presence in the U.S. and U.K., both organically and through acquisitions."