The survey goes live today. Fill it out for a chance to get on the list everyone will be talking about.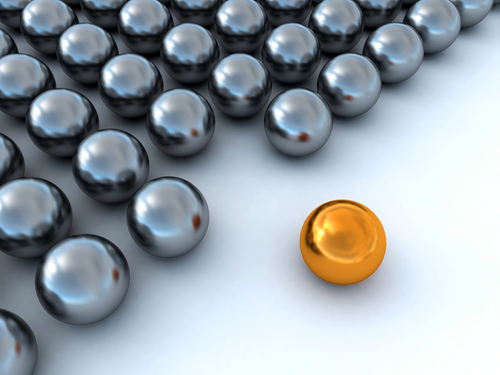 There have been more than a couple inquiries into our office about when this survey was coming around again. Here it is. WP is asking advisors in the industry to tell us about your practice, and why you should be on the Top 50 Advisors Canada list.
The survey will take you through a series of questions. They're not too hard. All the usual kinds of questions, size of book, that kind of things. Obviously, the answers are completely confidential. But please, take some time to fill it out.
If you haven't heard of the Top 50 Advisors list,
here is a link
to last year's results.
Best yet, the release of this year's list will involve a "reveal" party. Make sure you RSVP for our party at the Spoke Club in downtown Toronto, January 21, 2015. You know that's going to be a fun time.
Here is a link
to the 2014 WP Top 50 Advisors survey.