A new survey suggests that too many Canadians are buying costly policies that are unsuitable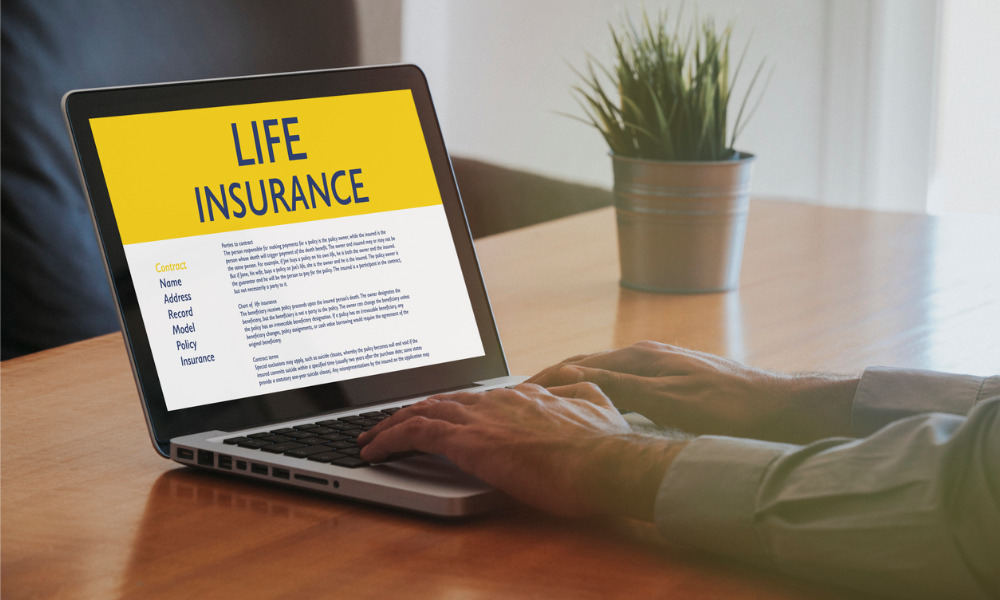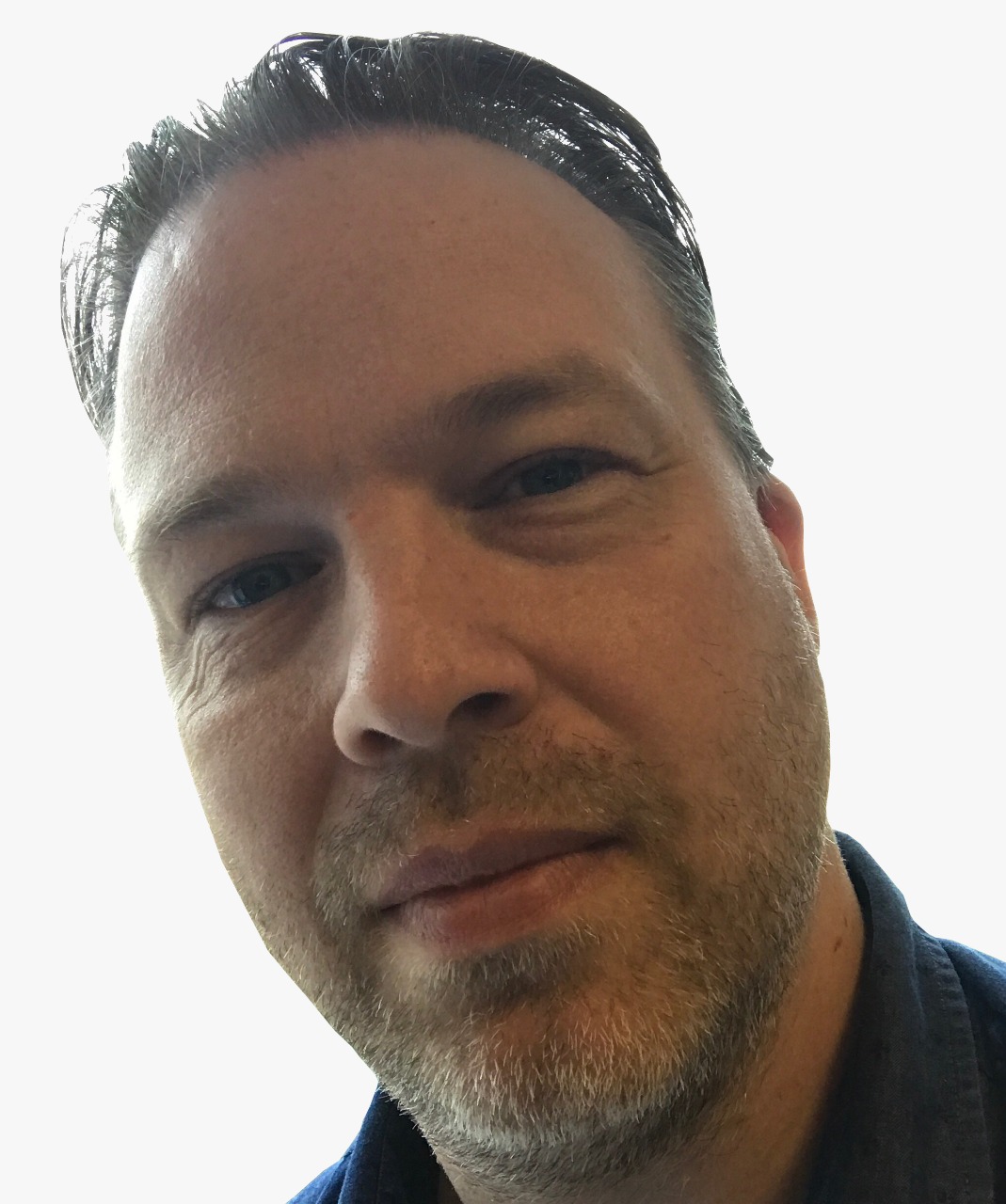 Canadians are buying the wrong kind of life insurance even when working with advisors, according to a new report.
Online insurance platform and advisor PolicyMe is sure to provoke robust response from the industry with its conclusion that many policies that have been sold to individuals despite being unsuitable.
The report reveals that 49% of Canadians surveyed have bought permanent life insurance products which it says are normally only suitable for high-net-worth-individuals and possibly those aged 55 and over, when they should have bought term life products.
"There's an elephant in the room when it comes to life insurance," says Andrew Ostro, Co-Founder & CEO of PolicyMe. "Many Canadians seem to believe they need permanent coverage, but the reality is that permanent life insurance is a very specialized product that only meets the needs of a very small percentage of the population — most people are sufficiently covered with the more flexible and affordable term life insurance. It's time that we see this for what it is: bad advice that's costing Canadians millions."
The survey, conducted by Angus Reid, found that 40% of those aged 18-34, 41% of those aged 35-54, and 62% of those aged 55+ had bought permanent life insurance through an advisor.
It also revealed that 86% of respondents with permanent polices were confident they had the right product.