Analysts issue dim forecasts on COVID-19 impacts coupled with lower-for-longer interest rates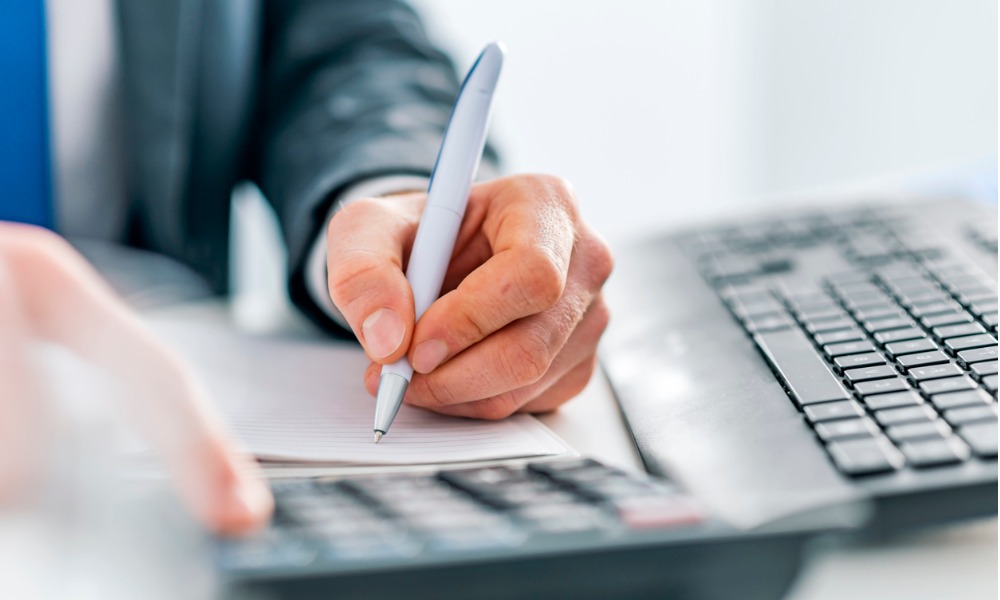 Analysts are expecting to see a spate of double-digit declines from Canada's life insurance companies as the second-quarter parade of earnings calls rolls in.
The predicted declines in underlying earnings per share for four major life insurers – Manulife, Sun Life, Great-West Life, and IA Financial – range from 10% to 14% lower than a year earlier, reported Reuters. If they come to pass, they will reflect the worst annual decreases for the industry since 2012, analysts say.
The pessimistic outlooks are underpinned by systemic headwinds besetting the industry, including the acute economic impact of the COVID-19 pandemic and the decade-old environment of low interest rates.
"Insurance companies keep a very large reserve of cash, and when interest rates are as low as they are... it obviously hurts them," Allan Small, senior adviser at Allan Small Financial Group with HollisWealth, told Reuters.
In a recent note, Canaccord Genuity analyst Scott Chan said that the industry is being buffeted by lower interest rates, as well as severe credit losses from corporate downgrades and exposure to the energy sector. While he expected insurers to deliver strong performance on the wealth-management front, Chan projected a 14% annual drop in profits for the industry.
That view was echoed by Brian Madden, a portfolio manager at Goodreid Investment Counsel. Speaking to Reuters, he said that wealth-management strength is "not likely to be enough to offset weak sales in the group insurance and group retirement segments," which are likely to suffer as companies deal with bankruptcies, layoffs, and weaker hiring plans.
There may be a silver lining from a shorter-term perspective. Barclays analyst John Aiken, as well as Canaccord, expects that second-quarter profits are likely to edge out the prior three months by around 1%. CIBC Capital Markets holds a more confident view, projecting a 4.6% gain quarter-on-quarter.
On Thursday, IA Financial reported core earnings of $1.57 per share, handily beating forecasts of $1.38 but also reflecting a 6% decline compared to a year earlier. Earnings reports from Great-West, Manulife, and Sun Life are scheduled between August 4 and 6.