Two years after pandemic challenges, portfolio manager sees divergent paths of recovery within the space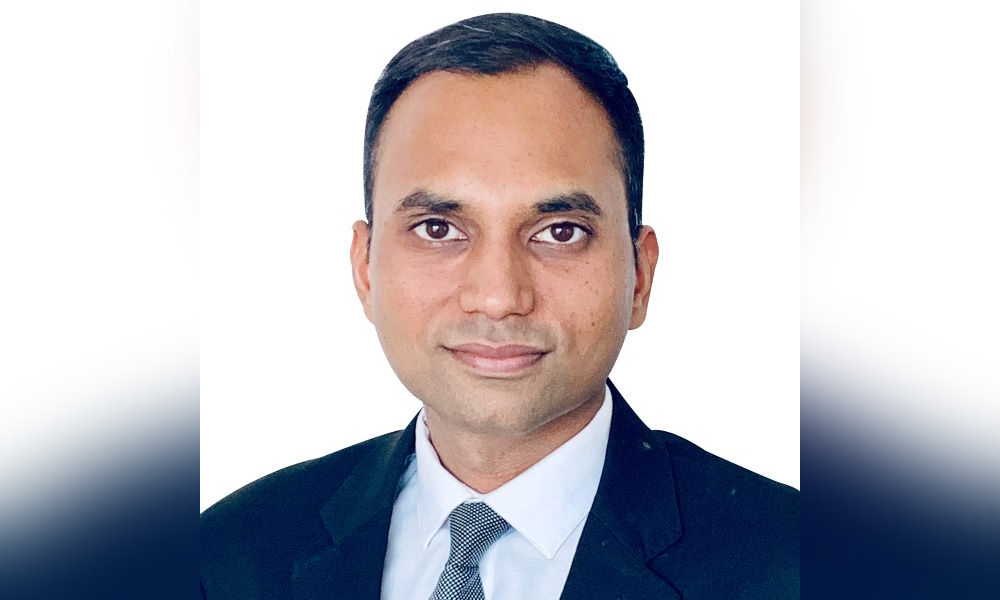 Like the rest of the equity universe, the travel sector has been severely challenged over the past year. But considering what it's been through since 2020, the space is actually performing well, according to one portfolio manager.
"When we launched our Travel & Leisure Index ETF in 2021, our investment thesis was that travel spending would increase with the increasing demographic of retiring people in North America as consumers look for more experiential spending versus spending on goods," says Kushal Agarwal, portfolio manager at Harvest ETFs.
"During the pandemic, travel stocks did correct initially, but it ultimately pulled forward our thesis as a lot more experiential spending happened in the wake of the crisis."
Looking back at 2021, Agarwal saw a lot of volatility in the travel sector and travel-related stocks, which fell on headlines of new COVID variants or bounced off breakthroughs in vaccines. At the time, Harvest's 2022 outlook for the sector was for a demand comeback in international and corporate travel, which was what ultimately happened.
"After the Russian invasion caused oil and gas costs to shoot up, there was a lot of skepticism that it would impact profitability and revenues in the travel sector," Agarwal says. "But we saw that spending on travel was very resilient even amid rising input costs, which were mostly passed on to consumers."
Today, Harvest sees companies across the travel industry spectrum printing revenues at or above levels last seen in 2019, much sooner than expected. And while analysts across the industry projected corporate travel would stay depressed until 2024 or 2025, that activity was already picking up by mid-2022. Corporate travel activity currently sits around 75% of where it was in 2019, quite a comeback from less than 30% during the pandemic.
Because travel is a form of discretionary spending, there's a chance that persistent, elevated inflation would create a headwind to the sector's recovery. But so far, Agarwal says it has outperformed the broad consumer discretionary space, buoyed by trends that reflect people's changing preferences and lifestyles.
"I think we've benefited from the rise in remote work," he says. "A lot of people travel and choose to work from popular tourist destinations like South America, or Asia."
During the pandemic, Agarwal says most regional and low-cost hotels were outperforming higher-cost ones, which tended to cater to corporate travellers. That trend is moderating, and hotel bookings and room rates have seen a revival to near pre-pandemic levels.
Cruise lines, which for a time saw business crater due to occupancy restrictions and travellers' safety concerns, are starting to see their earnings recover. Airlines, a staple of the travel sector, have also started to come out with good earnings guidance.
"We track all the measures of occupancy and revenue across hotels, airlines, casinos and short-term rentals. And those are all near or above the pandemic level," he says. "We see corporate bookings in airlines also starting to come up, which becomes more significant because those are the higher-margin bookings that will lead to more profitability for the airlines."
Lockdown-related challenges are also starting to abate for casinos. China's strict zero-covid policies took their toll on a lot of names in the casino sector, particularly those with exposure to Macau. With the acceleration of the Chinese reopening, Agarwal anticipates that casinos will bounce back over pre-pandemic levels.
It's not all blue skies ahead. Agarwal expects no sector, apart from consumer staples and healthcare, will be immune to the risks raised by the global recessionary outlook, particularly as it threatens to impact employment. Still, he believes the travel sector should continue to outperform broad-based consumer discretionary sectors due to what could be a permanent transformation in people's thirst for experiences.
"I think investors in the travel sector should focus on being diversified, and not look at sectors in isolation in terms of airlines, hotels, and casinos," he says. "Each sector and company works in different ways and has different associated risks, so having a diverse mix will help ensure they feel the benefits of this long-term trend."