Portfolio manager still expects health crisis headwinds but says framework is in place for a sustained recovery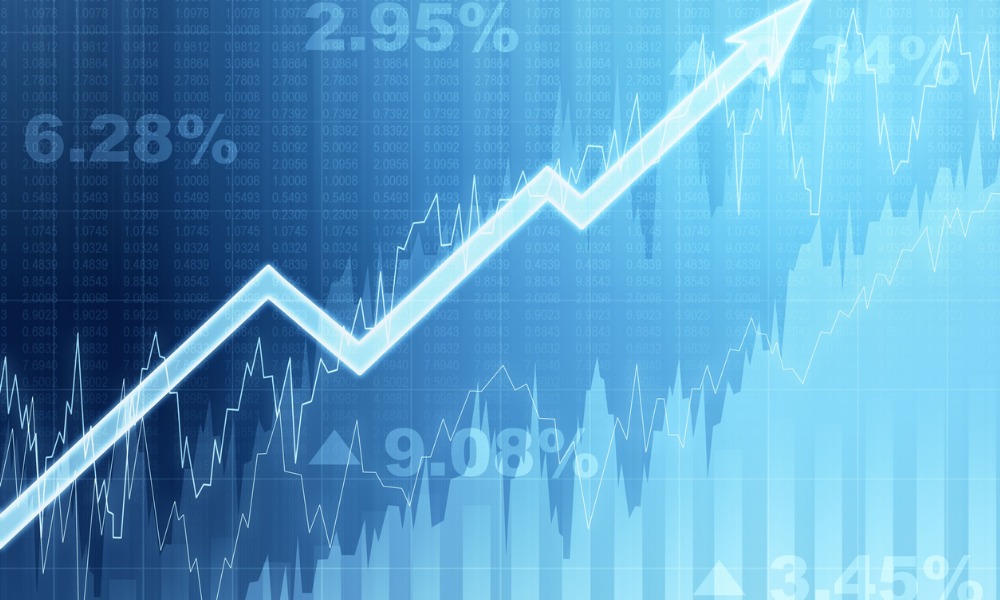 The markets' crystal ball abilities are renowned. For a number of months now, we've been told it's looking "across the valley to the other side". For Robert Lovelace, portfolio manager of the Capital Group Canadian Focused Equity Fund, it's now gone a step farther and started climbing out the valley, albeit with a number of stumbles along the way.
He still expects strong headwinds, especially until more people are vaccinated, but Lovelace believes that by the late 2021, we'll be in the midst of a sustained recovery across the board.
"The markets may be a slightly different story since they've already anticipated the benefits of the vaccine and the recovery," he said. "So this is a time to be really selective in terms of individual companies.
"I expect some volatility, maybe substantial volatility, and there will be some disappointments for sure. But you'll want to stay invested because, as we are seeing in China right now, we are expecting a period of real sustained economic growth, building on the rewiring of the economy that we've seen with the rapid growth of digitally focused companies."
The portfolio manager added that he's especially focused on the pent-up demand theme for the rest of 2021, one of which is luxury goods. The likes of Louis Vuitton are seeing a lot of demand from China, where the economy has already recovered, while beverage firms are reporting strong demand for top-shelf liquor.
Lovelace subscribes to the sentiment that people going through this tough period are reaching for top-line products to provide a feel-good factor as we head into a future that promises to look very different.
The average holding in the portfolios he manages is about eight years, so how things will look in 2030 is of real concern. Lovelace believes that some aspects of life have fundamentally changed.
He said: "We will have hybrid work and meeting structures, which in some ways are better than having everyone fly in for a big conference. There will be a lot more digital interaction.
"But I think we've also come to appreciate that human contact matters. We want to see each other in person so we can brainstorm and build off each other's thinking. So I think we'll see a world in which business travel comes back and we'll have a lot of interaction again, but I think it's going to be more intentional and thought out than in the past."
As well as more comfort in using digital currency, he also sees more of a focus on smaller cities due to the expansion of digital connectivity.
"We may see a shift from larger cities in North America and Europe toward smaller cities due to the expansion of digital connectivity. We're looking at those shifts and thinking about how they're going to impact our portfolios. I think the ubiquity of high-speed connectivity will be a game changer over the next 10 years."
Lovelace remains confident about the way forward, mainly because of the framework of low interest rates and massive stimulus. This is compounded by the fact the "great acceleration" of many of the trends was already in place before the pandemic. Years of development and change has happened in months.
"We had one of the fastest declines in history followed by one of the fastest recoveries in history. There's never been anything like it before. At the beginning of last year, if we told people what would happen, relative to COVID and relative to the economy, no one would have believed U.S. stocks would be up 18% in USD by the end of the year and nearly every market around the world would be in positive territory."