Clients are satisfied with advisors, but they may not be asking tough enough questions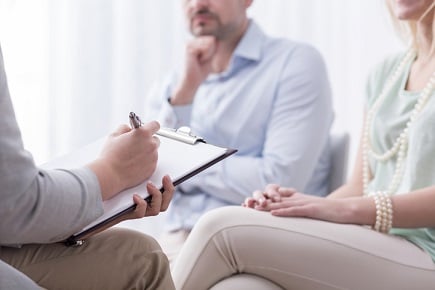 According to a new survey conducted by the Environics Group for Hennick Wealth Management, only 3% of Canadians who work with financial advisors were dissatisfied with the services they received in 2017. The results were almost identical to the findings of a 2016 survey that asked the same questions.
"[A] year later, the results back up my theory that Canadians really are too complacent with their money managers and probably aren't asking the tough questions," said investment advisor Adam Hennick.
That's not to say clients haven't gotten more assertive. The 2016 poll found only 26% of respondents had an idea of what their advisors invest in, and 57% hadn't asked. One year on, 33% said they knew what their advisors were investing in, and 48% had not asked about it.
Among all respondents, 37% said they work with a financial advisor. When asked to rank different people based on how trustworthy they are in making financial decisions, the majority of respondents named accountants (61%) and financial planners (60%). Spouses (39%) ranked in the middle, while bottom marks were given to city counsellors (2%), MPs (2%), realtors (3%), and the prime minister (4%).
The survey also found that men were more confident about making financial decisions and being tough on their advisors. Forty-three per cent of Canadians felt they would be most effective at investing or managing their money on their own, with men (47%) more likely to say so than women (38%). And more women (54%) said they had not asked their advisor questions about their own investments compared to men (43%).
"It's great that more Canadians know what their advisors invest in for themselves." Hennick said. "Canadian investors need to be comfortable asking these kinds of questions, even if it feels awkward."
Related stories:
Are you offering options that match your clients' values?
How advisors can compete with robo rivals