Canada's spotty regulation of corporate entities presents weaknesses, says report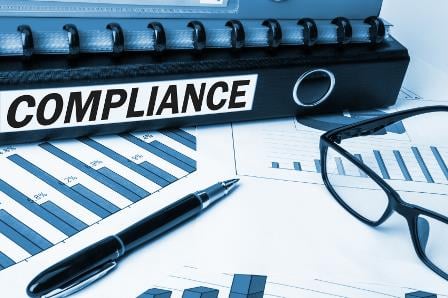 Aside from making compliance difficult for honest registrants, the lack of cohesive regulation in Canada may be encouraging a boom in white-collar crimes such as fraud, according to an article published by legal content distributor Mondaq.
"Canada has 2.6 million corporations, with an overwhelming majority being incorporated provincially," wrote Brigeeta Richdale and Jessica Lewis of Bennett Jones LLP. Citing a report by the Financial Action Task Force, they said that legal entities may be misused for money laundering and terrorism financing. The lack of obligation on registrars to verify corporate information at the time of incorporation raises additional concerns.
The report paid particular attention to burgeoning fintech space, which is largely unregulated. The sector's rapid evolution has had regulators scrambling to come up with regulations and guidelines; existing rules have been imported from regulatory frameworks governing traditional banking and financial services, and therefore do not perfectly align to fintech firms' models.
Some fintech firms are currently operating outside of a formal legal framework because there is no applicable regulation. "This allows for innovation and growth, but also renders these types of financial startups vulnerable to fraud," the authors wrote. Recognizing this, the
Ontario Securities Commission
recently initiated a hub called "LaunchPad," a program meant to help fintech companies navigate and tailor the emerging regulatory framework according to industry needs.
As a framework for fintech is still being formulated, outside bodies are concerned about Canada's ability to deal with financial crimes. A report issued by the International Monetary Fund noted the country's exposure to money laundering threats; while some cases are successfully prosecuted in the courts, asset recovery and penalties meted are too low to significantly deter white-collar criminals.
"This proliferation of fraud in Canada highlights the need for a robust and cohesive national regulatory scheme," the authors concluded. "It further demands a legal framework that can provide significant remedies for victims of fraud, both to serve as a true deterrent as well as to offer actual financial relief to deserving parties."
Related stories:
Chief Regulator for Capital Markets Regulatory Authority announced
OSC invites applicants for Fintech Advisory Committee