Veteran portfolio manager sees echoes of past crises in current dynamic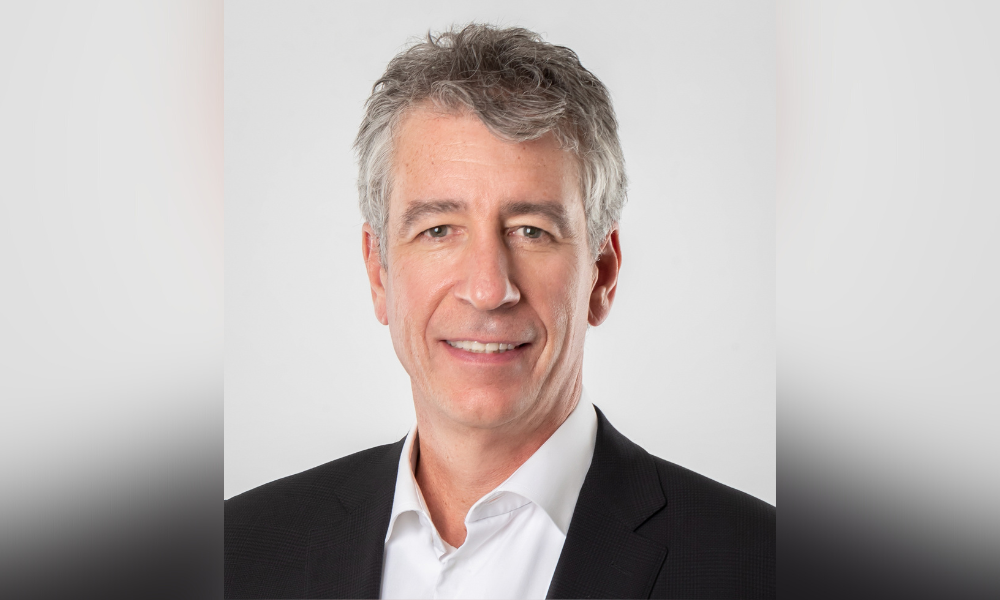 With inflation running at its hottest in three decades and Canada's central bank pulling out all the stops to bring it under control, many investors are understandably concerned about the prospect of a policy misstep leading to a recession.
For one veteran advisor, economic recession is a scenario worth watching out for rather than counting as a base case. However, there is one area of the Canadian economy that he believes is at particularly high risk.
"The area we're most concerned about is Canadian housing, especially given the high percentage of floating-rate mortgages in the market today," said David LePoidevin, Senior Portfolio Manager and Senior Investment Advisor at LePoidevin Group, Canaccord Genuity Wealth Management. "We are avoiding all exposure to Canadian credit. We have no Canadian bank stocks in our portfolios, because we believe loan losses will go up."
From LePoidevin's point of view, Canada could be on the verge of a disruption the likes of which it hasn't seen in decades. As financial institutions dial up borrowing costs in response to rising policy rates, he anticipates a rude awakening for homeowners. With mortgage rates spiking, he argues property values could take a hit, which could lead to negative knock-on effects on companies with substantial housing market exposure.
Already, the cracks are showing. Recent figures from the Canadian Real Estate Association show that during April, just a month after the Bank of Canada announced its first post-pandemic rate hike of 25 basis points, home sales declined by 12.6%; average home prices also declined by six per cent during the month.
Since its March increase, the BoC has ratcheted the policy rate up further, hiking twice in 50-basis-point strides. It's also leaving the door wide open for moves of at least 50 basis points in succeeding meetings.
"If you're old enough, you can remember when mortgage rates went up in 1981. That created a problem in lending, which brought the housing market down and banks ran into trouble," LePoidevin says. "Remember, during the pandemic, mortgage rates went from 3% to 1.5%, so people were able to borrow more. Now the tide is turning: a mortgage that was 2.19% on January 1 is now 4.59%."
Some may argue that the 1981 surge in mortgage rates was more eye-watering, as rates increased from the 10% to the 20% range. But LePoidevin points out that mortgages were also more modest back then, when a $200,000 mortgage was considered extremely high. That means in plain dollar terms, a homeowner with a mortgage today is likely to feel the same squeeze as one who went through that challenging period four decades ago.
Canada's current vulnerability also marks a reversal of its situation relative to the U.S. during the 2008 financial crisis. At that time, LePoidevin notes, the U.S. was rocked by troubles in the housing market, while Canada fared very well as it had virtually no exposure to subprime mortgages.
"Back then, the Canadian banks were very careful in their lending. And now we have a situation where our subprime market is as big or bigger than what the U.S. had in 2007," he says. "Canada's credit market has gotten very loose, while the U.S. is much tighter than it used to be. So they're much more able to withstand a housing slowdown than Canada."