A panel of top Canadian economists and finance thought-leaders are also clear on the outlook for interest rates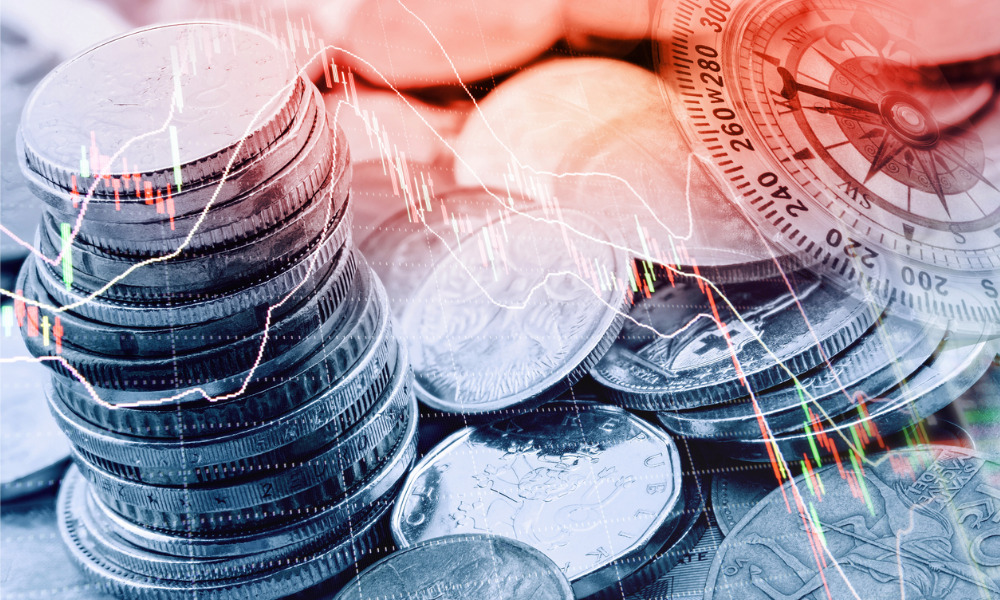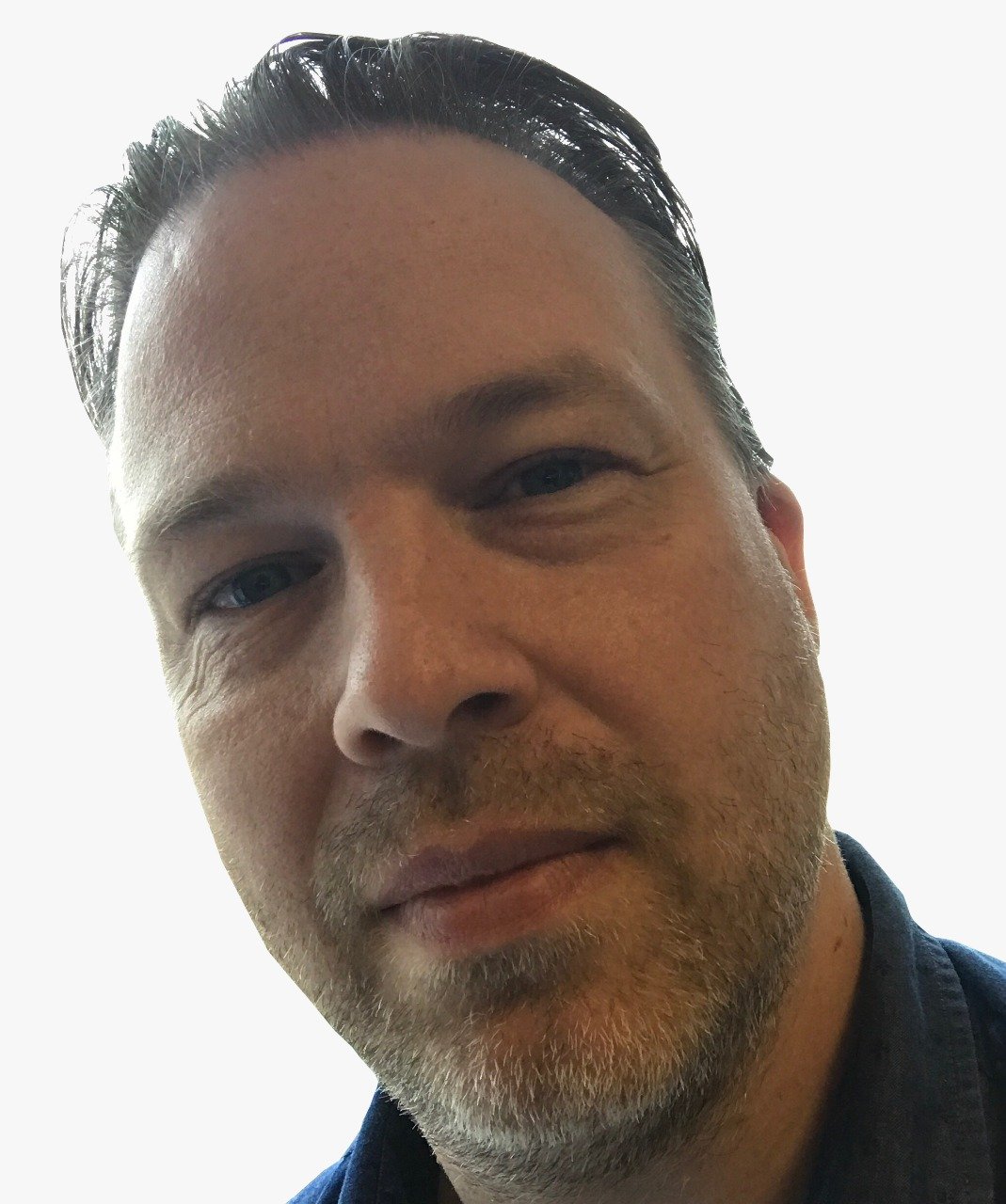 The Bank of Canada will make its June announcement on interest rates next week but a change is unlikely at this stage.
That's the view of a panel of Canadian economists and financial experts which returned a unanimous view that the central bank will hold steady on June 3.
What happens after that is open to more debate with most not expecting any change for at least a year.
The panel, convened by Finder.com, included Moshe Lander, professor of economics at Concordia University, and Professor Angelo Melino from the University of Toronto. They are the two outliers with expectation that rates could be cut in the next 12 months.
"The Bank is worried about pushing below its effective lower bound. I think it should be unconventional in these unconventional times and try a 10 [basis points] bps decrease and see what happens. It can move incrementally until it really does reach the lower bound." said Lander.
Melino went further by suggesting a 25 bps cut to zero could be on the cards.
Deloitte's chief economist Craig Alexander ruled out a drop below zero: "the economy is in a deep recession but taking rates negative will not be stimulative." He expects the BoC to hold rates until the second half of 2021.
Brett House, deputy chief economist at Scotiabank says they don't foresee an increase in the policy rate until 2022 given efforts to contain the COVID-19 pandemic have opened up so much slack in the Canadian economy.
Depression ahead?
Asked whether the current recession could decline further into a depression, 80% of the panel did not believe so.
Those who were less optimistic include Atif Kubursi, emeritus professor of economics at McMaster University, who said that with no evidence that the pandemic will end soon and noting that: "the drastic structural changes the virus has already made to globalization, nature of work, real estate footprint of businesses, and particularly to large crowd based activities".
However, Professor Melino of the University of Toronto expects the stimulus measures implemented since the start of the crisis will be enough to avoid depression, although not a deep recession.
"The recession was driven by policy mandates to slow down the spread of the pandemic. I believe a relaxation of these mandates along with the development of treatments and or vaccines will allow the economy to recover most of the lost ground by next year," he said.