Global wealth advisor says that the cryptocurrency will be the top 'safe haven' within a generation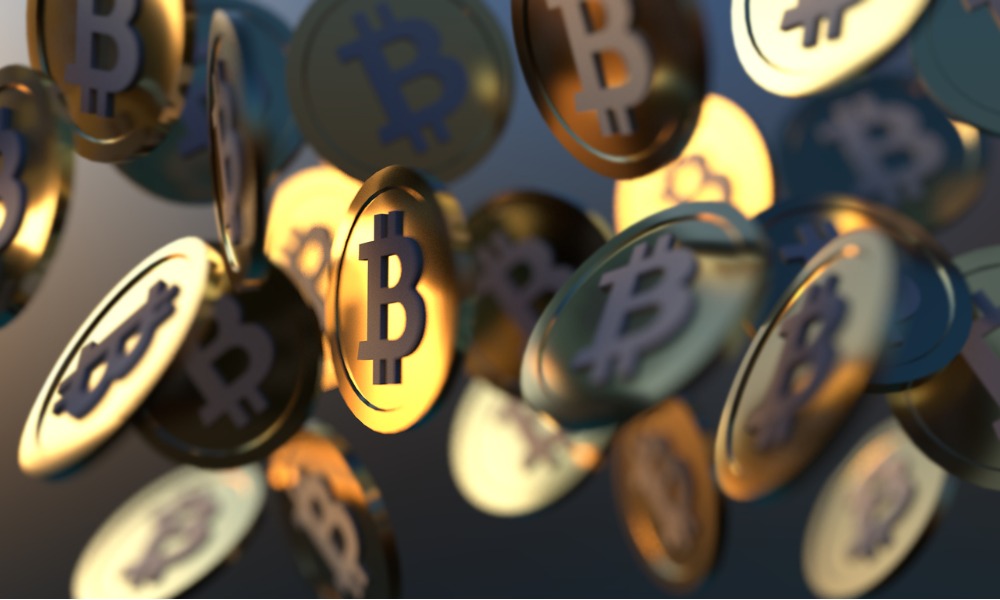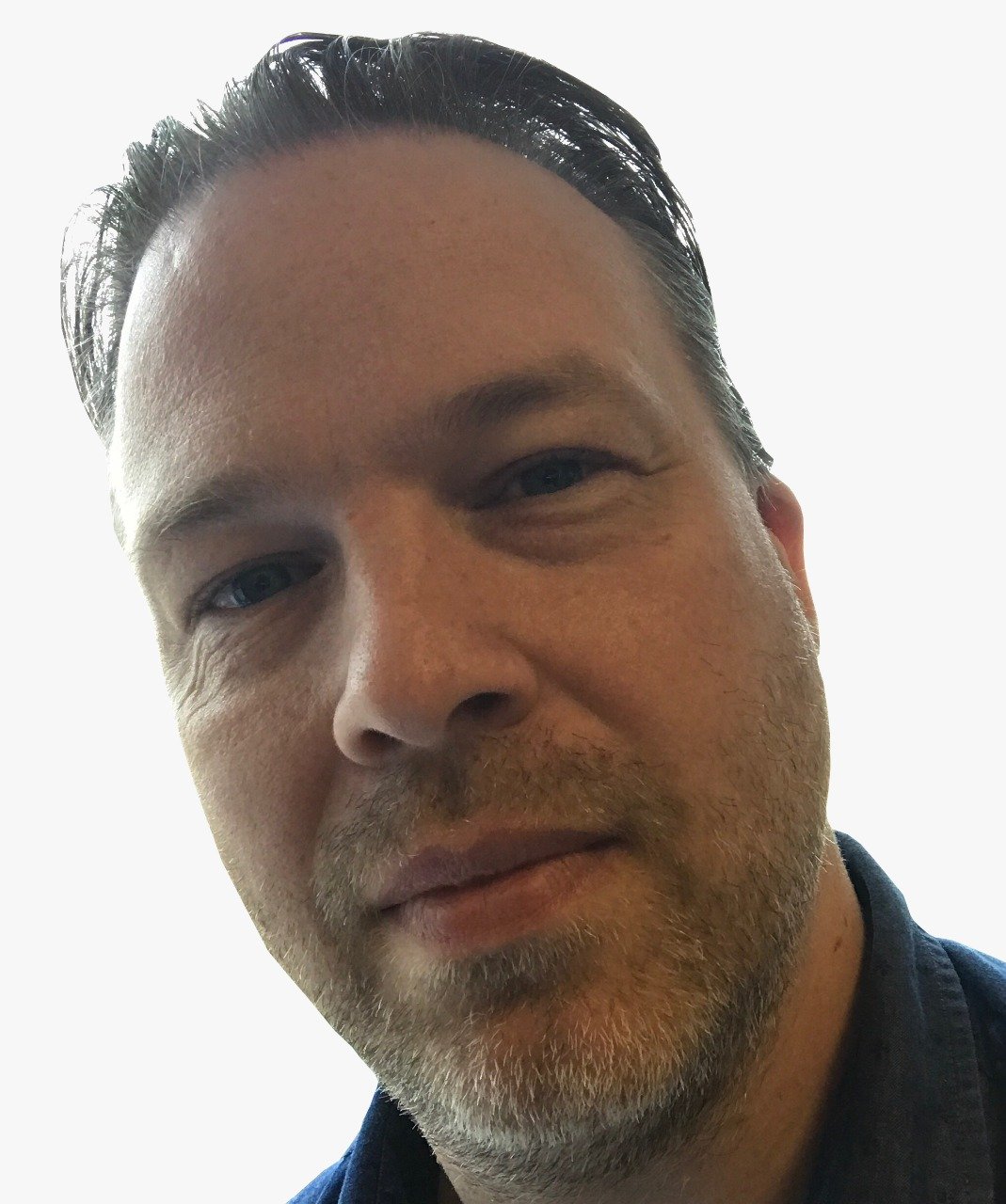 Cryptocurrencies divide opinion and have given investors something of a bumpy ride in recent years but could they become the safe haven of choice in the future?
Yes, according to Nigel Green, CEO of global financial advisory deVere Group, who sees the potential of Bitcoin to usurp the allure of gold for risk-averse investors.
"For thousands of years, gold has been the ultimate financial safe haven," he said. "It's always been the go-to asset in times of political, social and economic uncertainty as it is expected to retain its value or even grow in value when other assets fall, therefore enabling investors to reduce their exposure to losses."
But while Green expects gold to remain the choice of older investors, he believes that younger investors – millennials and generation Zs – who are digital natives, will favour cryptocurrencies.
"I believe that the precious metal will lose its crown as the most sought-after reserve asset to Bitcoin within a generation – particularly because the biggest-ever generational transfer of wealth – likely to be more than $60tn - from baby boomers to millennials is already underway," he added.
Exponential growth incoming
Green says that the exponential growth of Bitcoin is on the horizon, likely to be in the next year or two as the impact of the pandemic, central banks' money-printing, and trade and political tensions come to the fore.
"Bitcoin's key characteristics, such as its fixed supply and how transactions are immutable, distributed, non-sovereign and decentralised are highly attractive for investors in an uncertain but increasingly digitalised, tech-driven world," he explained.
The deVere chief says that as digital dominates, gold will be viewed as a relic from the past.